Have I ever told you how much I dislike lunch?
I've decided that lunch is the homeschool mom's nemesis, the required interruption in an otherwise orderly and organized day. 😉 I've often said I wish we could skip lunch, but I have a few children who would object.
For most of my kids, lunch is not the end of their homeschool day. Lunch is the midpoint, so if I fill them up with carbs and sugar they aren't able to learn from 1-3pm. Since I usually make a hot breakfast and dinner I don't really want or have time to make a hot lunch, even though I know it would probably be the cheapest option for my family.
I'm always looking for healthy, quick, and simple lunches that don't cause too much of an interruption in our homeschool day. Here are a few lunch ideas for the homeschool families, or anyone who is feeding a crowd for lunch.
The Lunch List
Last summer I started using the lunch list. This is a list of available lunch options for my children. This list can be posted on or close to the fridge or pantry. This list allows the kids to pick what they want for lunch within limits.
The list removes all questions about whether a piece of cheesecake or cookie is a lunch option.
Make Ahead Ingredients
Another idea for quick and inexpensive lunches is to keep precooked food in the fridge that can be reheated or made into a meal in a few minutes. A few of our staples are:
Taco meat
Taco Salad
Tacos
Tostadas
Burritos
Sandwiches
Burritos
Steak Salad
Chicken pasta
Chicken salad
Burritos
Chicken and rice
Chicken tacos
Beans and rice
Bean burritos
Beans and cheese
Black bean soup
Open tacos
Weekend Prep
Along with keeping ready to go meat in the fridge, cutting up fruit and vegetables on the weekend can make for a quick and healthy addition to lunches. Only with fruits and vegetables, cooked pasta, rice, and the foods I mentioned above can help you bring lunches together in under ten minutes. Spending an hour on the weekend prepping for lunches will save time and you'll have less dishes!
You can also check out the Feast in 15 cookbook. I think it is only $4.99 and it is filled with great tips for making meals in less than 15 minutes! It was designed for dinners but it would work for lunches too!
Double Your Dinner
This is similar to freezer cooking except instead of freezing the meal you keep it in the fridge for the next day. It doesn't take too much work to make a double meal, so if you are making something inexpensive just double the recipe and serve it for lunch.
If you don't like eating the same thing two days in a row just wait a day or two before serving it.
Crock Pot Lunches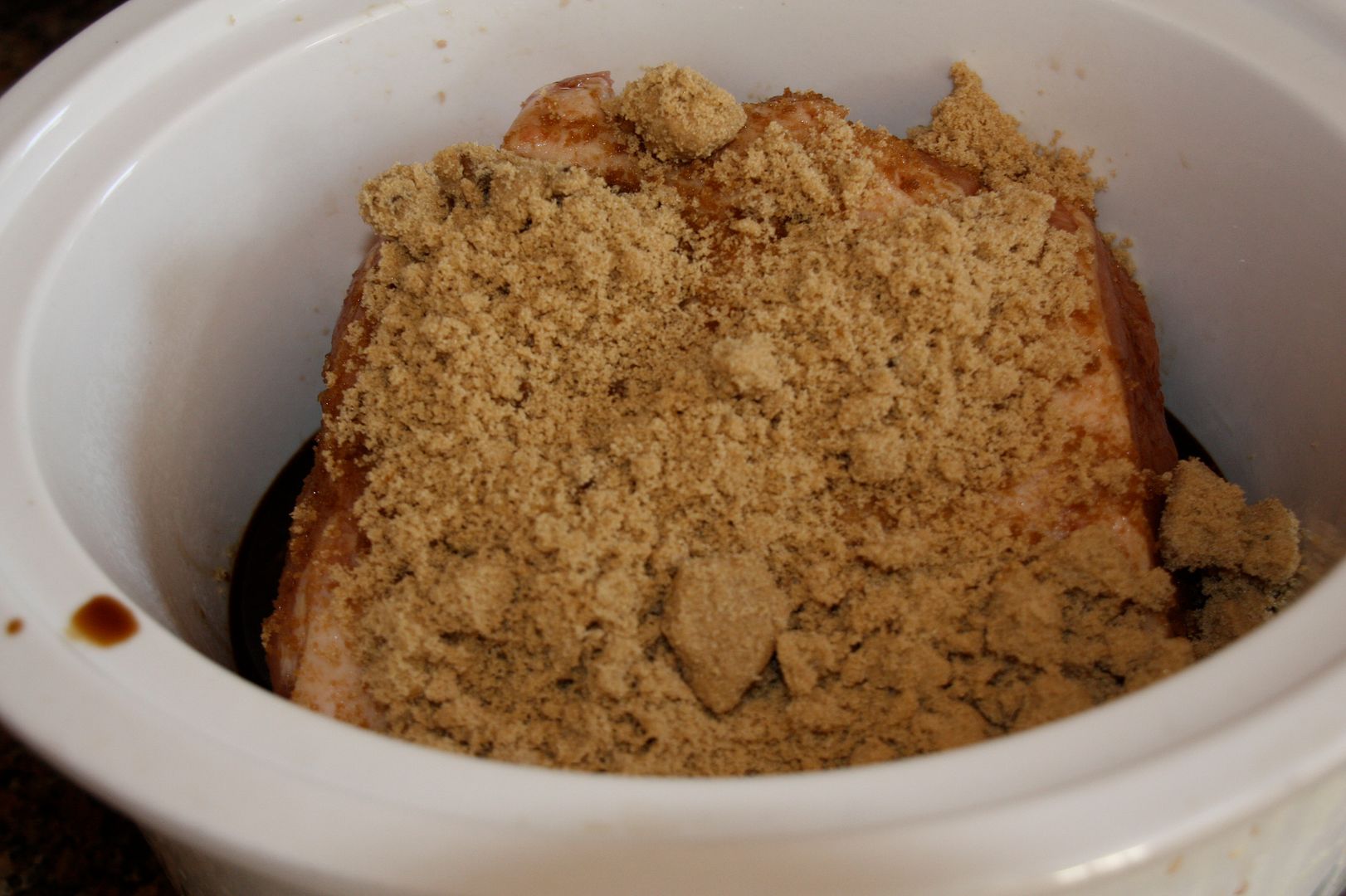 Many crock pot recipes take only 4-6 hours to cook. If you are an early riser you can start lunch in the crock pot before you start your school day. By the time lunch rolls around you'll have a delicious meal that is ready to eat.
Soup
Soups are inexpensive and can be prepared in advance and stored in the fridge. I have a few children who prefer to eat soup every day. You can even freeze soup in individual portions which is very convenient. Our favorite soup recipes are:
Simplify
You don't have to get fancy with lunches, especially when your children are younger and don't eat as much as teenage boys. When I was growing up I had a peanut butter sandwich and an apple every single day. It was easy and it didn't take any time to prepare.
Some of our favorite simple lunches are:
What do you serve for lunch on a homeschool day?
For more lunch ideas including lunch box, gluten free, and preschool lunches visit my back to school lunch partners.