Did you, or someone you know, welcome a new baby on October 20, 2014?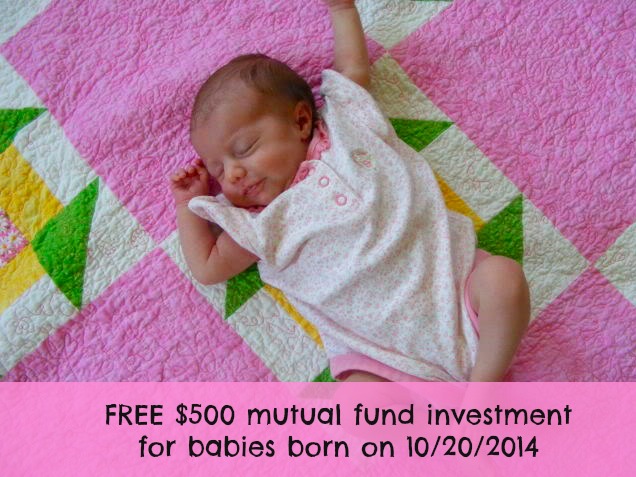 If so, congratulations! That bundle of joy may be eligible to receive a $500 mutual fund investment as a head start on their retirement savings from Voya Financial™. Start planning for their financial future today.
With the Born to Save program, VOYA is celebrating National Save for Retirement Week, by giving babies born on October 20th a $500 mutual fund investment.
To learn more visit the Born to Save page. 
Share with friends and family to help spread the word!