Each week I'll post links with fun and inexpensive (or free) things to do in your local area and national deals that everyone can enjoy!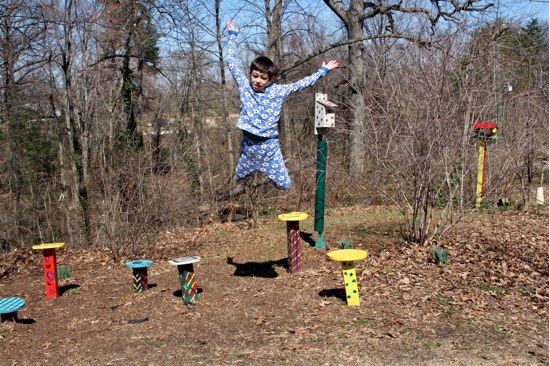 National Activities:
American Girl: September In-Store Events (Events vary by location and minimum age. Find events specific to your area online. Reservations required. For girls ages 8 and up.) This month they include the BeForever Postcard Craft, Grandparents' Day Card Craft, Princess Bitty Baby Story Time, Autumn Card Craft, Acorn Pouch Craft, Paper Pumpkin Craft, and more.
Barnes and Nobles: This Saturday participating stores are celebrating Curious George Day. Bring your kids for stories, activities and giveaways. Check if your local store is participating.
Bass Pro Shop:  The month of September is Boy Scout Month. Scouts can earn their Fishing and Rifle Shooting Merit Badges by attending workshops at participating Pro Shops. Contact your local store for details.
Guitar Center: Free Classes through their Music Mentor Series. Register online. No age restriction.
Saturday, September 20th: 10 AM – Recording Made Easy for Garage Band
Saturday, September 20th: 10:15 AM – Group Ukulele Lesson
Kindermusik: Try a free class (see all the information here). Kindermusik ~ Where Music & Learning Play!
Classes for children from newborn to age seven
Child development through music and movement
Immerse your child in a musical atmosphere of play, song, and dance – while developing fundamental skills
Connect with other moms, dads, and families
Lakeshore Learning: Saturday, September 20th from 11AM-3PM ~ Kids make and take a Keep the Beat Den Den Drum!
Williams-Sonoma Free Technique Classes (for kids and adults): Saturday, September 20th at 9:30 AM ~ Junior Chefs will learn the Best of Breakfast, how to make the best choice while eating on the go! Make a reservation.  For ages 5+.
Thanks, More with Less Today!
Local Activities:
If you are a blogger who posts a local round-up of family activities, then feel free to fill out this form to be considered for future posts.