I've partnered with SpecialK to bring you this post. All opinions are my own.
This is me.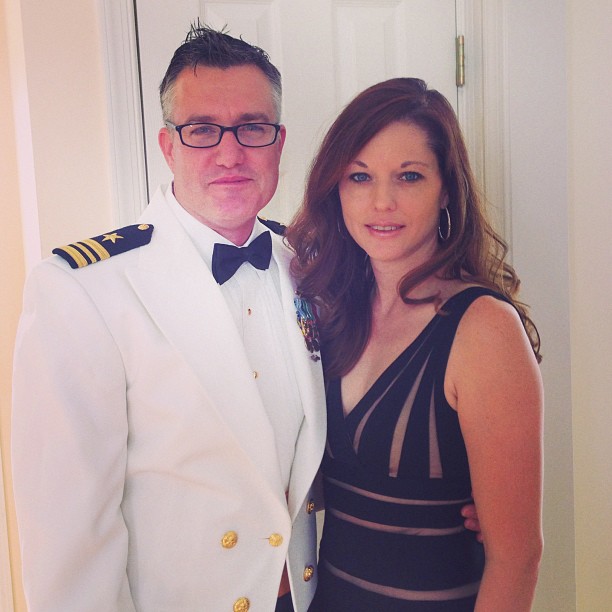 By all standards I'm tiny. Five feet six inches and 120 pounds dripping wet.
I wasn't always this small, and I have never been this fit and healthy.
I run a fitness group, exercise almost every day, eat healthy, and feel better than I did when I was twenty years old.
So what's the problem?
There are still days when I look in the mirror and am not happy with me.
I think most of us struggle with this from time to time (or maybe all the time ). In fact according to a recent survey, nearly half of women say that they engage in Fat Talk because they feel it's better to criticize themselves before others do so.
Interestingly, 63% of women surveyed said when they notice themselves or their friends engaging in Fat Talk, they don't try to stop or change the conversation – and 62% of women say they feel compelled to engage in Fat Talk about themselves when they hear other women doing so.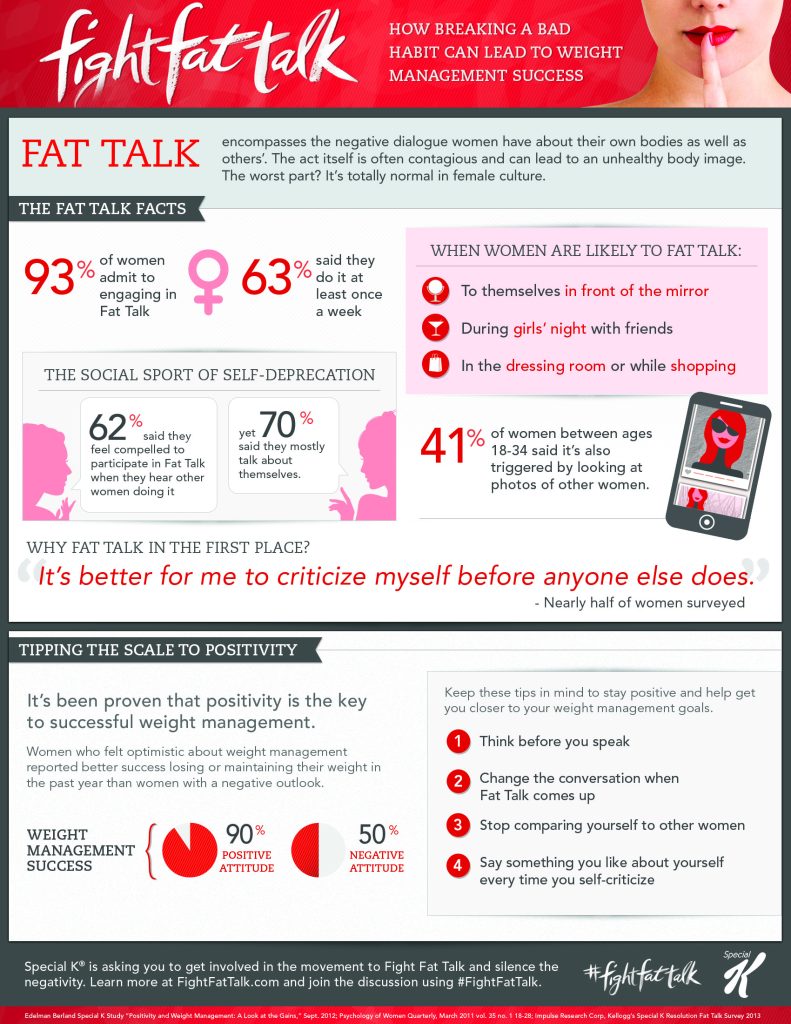 Why do we do this? Because we are bombarded on a daily basis of images of actors and models who look "perfect."
Except they're not.
All those beautiful people we've been comparing ourselves too. They don't exist.
The catalogues we get in the mail.
Photoshopped.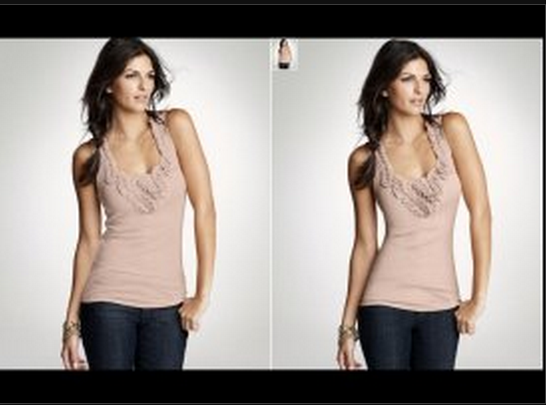 They made a small framed woman even tinier on the Ann Taylor website.
Magazine covers, airbrushed. Every single one of them.
It just isn't real and it just isn't healthy.
Negative talk about your shape and size accomplishes nothing it only perpetuates more negativity.
When I decided to get fit in 2012 I didn't accomplish it by talking about my baby belly or how my arms were a little too jiggle-y.
I didn't talk about how "fat" I thought I was at all.
What did I talk about.
Fitness goals
How many push ups could I do when I started? Zero
How many could I do six months later? Thirty.
How long could I hold a plank? 30 seconds.
How long could I hold a plank six months later? 2 minutes and that was at the end of a workout.
I talked about my fitness goals and how I could achieve them to achieve a healthier, better life.
Lifestyle goals
What time did I want to go to bed?
How many hours of sleep did I need a night?
What was I doing to encourage my kids to be active?
What activities could we do as a family to encourage better health for everyone?
Dietary Goals
These goals are not about jumping on the latest diet craze, they are about making smart choices with your eating and drinking habits.
How could I increase my water intake every day?
What foods needed to be cut out of my diet?
How could I motivate myself to eat more vegetables and snack on healthier choices?
How could I cut out caffeine?
When I started focusing more on the changes I could make, instead of focusing on the problem areas I didn't like I saw drastic improvements in my health.
Those who have known me for a while know that I have more energy, am happier, and am able accomplish more every day because I'm focused on making healthy choices and I try hard not to get caught up on the things I don't like about myself.
We all do it, but we can stop.
No matter what your size, shape, or age ( I did it at 39) you can start making positive changes to your health and put an end to the fat talk. If you are focused on the positive you simply don't have time to dwell on the negative.
This is true not only in health and fitness, but in every area of your life.
2014 is only a few weeks away, and many people will start making resolutions to live a healthier life. To help women everywhere with their weight management journey this New Year, Special K offers a variety of delicious food options and is inviting them to participate in the Special K Challenge, an easy, effective way for women to kick-start their weight-management plan in 2014.
For more information about the Special K Challenge, visit www.SpecialK.com.