The topic of "what do you want to be when you grow up" is often discussed at my house. I have a running joke with my children that I need one of them to be a plumber, another a hair stylist, another an electrician, another an auto mechanic, and so on.
While it is said with humor ( I want them to be whatever they want to be), I'm only half kidding!
Without today's workforce impacting, influencing, inspiring we would be in serious trouble! I realized during our renovation how valuable these "ordinary" jobs are. Without our electrician advising and helping us, we might have burned our house down.
Often we elevate certain professions and consider them better or more valuable, but truly our workforce is comprised of millions of people doing thousands of important jobs.
As I watched the videos on 1in100million.com I remembered back to my days as a waitress. I thought of the hundreds (maybe thousands) of people I interacted with while I served them food and drinks. I didn't just serve them food, I listened to their stories, and helped them celebrate events like engagements, birthdays, and graduations.
My job as a waitress was to make their experience at the restaurant about great food and great memories. Like Catie Boles said her in video, I never wanted to say no to a customer. I wanted to make their meal, at my restaurant, the best one of the week or even month! It was a great opportunity to serve others in many ways every single day that I went to work.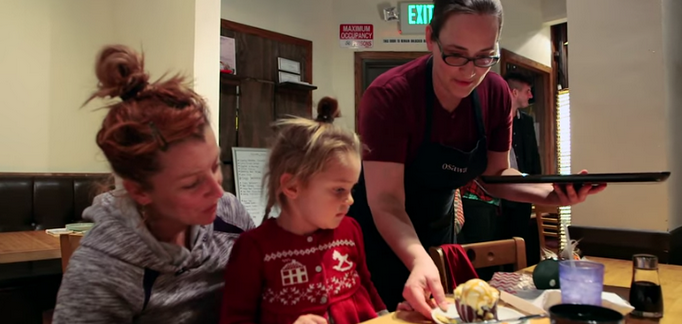 I hope that I made a difference in people's lives like Catie is doing today.
Today's workforce needs to be celebrated. Sure, we celebrate on Labor Day every September, but it needs to be more than one final trip to the beach and a cookout.
Our country runs on ordinary people being extraordinary in their jobs every single day.
For several years my husband was a nurse. He touched families every single shift. From births to final breaths he was a part of hundreds of families who looked to him for support, information, and sometimes a shoulder to cry on.
I remember one Christmas Eve he was scheduled to work in the pediatric ER. He couldn't stand the thought of children being sick and stuck in the hospital on Christmas Eve. Before his shift he headed to the store and purchased several bags of inexpensive toys and treats for every child who happened to visit the ER that evening.
One of his fellow nurses dressed up like an elf and together they brought joy to families who were very much in need of some good news that night.
You or someone you love probably have your own workforce story to share. You can watch more workforce stories at 1in100million.com. They share a new story every month. April's story is about Brett Laxton, a major league pitcher turned bat maker.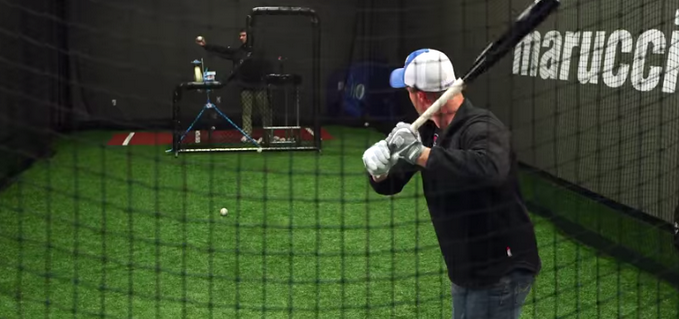 Brett supplies everyone from kids in Little League to some of your favorite professional players with wooden baseball bats.
I grew up watching my brother play baseball several times a week, so Brett's story took me back to the days of slushies and corn dogs when I was a kid.
I'm thankful for the millions of people who work hard every day and inspired by those who go above and beyond their job description. I've been influenced and inspired by many who I only encountered briefly in my life. I hope throughout my life I've been able to pay it forward and inspire others as well.
1in100million.com is a free website featuring inspiring workers from around the county. It's presented by Kronos, the leader in workforce management solutions. Kronos delivers industry-focused time and attendance, scheduling, absence management, HR and payroll, hiring, and labor analytics solutions and services — in the cloud and on the go. For more information, visit kronos.com.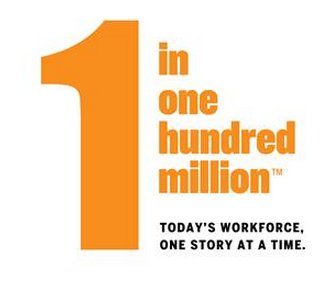 This post is in partnership with Kronos.com. All opinions are my own.