This post is sponsored by Lunchbox, all opinions are my own.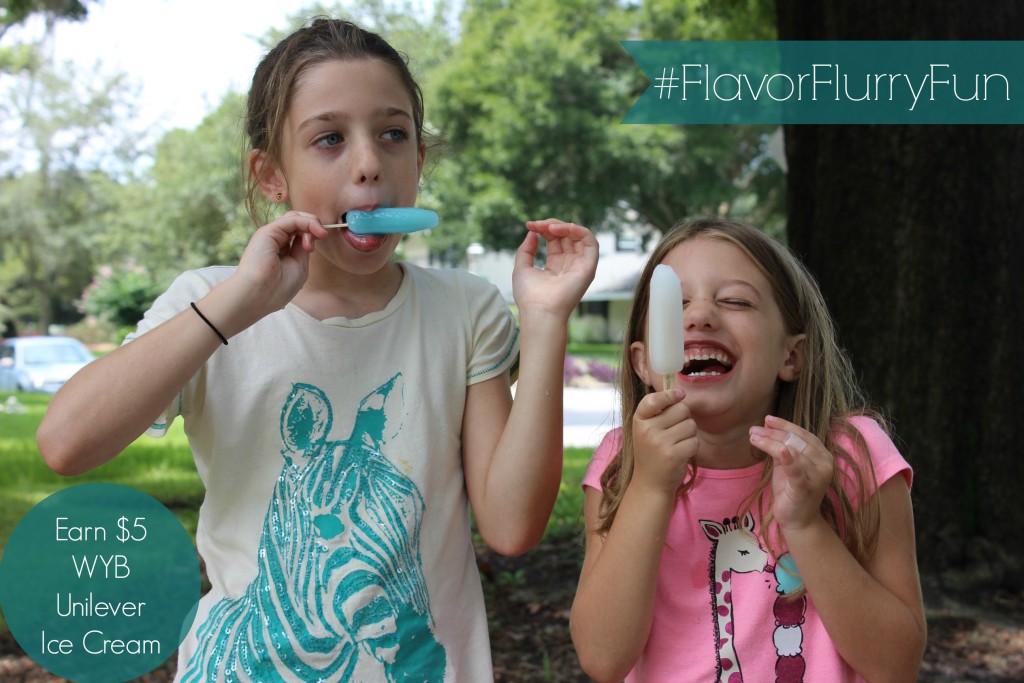 I can't believe we only have two more weeks until the kids start school. In some ways this summer has flown by, but for my daughter with the broken leg I'm sure she would like for time to go by quicker so she's closer to getting her cast off.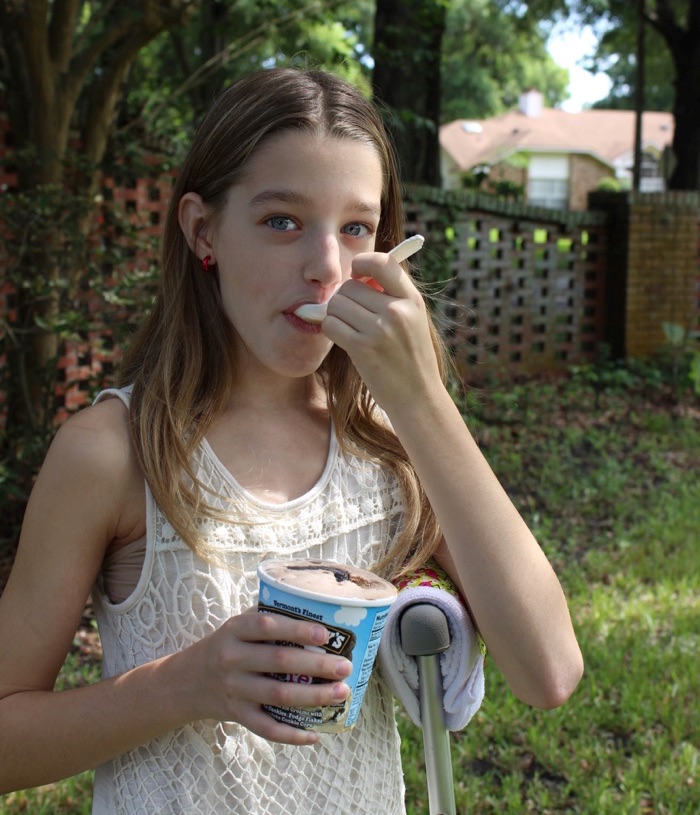 We've still managed to pack in a lot of fun this summer in spite of the the crazy Florida heat. I'd grown accustom to summers in Maryland with warm days and cooler nights.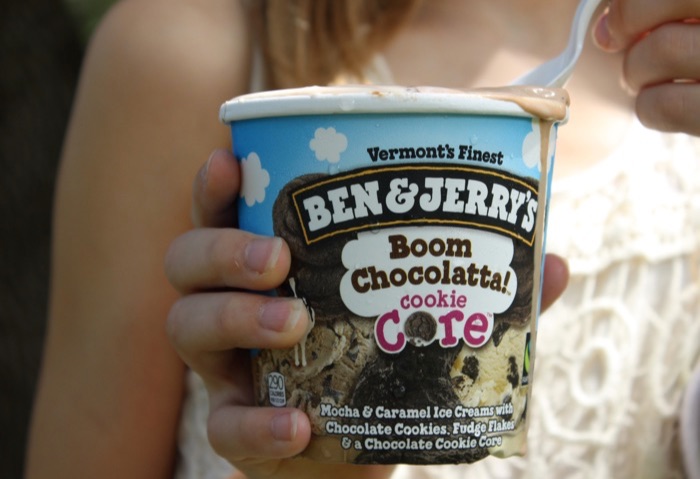 I forgot that in Central Florida your ice cream melts before you get a chance to eat it, and the easiest way to keep cool in the summer is to float around in the pool.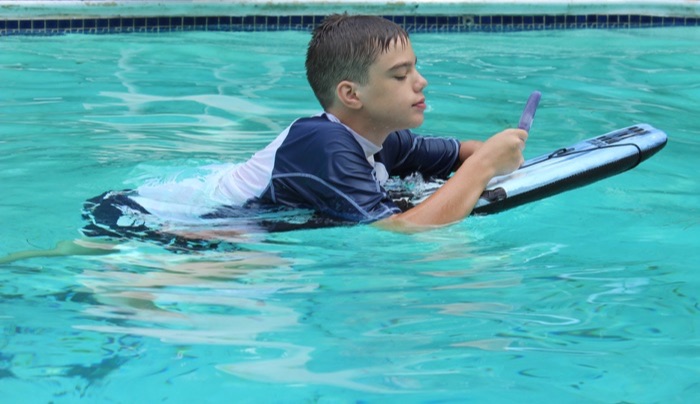 We kicked off summer with a Disney Staycation.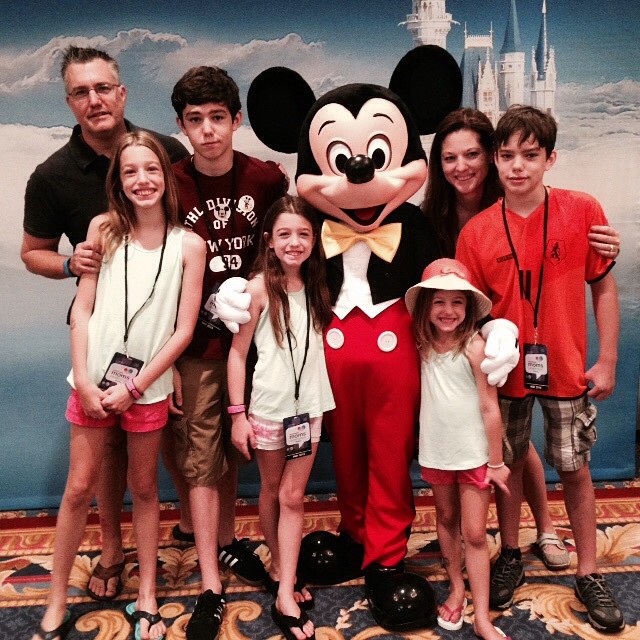 We then threw an awesome 15th birthday party complete with pool, pizza, and giant waterslide.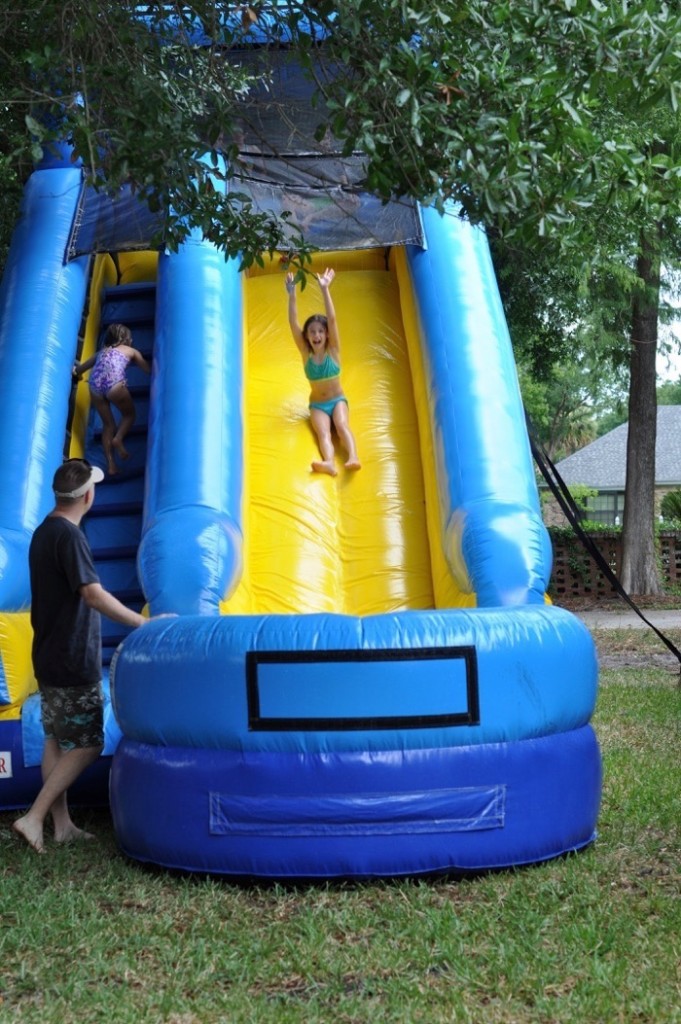 There were more movie nights than I can count and lots of sleepovers with friends.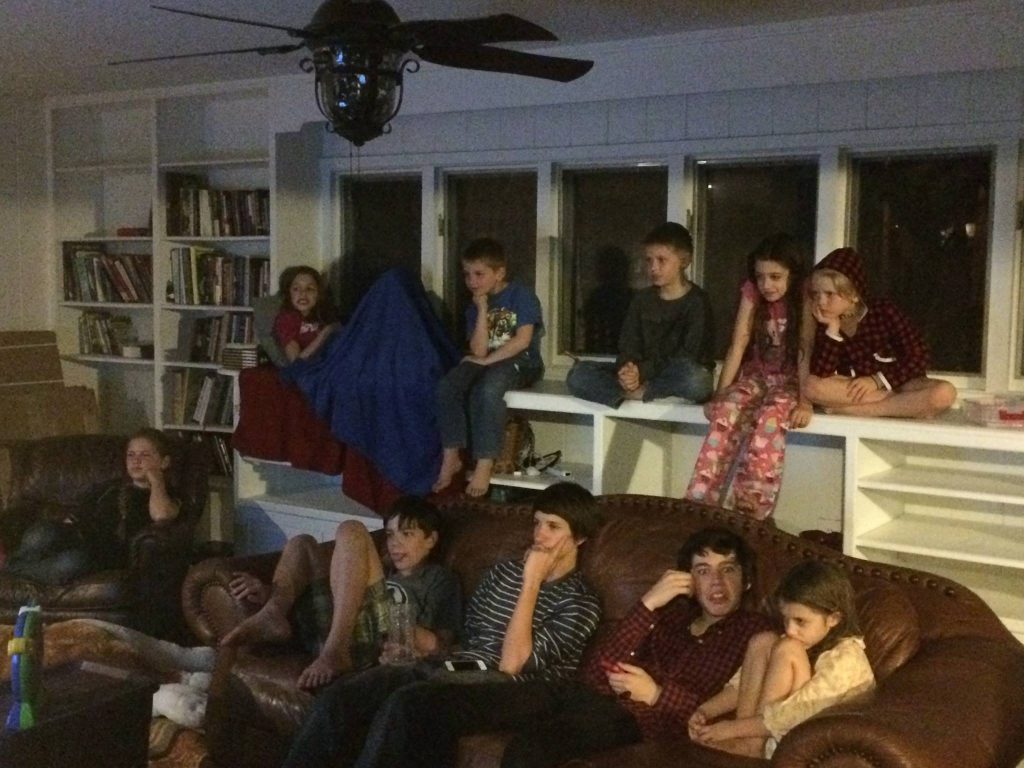 We splashed in puddles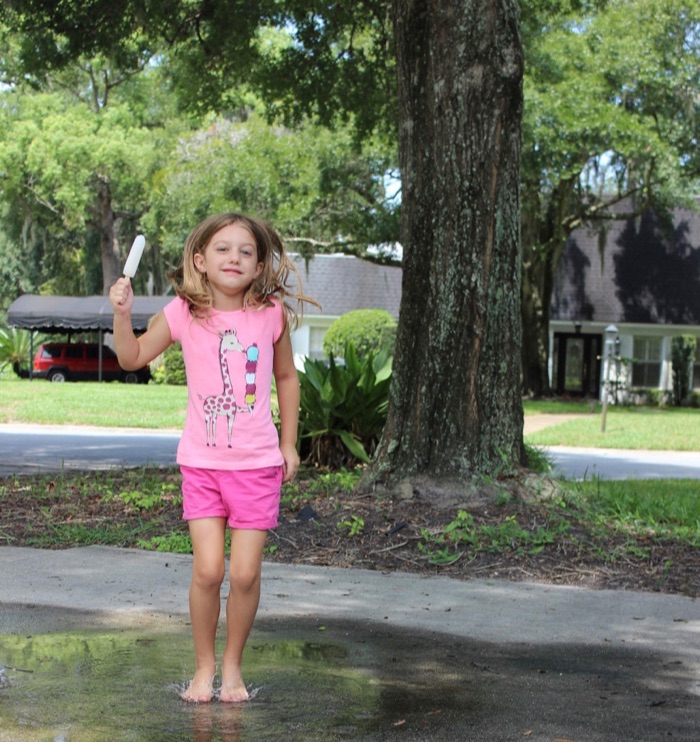 and learned to play hopscotch.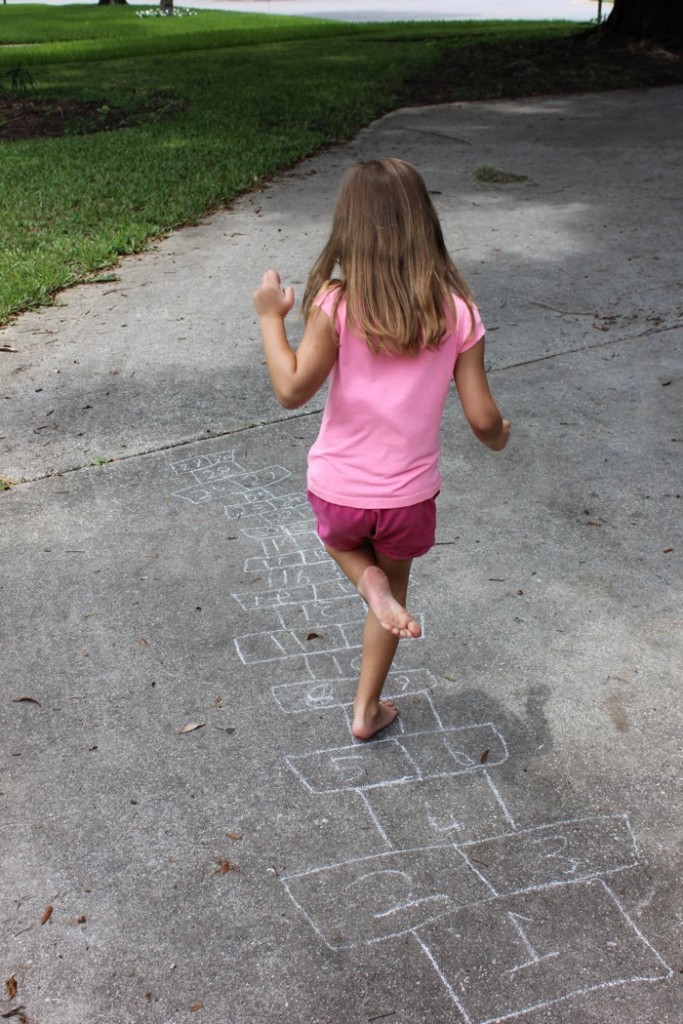 The kids also learned that you need to make the hopscotch squares bigger than your feet or the game is very difficult.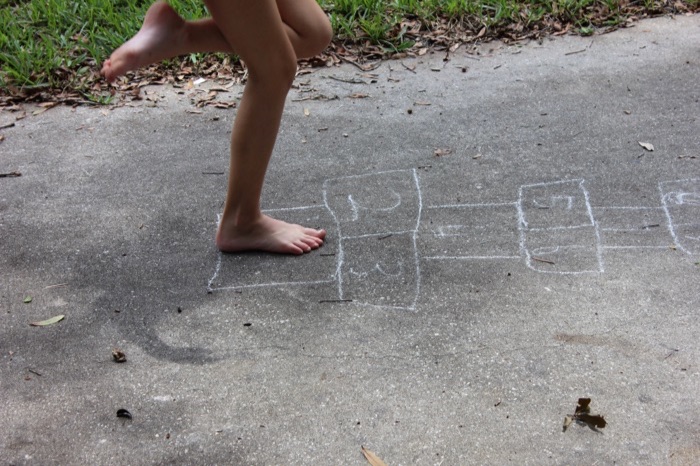 We took walks, rode bikes, skateboards, and scooters, hung out at the park.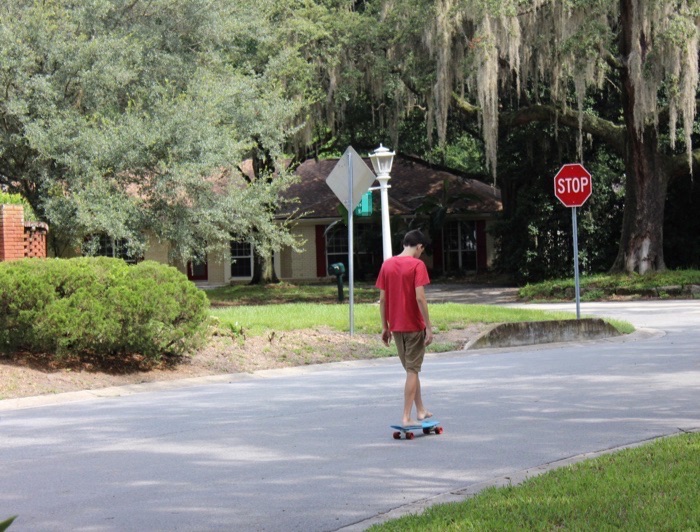 We found giant grasshoppers everywhere!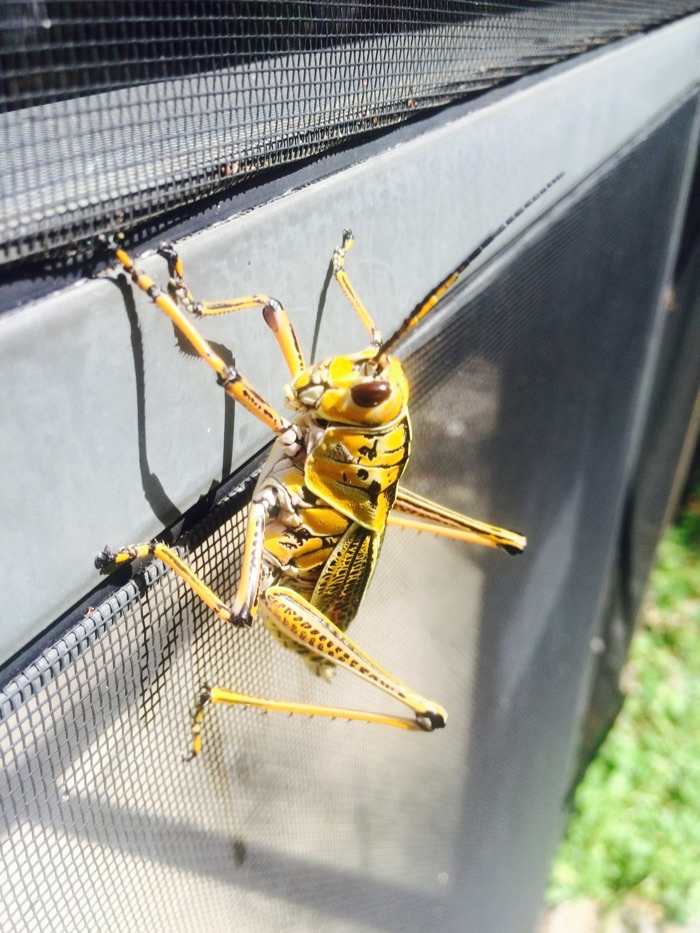 We painted pictures, drew on the sidewalk, and even painted some furniture. (More fun for me than the kids!)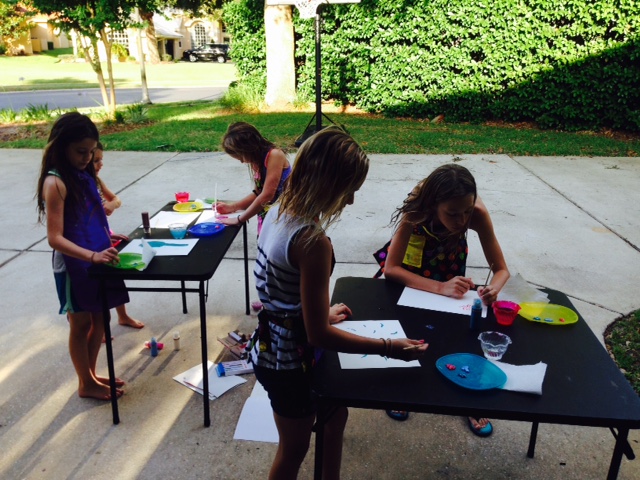 We gained another driver in the family.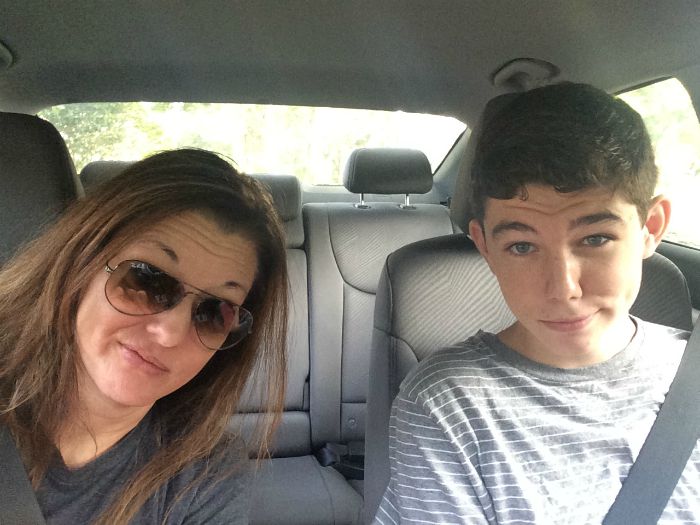 We welcomed our newest family member, a beautiful granddaughter, Margo.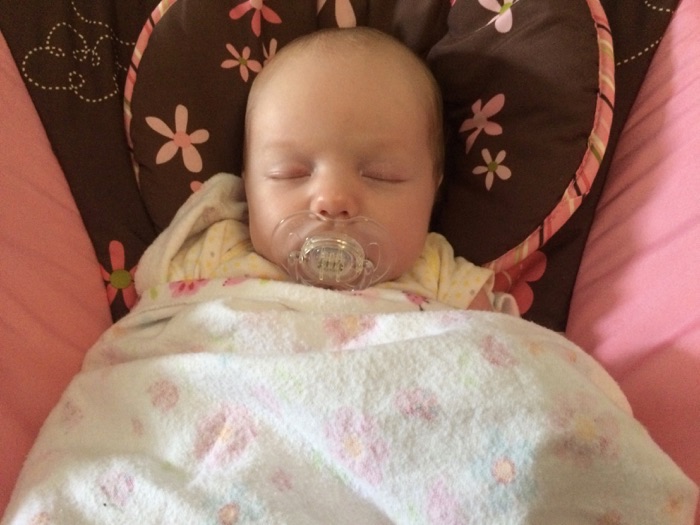 I really cannot believe how much has happened in two months! We'll be packing in even more fun in the next two weeks before school begins.
One of our favorite ways to enjoy summer is with some delicious ice cream treats. We love them so much we even threw an ice cream party this summer!
If you live near an Albertsons or Safeway (oh how I miss Safeway) you can cool down with some delicious ice cream and save at the same time!
Did you know there are literally Frozen popsicles? My kids are crazy about popsicles and the movie Frozen, so imagine how happy they were when I found Disney's Frozen popsicles! It's a mom of the year moment when you can bring home Frozen popsicles on your weekly shopping trip.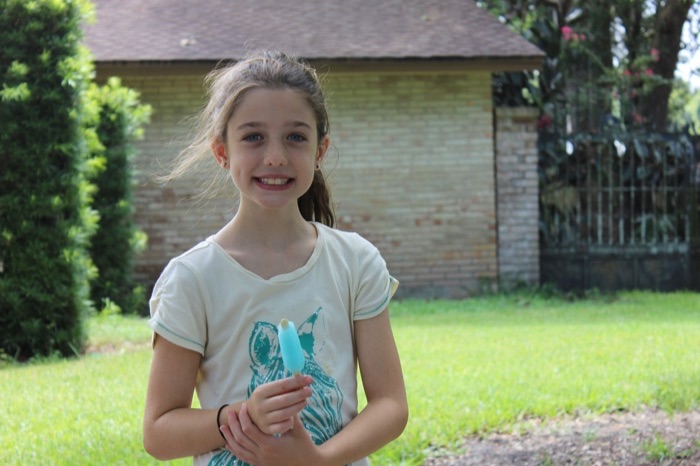 The box lasted less than a day at my house, even the boys ate them!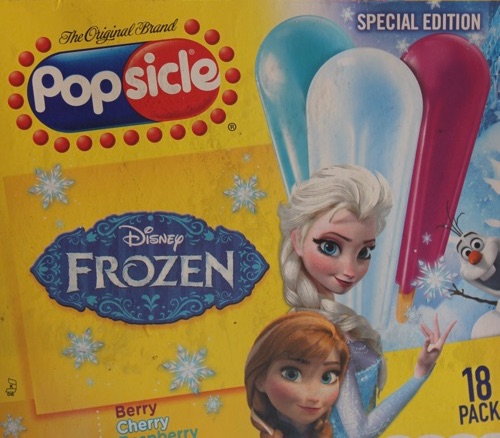 There are two ways you can win this summer! First, enter for a chance to win a year's supply of ice cream.
Everyone can win when they purchase participating Good Humor (R), Fruttare (R), Breyers (R), Magnum, Ben & Jerry's or Klondike products.
Purchase two Unilever ice cream products and collect a receipt code which will print out on your receipt at Albertons, Safeway, and Vons grocery stores. Enter two receipt codes on the website and receive a $5 gift card.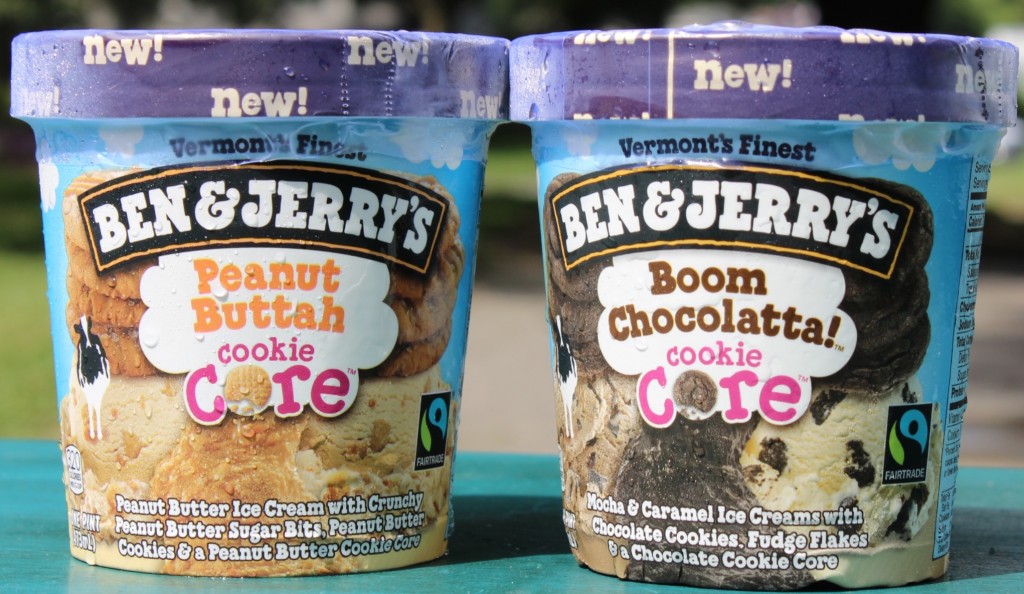 You'll receive a $5 gift card for keeping cool this summer with some of your favorite ice cream products!
You can also share how much fun your family is having beating the heat with your favorite Unilever ice cream on social media using the hashtag #FlavorFluffyFun.
Find out all the details and save on your summer ice cream fun here.