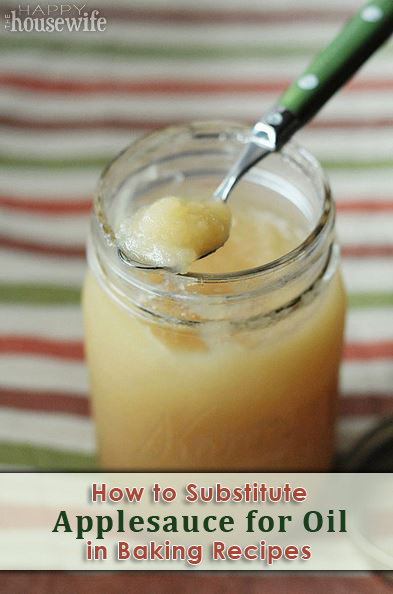 Substituting applesauce for oil is one of my favorite healthy baking tips. Applesauce is inexpensive to buy, easy to make, and healthier for you than oil. You can substitute applesauce for oil in many of your baking recipes.
Substituting with applesauce is very simple. Use the same amount of applesauce as you would oil.  But, note that most of the cookbooks I've read say that you shouldn't use more than 1/4 a cup of applesauce as a substitute for oil. Using more can change the chemistry of a recipe and it might flop.
To keep that from happening, my suggestion is to start with 1/4 a cup and increase it incrementally if the recipe calls for more oil. For example, if a recipe calls for 1/2 a cup of oil, then the first time I make the recipe I will use 1/4 cup applesauce and 1/4 cup of oil. If the recipe works, I'll increase the applesauce by 1/8 a cup the next time. If it works again I'll substitute applesauce for the the entire amount of oil.
For some recipes, you can safely substitute the entire amount and for some only half the amount still results in a delicious outcome.  Either way, using applesauce instead of the entire amount of oil called for in a recipe will save on calories and fat without altering the taste.  An easy (and inexpensive) healthy baking tip!
Here are a few of our favorite muffin recipes that I personally substitute applesauce for oil: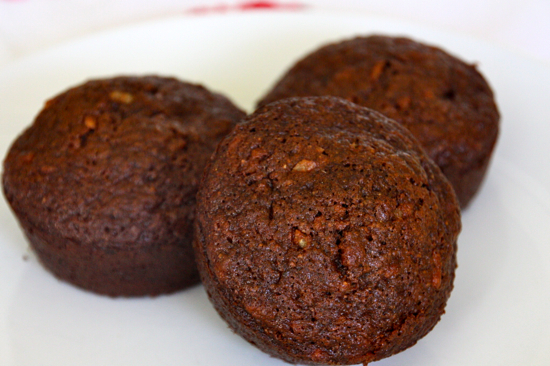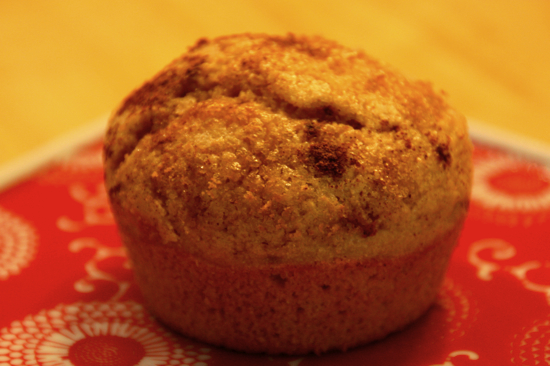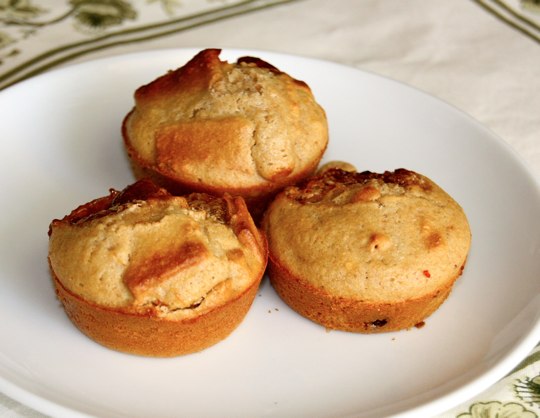 What is your favorite healthy substitute?
Photo credit: 3liz4