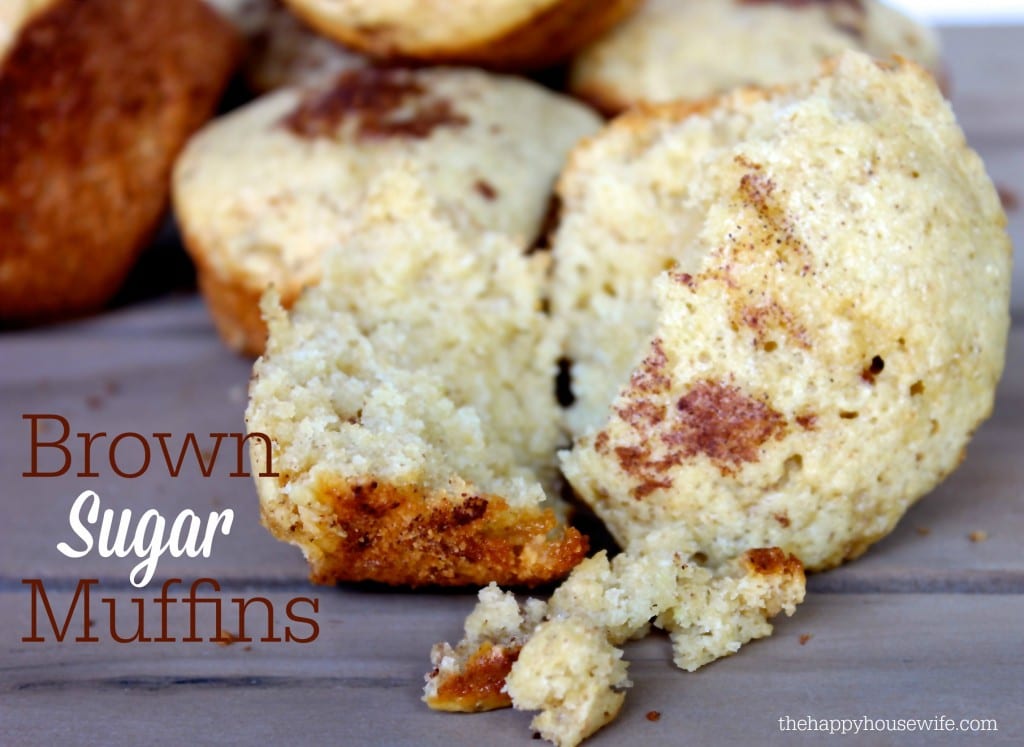 These brown sugar cinnamon muffins are one of my kids' favorites. It isn't super healthy, so it is usually a special treat in our house. It is great for brunch or dessert!

Brown Sugar Cinnamon Muffins
Ingredients
1¾ cups flour ( I use whole wheat)
⅓ cup white sugar
2 teaspoon baking powder
¼ teaspoon salt
1 egg
¾ cup milk
¼ cup canola oil (or applesauce)
brown sugar
cinnamon
Instructions
Mix together flour, white sugar, baking powder, and salt.
Add egg, milk and oil and mix together.
Fill muffin cups ¼ full with batter.

Add a pinch of brown sugar. (Or a little more)

Cover the brown sugar with batter.

Sprinkle brown sugar and cinnamon on top.

Bake for 15 minutes at 350 degrees.