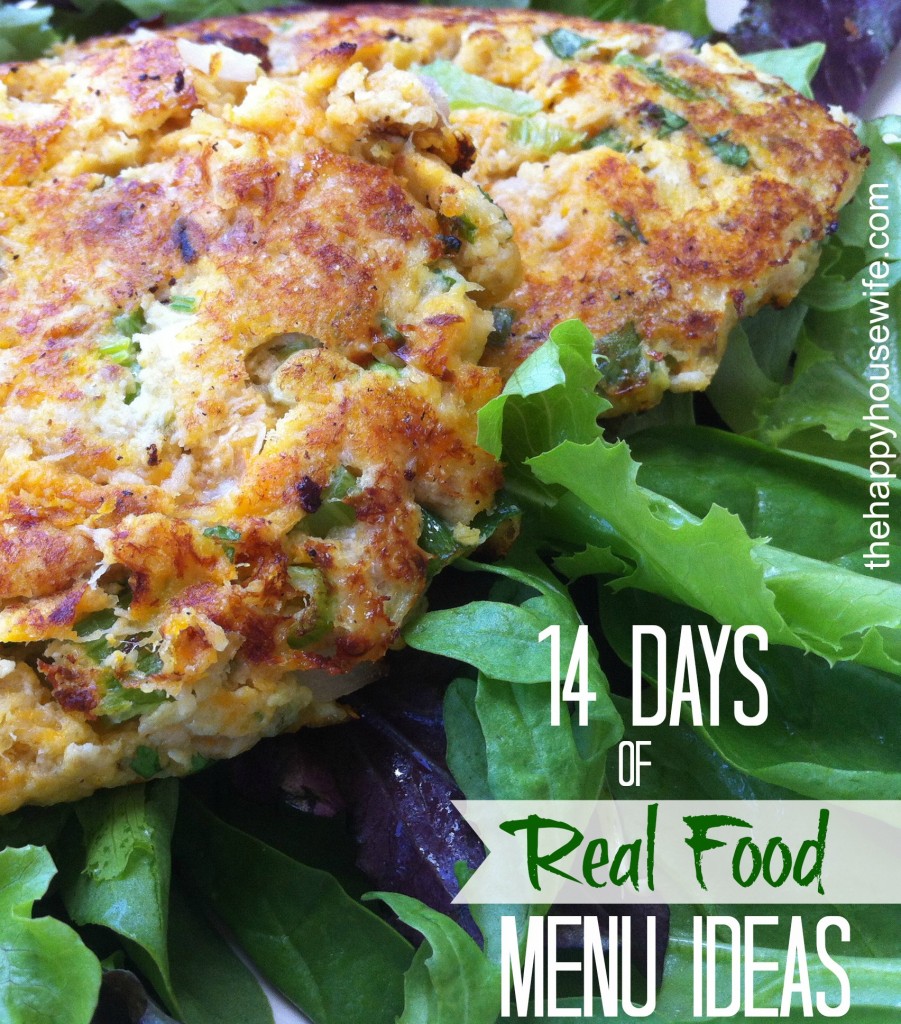 It is hard to break old habits. One way I found success kicking the sugar habit was to replace it with healthy options in my home. If it wasn't around I wasn't tempted to make unhealthy choices throughout the day.
If you are just getting started with the sugar challenge I've compiled fourteen days of sugar free meals to help you plan your menu.
A few of these meals might need a small substitution to be truly sugar free (like replacing a white bun or white pasta) but for the most part here are 14 meals for breakfast lunch and dinner that are made from whole foods and natural ingredients to help you get started on your way to being Fit for Good!
Most of these meals are family favorites and you can repeat each dinner once to get a full month of meals for your family.
Real Food Breakfast Recipes
Eggs (no recipe needed) – mix in cheese, vegetables, or meat for variety. 
Real Food Lunch & Snack Ideas
Real Food Dinners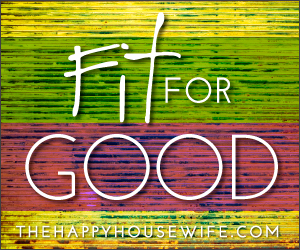 More Fit For Good