As I am sure many of my readers know we just moved into a bigger home. I have a dilemma that I would love for my readers to solve for me. There is coat closet right across from my kitchen. We are not using it as a coat closet because I have a wardrobe that holds our winter coats near our back door. I cannot decide whether to use this closet as a pantry or a craft closet. In our last house we used it as a craft/school supply closet.
I have a hutch in my dining room that holds decorative stuff and some dishes on the top, but the bottom is loaded with craft supplies. If I moved the supplies to the cabinet then I could put kitchen stuff in the bottom of the hutch. If I made the closet a pantry, then I would keep the craft supplies in the bottom of the hutch.
What should I do?
Here is the closet, we plan on clearing out the few things that are in it and adding shelves.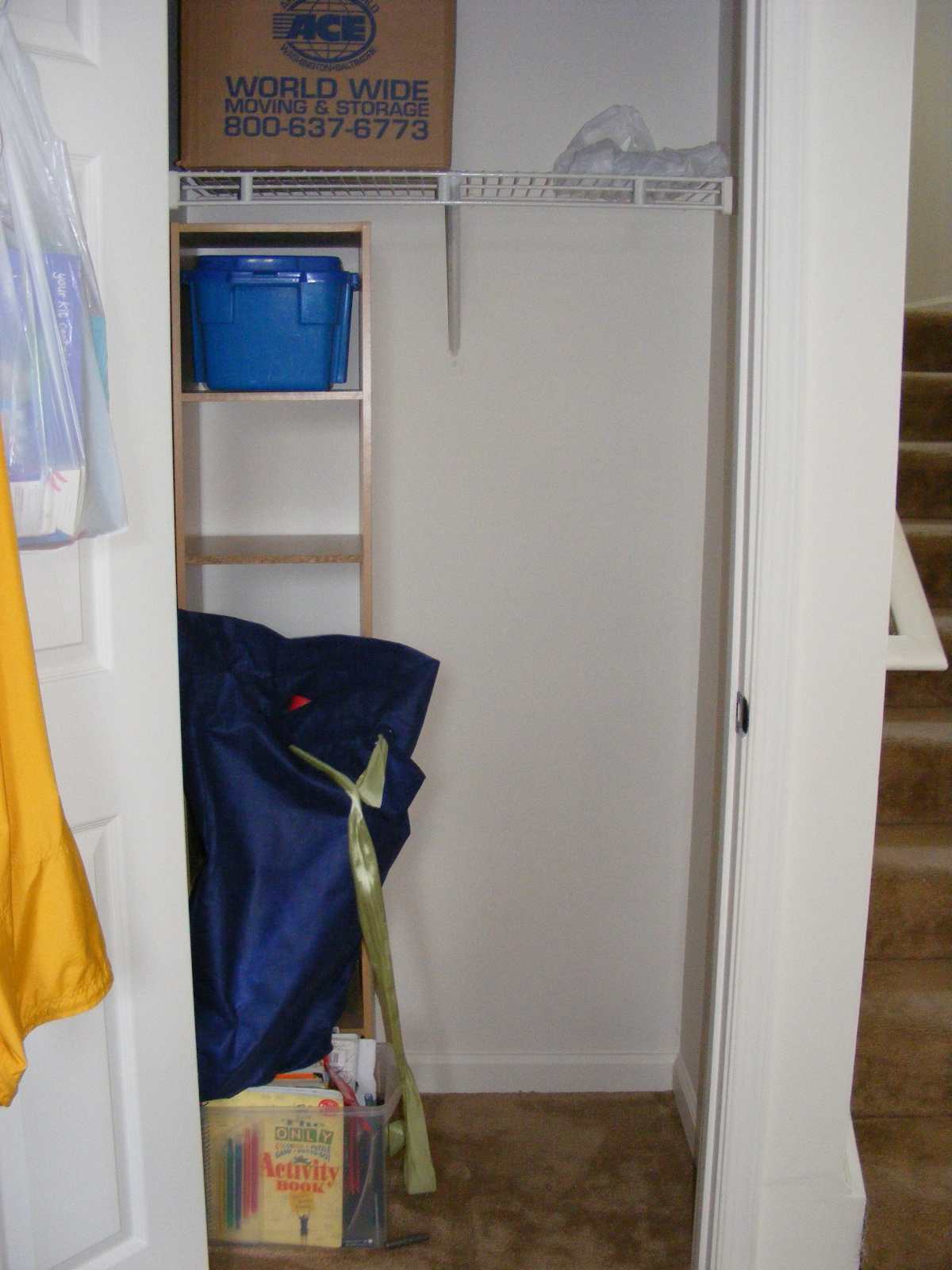 Closet in relationship to the kitchen.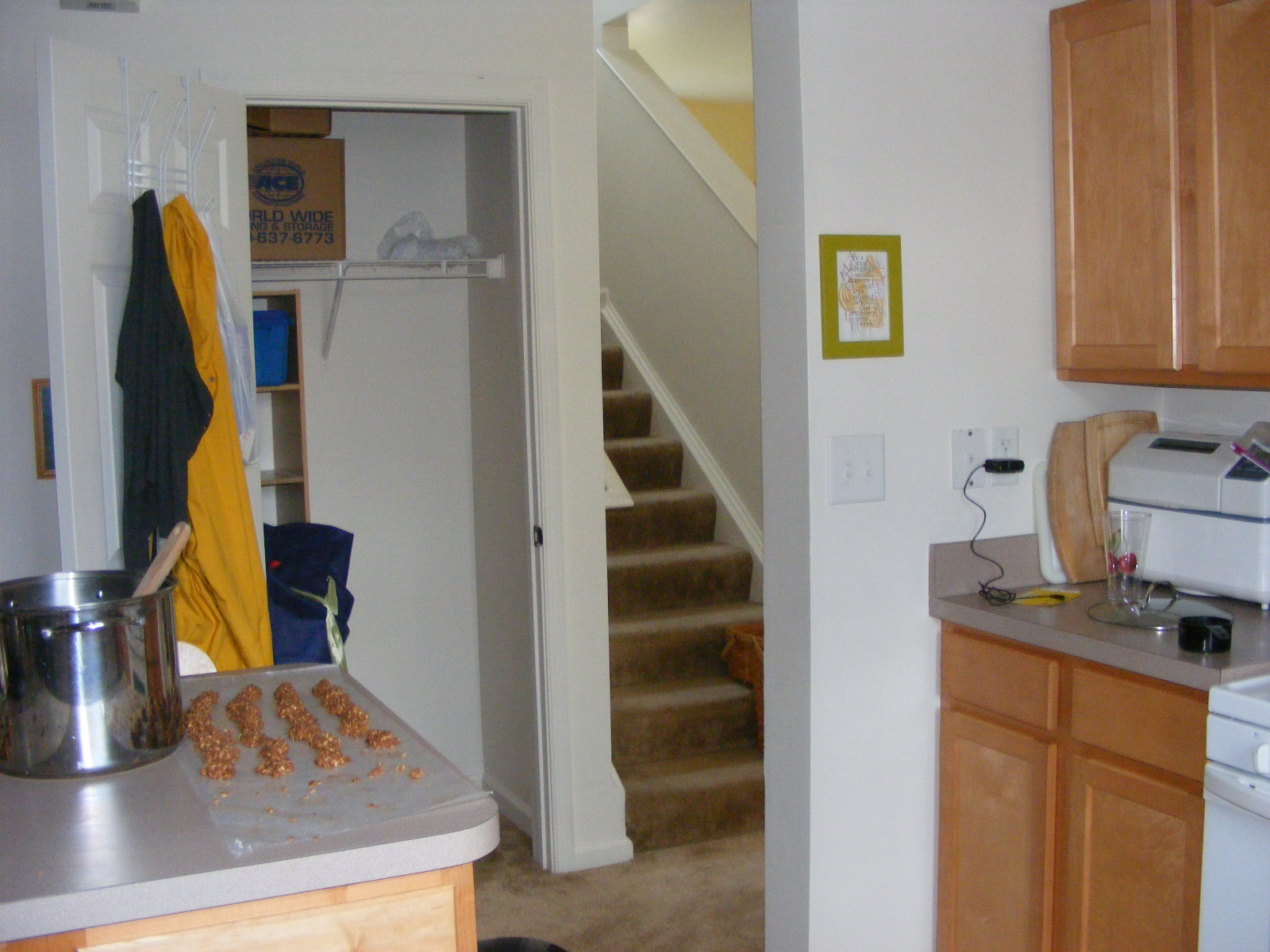 Hutch, located in the dining room, which is around the corner from the kitchen.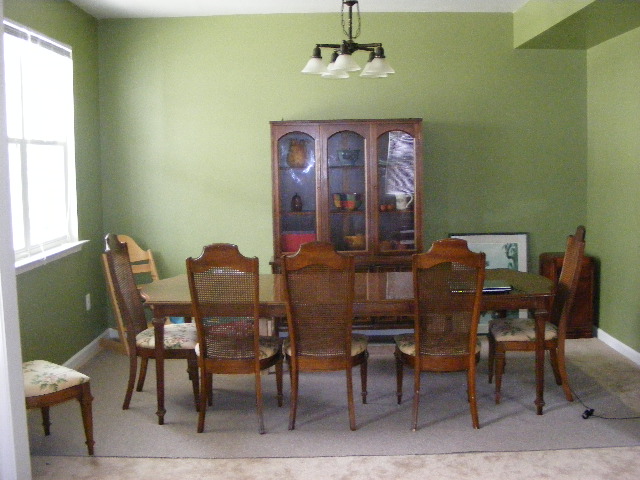 I would love any advice from my readers. This one really has me stumped!