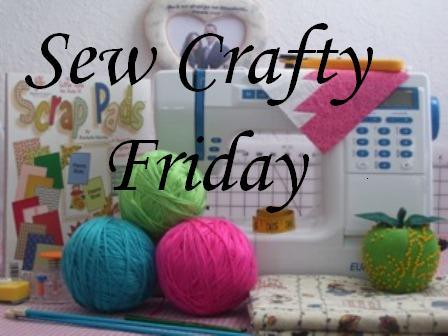 This week I have been working on purses. I actually wanted to start on some spring dresses for the girls, but then I remembered that I promised my friend a purse.
The purse I made for my friend was made out of a place-mat. It is so easy. You don't even need a sewing machine to make one. Having machine makes it easier, but it can be done by hand. This is also a very inexpensive gift as I shop for clearance place-mats and make the handles from ribbon, or buy them at JoAnn's or Michaels with a coupon.
Since so many people asked how I made the tutus, I figured I would just post a picture tutorial for the purse. I hope it is easy to follow, the lighting in my room isn't so great, but I think you will get the idea.
Step one- get a place-mat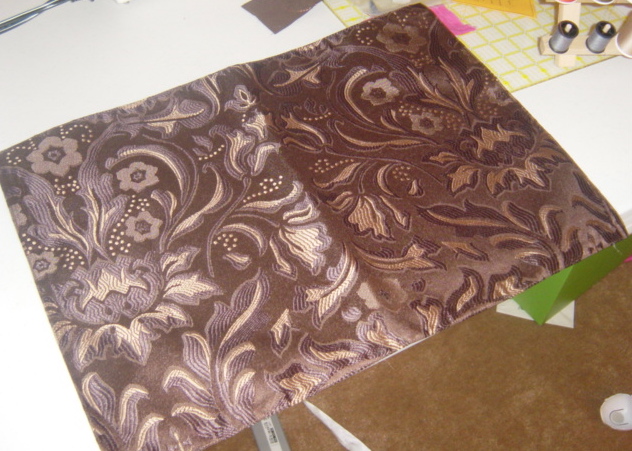 Step two- fold the place mat right sides together and sew up the sides as close to the edge as you can, as a side note, start sewing at the opening of the place mat so you are sure it is lined up correctly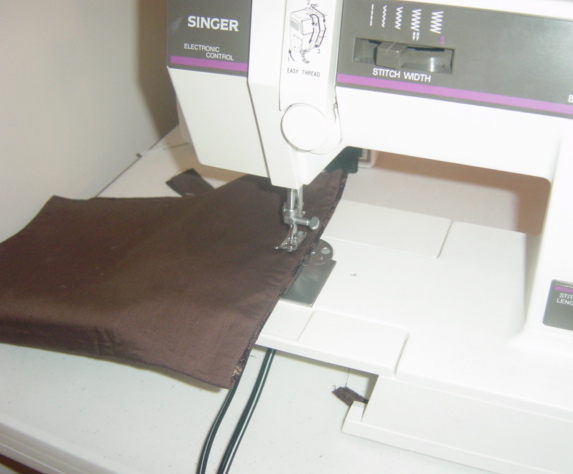 both sides sewn together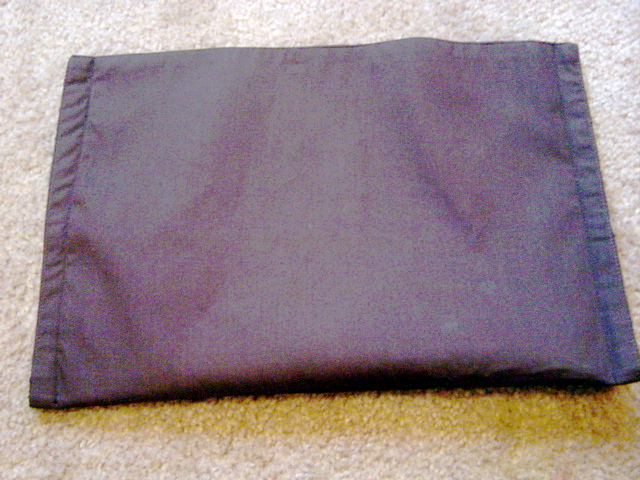 Third step- fold the bottom part of each side of the place-mat into a triangle, measure and mark each side. I usually make the triangle about 2 inches long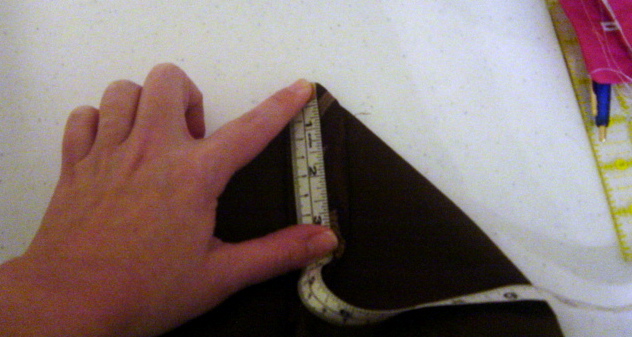 then sew across the triangle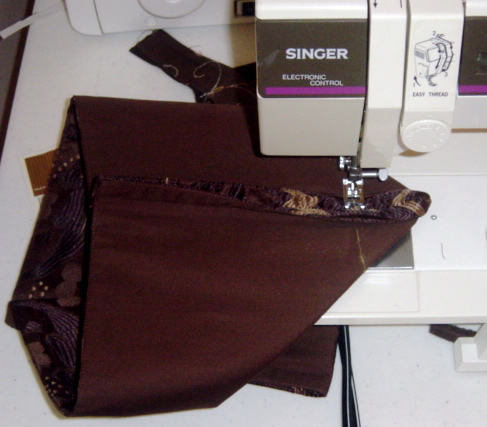 Check both side to make sure they are the same size.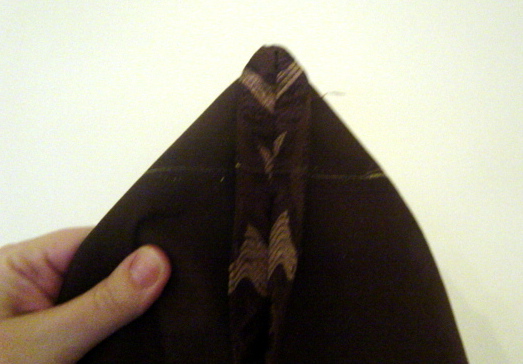 Admire your work so far…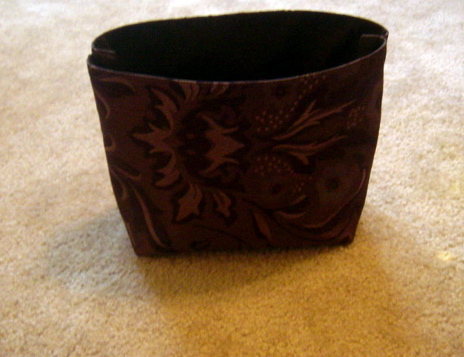 I hope this picture helps show the triangle part a little better.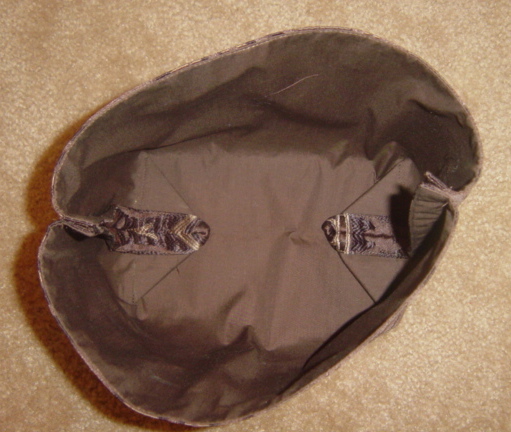 Time to attach the handles, I purchased these at JoAnn's.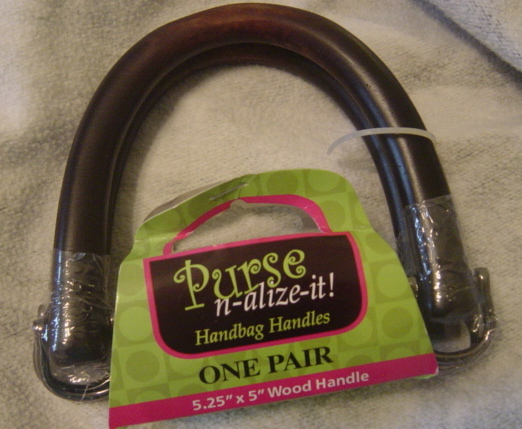 I use quilt binding to attach the handles. It is pretty strong and doesn't fray.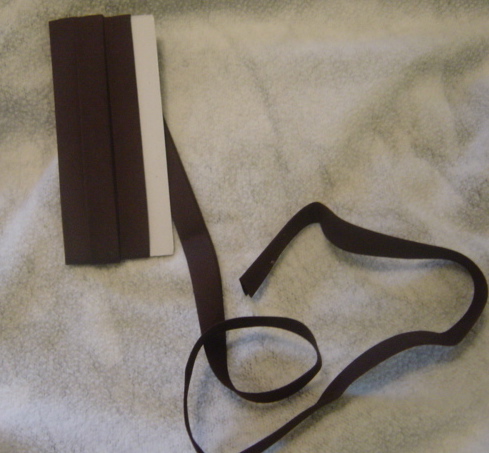 Cut four pieces of binding the same length. Attach each piece to the loop on the handle.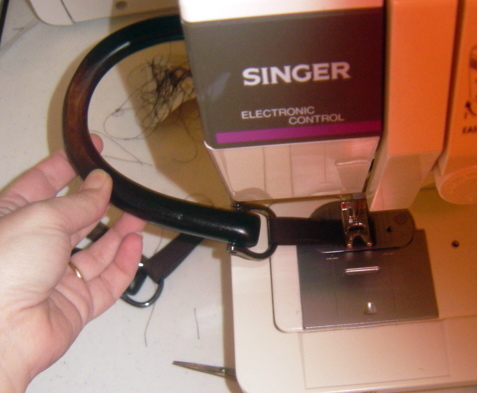 Then attach the handles to the purse. Measure the purse so that the handles line up. Most place-mats have a seam that runs right along the edge of the mat. This a great place to sew your handle on because the stitching for the handle blends in.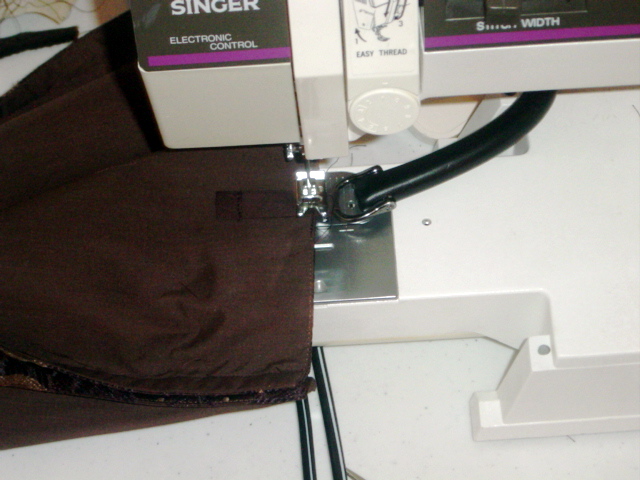 I then tack the bottom part of the binding on the purse for more strength.
All done, your purse is ready to go shopping!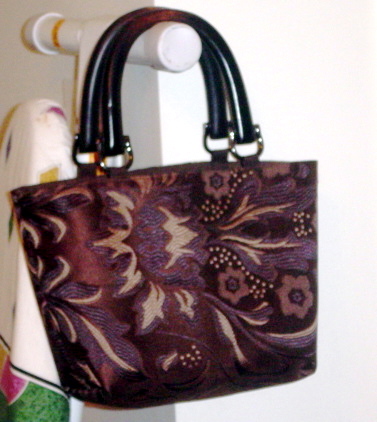 This makes a great gift, and to make it even more special, fill the purse with a book or some pretty cards. Or even better… coupons!
Here are some more of the place-mat purses…
This one was hand sewn by a friend. She used decorative ribbon to attach the handles.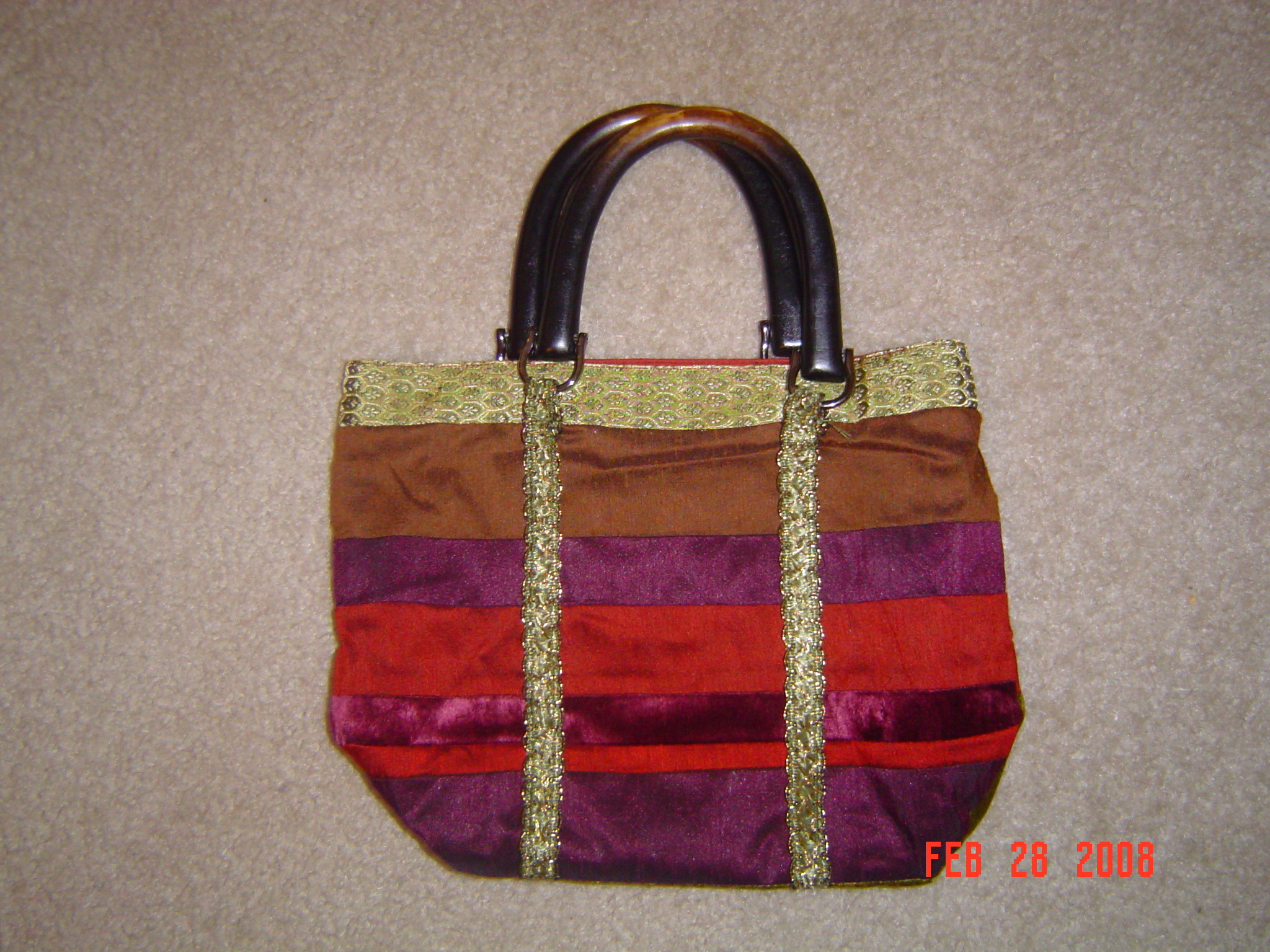 This one looks a little lopsided because I have stuff in it.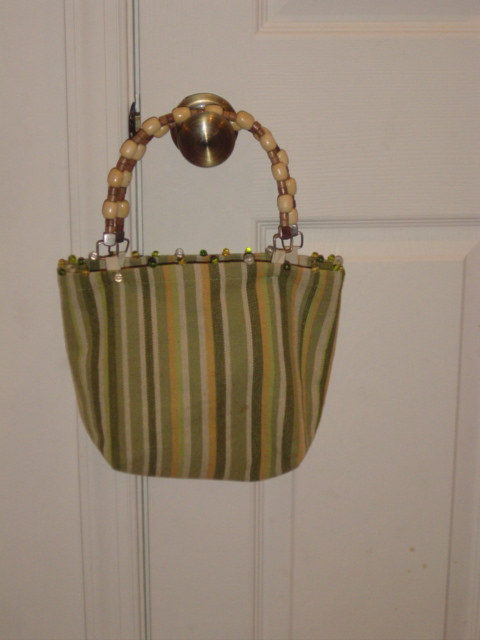 Here is a recycled purse. The outside is made from a skirt I bought at the thrift store and the lining was made from a shirt that was husband's.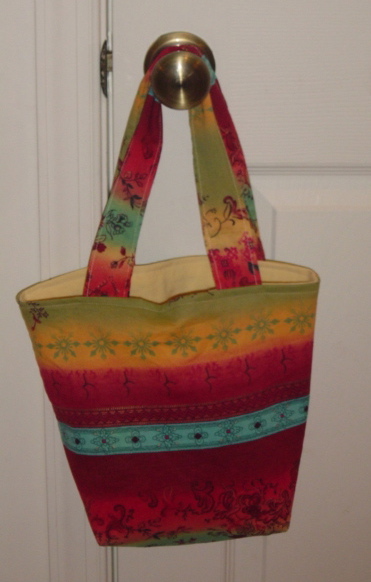 class="MsoNormal">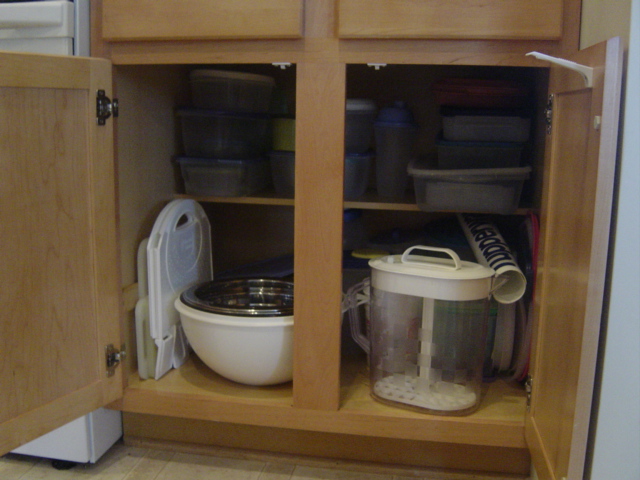 You can find more Sew Crafty Friday here