No, I am not pitching my little sister, and no, even as a child I never wanted to pitch her! She and I are five years apart in age, which seemed to be just enough of an age gap to keep us from fighting much as children. That being said, I was the neat kid and she was the not so neat kid, but we have a brother and he was the super messy kid, so her mess never seemed that bad growing up.
My sister as graciously offered to share pictures of her junk this week, since I am still in the unpacking stage of things. Below are before and after pictures of her guest room/ office. One thing I noticed when uploading her pictures was the enormous amount of paper clutter in the office. I struggle with paper clutter as well, it seems to multiply if you don't take care of it immediately. Do you have any suggestions for dealing with paper clutter?
Before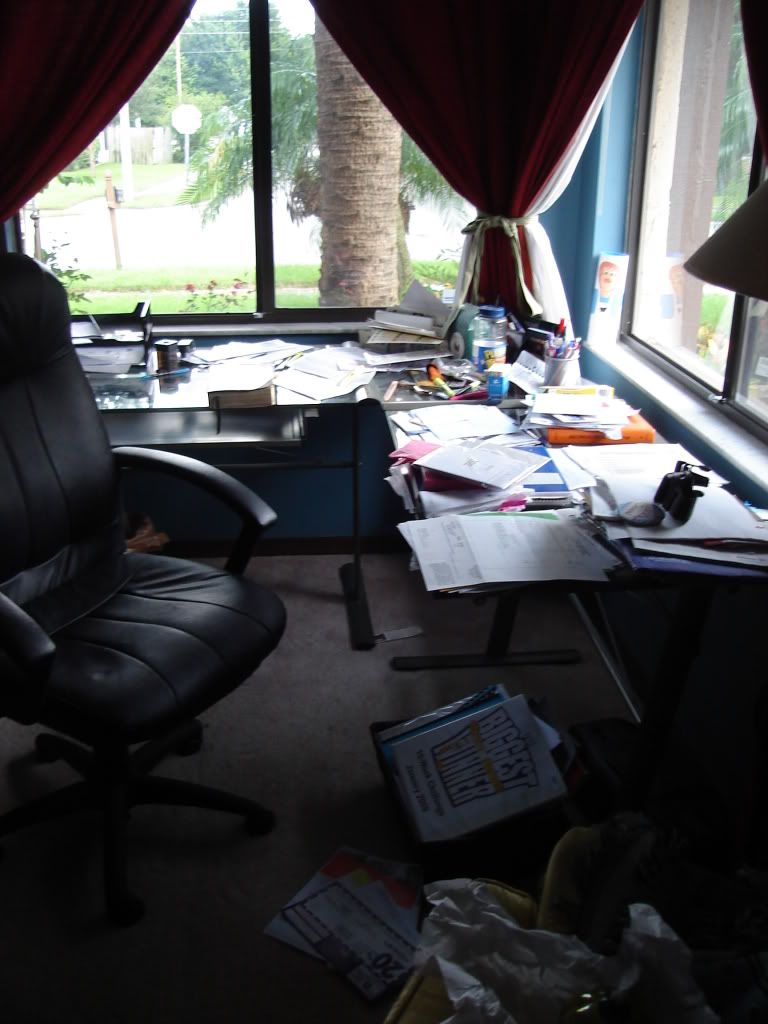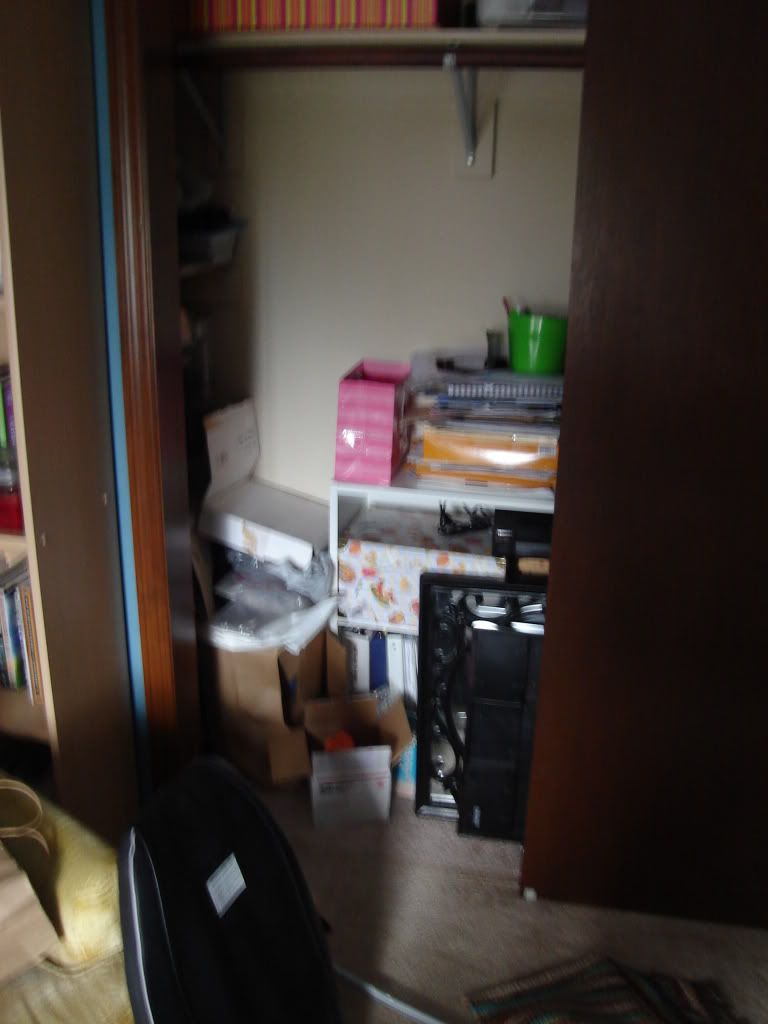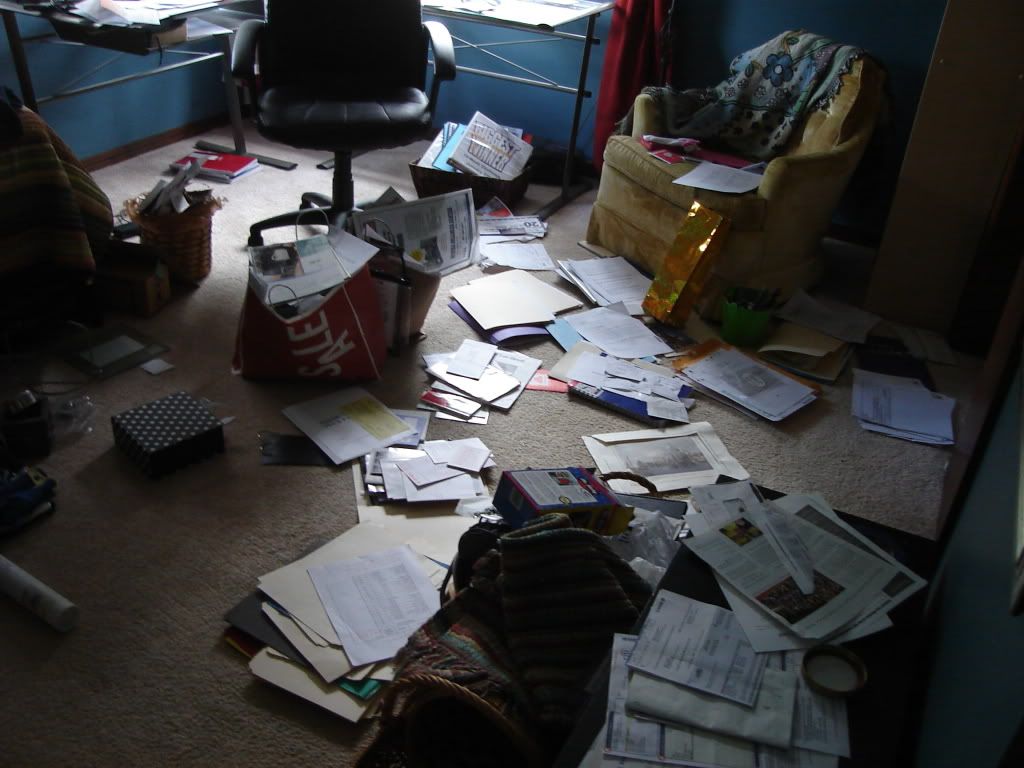 After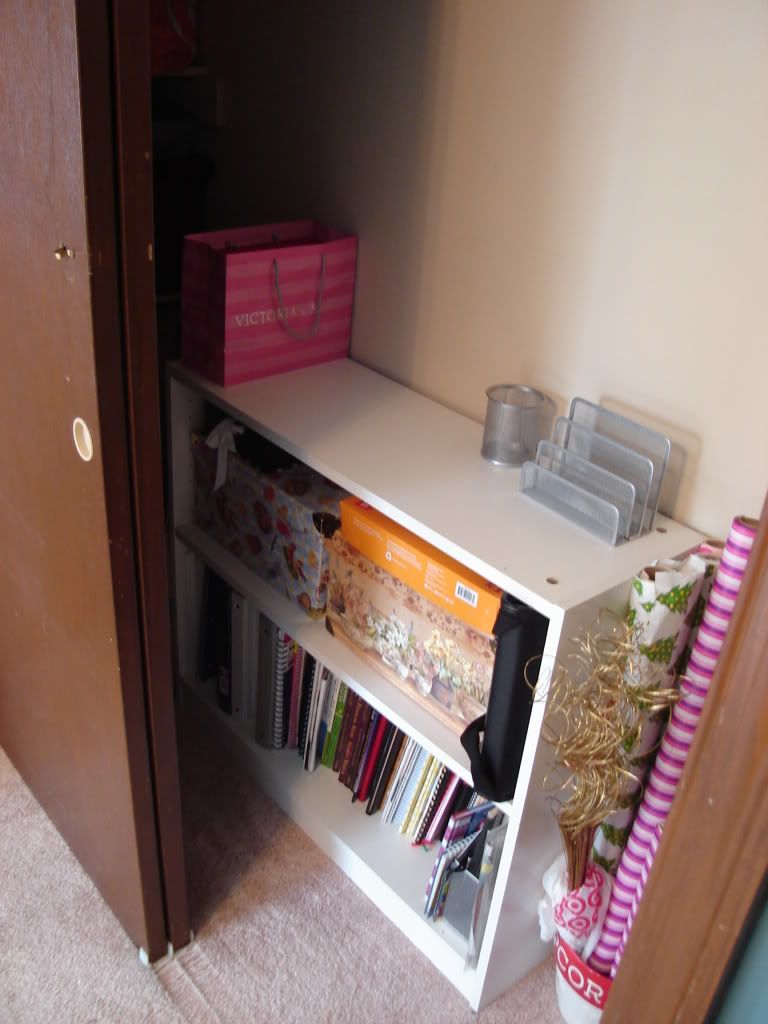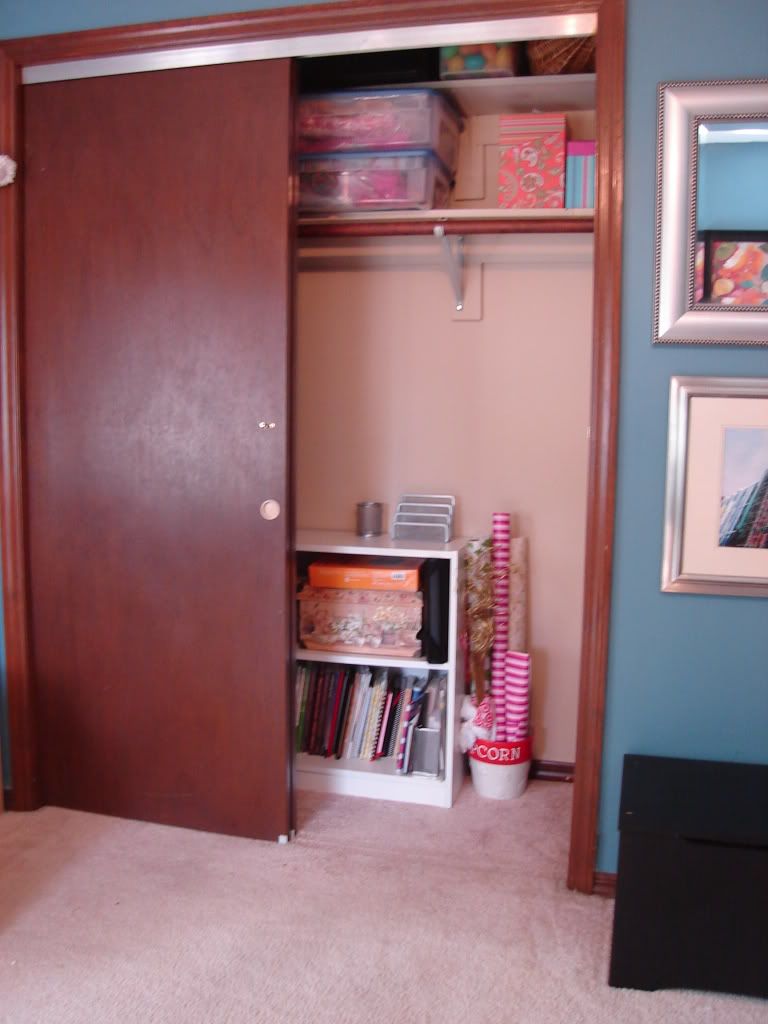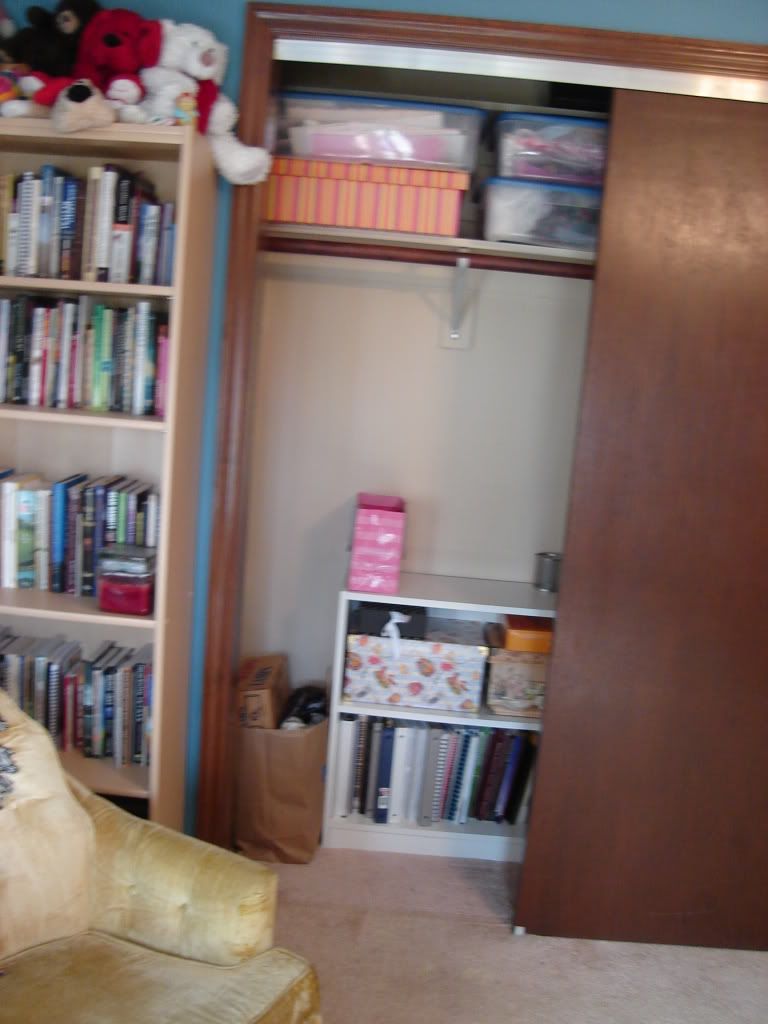 Now it is time to link up. I have switched from Mr. Linky to MckLinky, but it works the same. Link up your actual post not your blog's home page. Next to your name, write a brief description about what you pitched, for example: The Happy Housewife (My Little Sister). Finally visit the other bloggers who link up and give them some comment love.