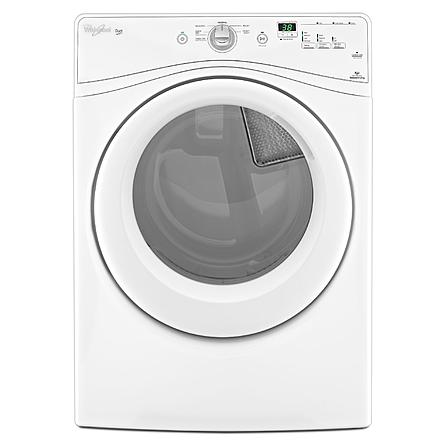 No before or after shots on this one… I was panicking and didn't think to take any photos.
This weekend a pen was washed and dried in the laundry! It only got on a few pieces of clothing, but it was all over the dryer!
I googled "how to get pen out of the dryer" and read numerous suggestions. A few seemed dangerous, a few seemed silly, but I read on several sites that you could get the pen off the inside of the dryer with nail polish remover.
Seeing that I have four daughters I knew we had nail polish remover in the house so my husband went to work trying to remove the pen marks. He poured the nail polish remover on the rag then rubbed the pen marks in the dryer. The pen came right off!
Do you have any other tricks that actually work?
You might also need: