What do you make for dinner when you have visitors? I know many people struggle with finding delicious, healthy meals for their own family, so coming up with meals for additional people can be really challenging. During the summer months, it is probably more common to find yourself feeding an extra family or two due to summer travels, family reunions, or get togethers.
It has been my experience that you don't have to break the bank to feed extra people. If you menu plan, you can feed extra people without spending a lot of extra money.
This week my sister-in-law, who many of you know from Mom's Toolbox and the Bible in 90 Days, is visiting with her children. I've picked meals that are easy to prepare and can be doubled or tripled without much effort. The meals are also kid friendly, which is important when you are feeding ten of them. 🙂
Breakfast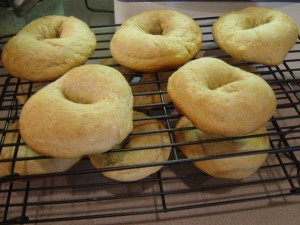 served with eggs, bacon
Cereal or oatmeal
The Lunch List
Sandwiches
Quesadillas
Grilled cheese
Leftovers
Macaroni and cheese
Smoothies
Cheese and crackers
Yogurt
Fruit and veggies
Baked Potato
Sweet Potato
Tuna Salad
Dinner
served with salad, bread
Served with noodles and vegetables
served with chips, fresh vegetables
served with fresh fruit
For more than 300 Menu Plans each week visit Org Junkie.
Photo credit: Lonnon Foster