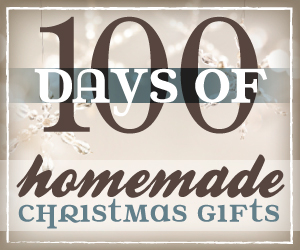 Homemade Christmas Gift #38: Flower Hair Clip
My little girls love their flower hair clips! I can't believe the homemade version costs less than a dollar!
Raising Olives has the hair clip tutorial on her site and it is so simple your kids can help you make them!
Don't miss any of the homemade Christmas gifts , and submit your own idea here.