Creative Ways to Give Cash: Homemade Christmas Gifts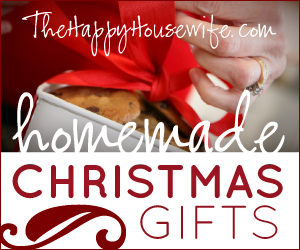 If you need a last minute gift, money always works.  Find 6 creative ways to give cash (such as cold, hard cash) at Mommy Savers.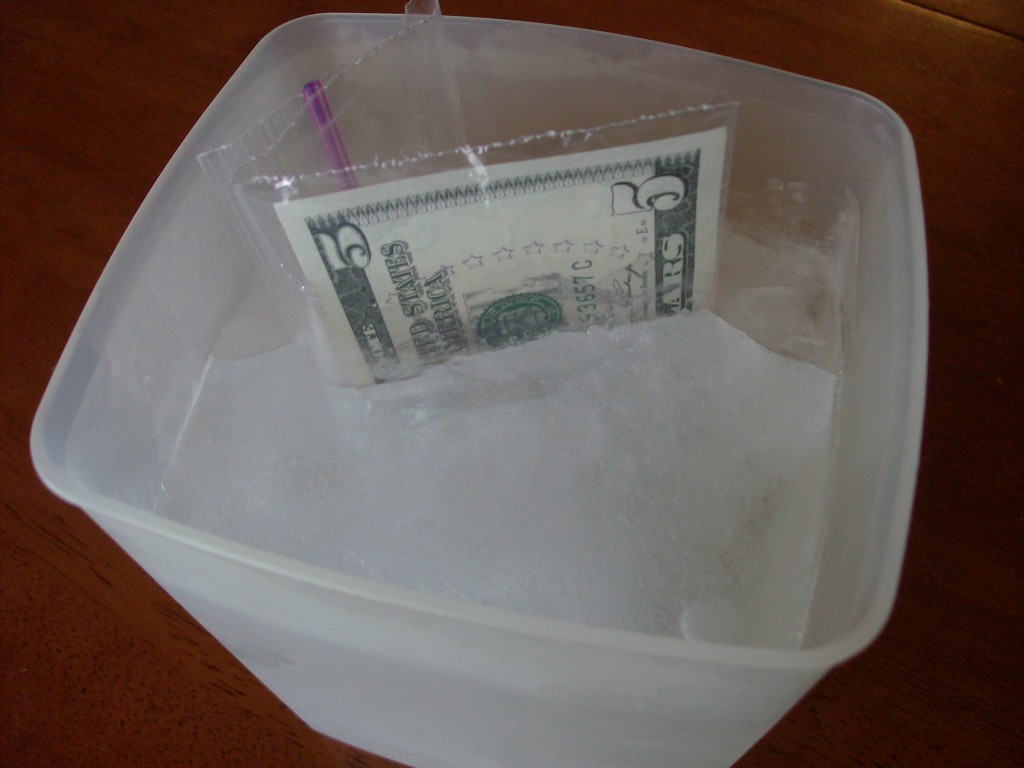 Click here to see all of the Homemade Christmas Gifts for 2012.
This post may contain a link to an affiliate. See my disclosure policy for more information.