Last week I taught my first menu planning class. It was a lot of fun and I hope the women in the class learned a few things. I created a few menu planning printables (for the class) and I'll be sharing them with you over the next few weeks.
Today I'm sharing my basic menu plan printable. This plan has columns for breakfast, lunch, and dinner as well as a column for groceries and baking projects for the week. Click on the link below to download and print the menu plan worksheet.
Don't forget to follow me on Facebook for daily breakfast ideas. 
Breakfasts
served with smoothies
served with fruit
served with fruit
Eggs, Cereal, Oatmeal, Breakfast leftovers
The Lunch List
Sandwiches
Quesadillas
Grilled cheese
Leftovers
Macaroni and cheese
Smoothies
Cheese and crackers
Yogurt
Fruit and veggies
Baked Potato
Sweet Potato
Tuna Salad
Dinner
Chicken Pot Pie 
served with fresh fruit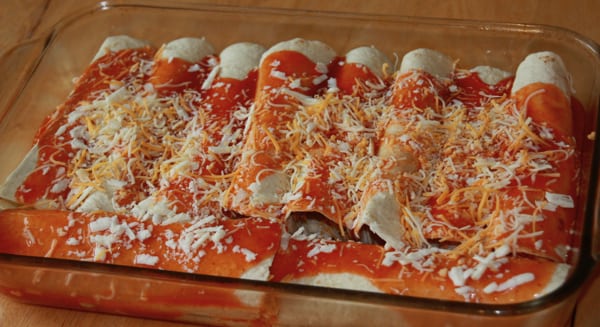 Chicken and Rice Casserole (still in the freezer from last week)
For more than 300 Menu Plans each week visit Org Junkie.