My Bulk Cooking Plan
What I made that wasn't on the plan.
Pancakes
Baked ziti
BBQ pork in a crock pot
I ended up spreading my bulk cooking out over 2 1/2 days. This was due to my family's schedule, not a personal preference. I really like doing it all in one day. I spent about 6 hours total cooking, which isn't bad considering how many meals I put in the freezer.
A few bulk cooking tips I have learned over the years:
Clean out and organize your freezer before you start cooking. Use your kitchen servants appliances. Many times I would have something in the bread machine, crock pot, oven and mixer all the same time. Let your mixer, blender, food processor, or crock pot do the work for you. Make sure you have enough containers to hold everything once you are finished. It is depressing to run out of foil, bags or pans in the middle of your day. If you are freezing your food let it cool before you put it in the freezer. Hot food put directly in the freezer can get an icy coating from the steam. Keep a sharpie in your kitchen, I write on every container I put in the freezer, cooking times, lengths, and special instructions. If you don't think you are up to a big bulk cooking day, watch the last vlog in the post, I have some advice for you.
Speaking of vlogs, I vlogged my cooking day(s). It made the cooking a little bit longer, but it was a fun experiment. I broke the cooking into smaller segments since I don't think many of you have time to watch my entire cooking day! Please remember I am not a professional chef, I am a professional mom, with seven kids who occasionally I have to talk over in the video. I hope you enjoy them!
Ground Beef
Update
Freezing Cinnamon Rolls
Cut up your cinnamon rolls the night before and let them rise overnight in the fridge. Let them sit at room temperature for about 30 minutes in the morning before baking.

Whole Chicken in the Crockpot
(You can find a picture tutorial and detailed instructions on my cooking a whole chicken in a crock pot article.)
If you are wondering why you should save your chicken stock, read the ingredients on the label of this chicken stock from the store.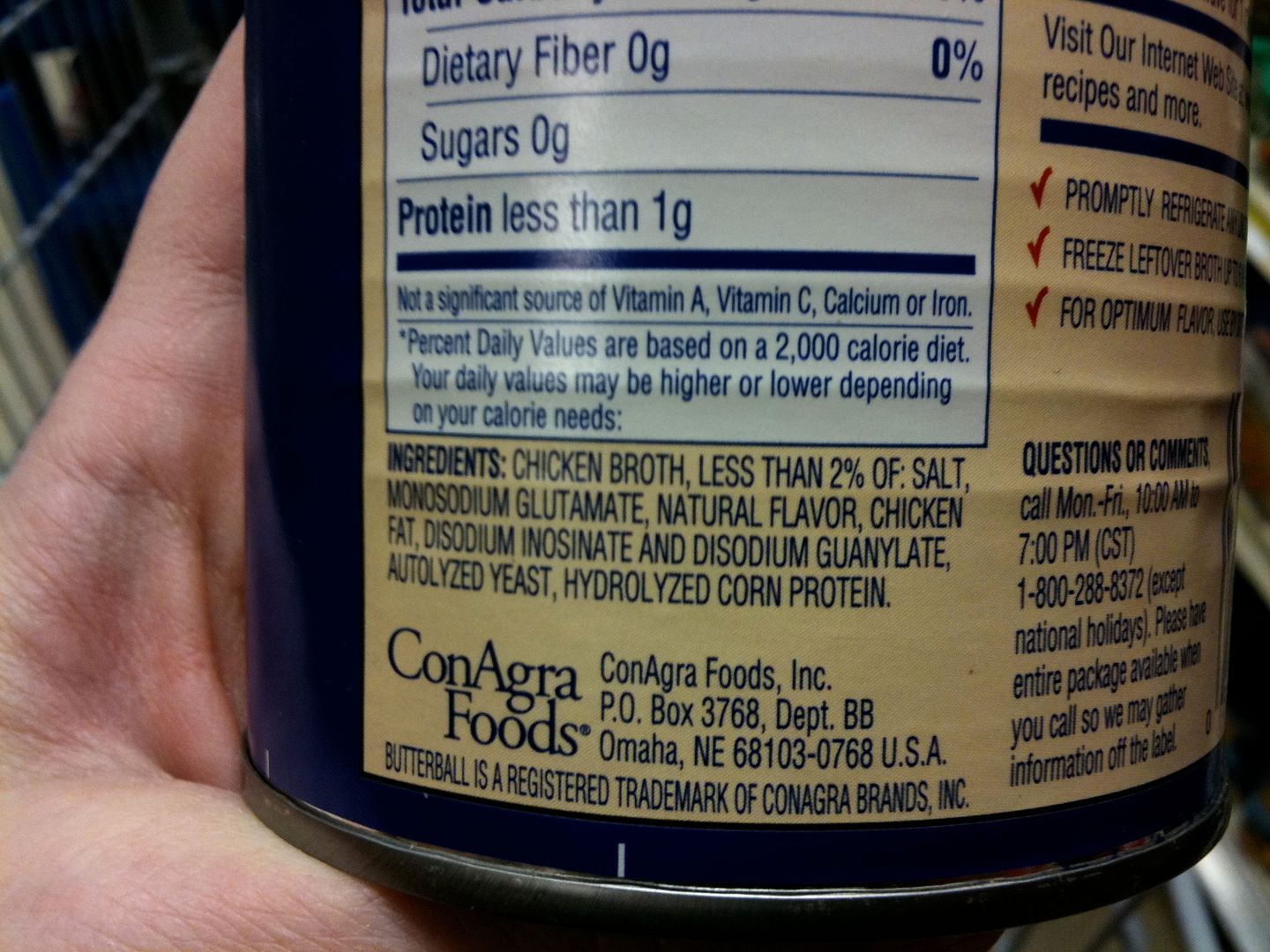 Brown Rice
Bulk Cooking Tips
You can read about my technique for freezing pancakes, it works well as long as you don't make them huge!