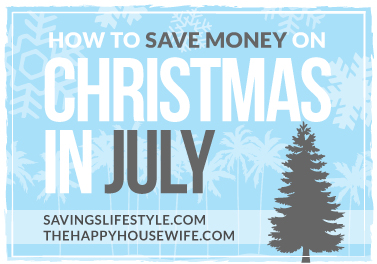 Have you ever visited one of those fancy kitchen stores around Christmas? They always have those beautiful sweet treats packaged in festive containers. I'm filled with happiness until I check out the price!
Forget paying high prices for a gourmet treat, Katie shows you how you can make these Chocolate Raspberry Vanilla Bean Marshmallows yourself!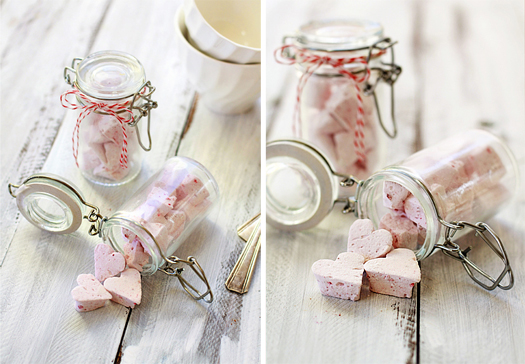 I'm sharing this with you in July so you can practice it a few times before December. I'm sure it will take lots of "taste testing" to get it just right. Yum!
Visit Savings Lifestyle to for tips on how to save money on Christmas by sending photo cards instead of Christmas cards.
If you love making homemade gifts you can submit your homemade Christmas gift idea on this form and be entered to win the $50 cash prize each week.