Currently our family is going through a lot of changes. We are in the middle of a move, my husband is retiring from twenty-seven years in the military, our daughter got married this summer, and we are in the middle of buying and selling houses.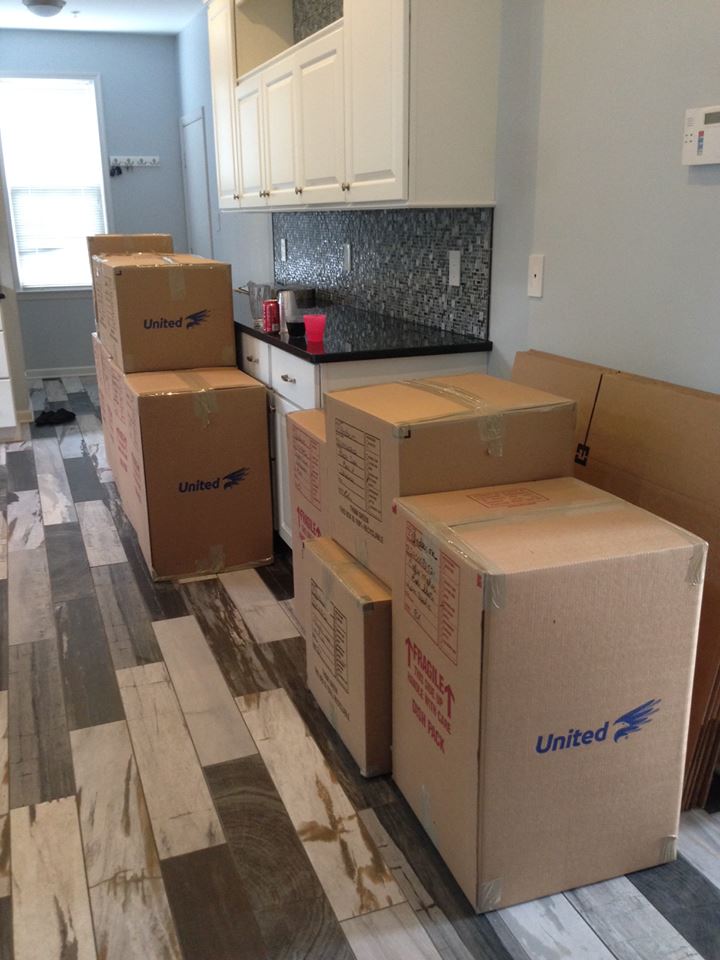 These can all be stressful situations, but we experienced the added stress of applying for a mortgage and finding out I had a tax lien on my credit report!
That's exactly what happened to me last month when our bank pulled my credit report for the mortgage application. The worst part was that I never owned property or worked in that state so the lien was not mine!
If you know anything about tax liens, having them on your credit report is a pretty bad thing when you want to get a mortgage. It is even worse when you are trying to meet closing deadlines. I was able to get the lien removed from my report, but not without a lot of phone calls, letter writing, and stress.
It was very frustrating to me that a state could file a lien against me without letting me know, and damage my credit in the process.
My life has enough little stress moments without dealing with mistaken tax liens and state governments!
These days it seems like almost everyone knows someone or has personally been affected by identity theft. My husband experienced it a few years ago and just recently it happened to a good friend of mine.
Here are some simple ways to keep identity theft from happening to you.
Use a secure connection when going online. Protect your home internet network with a password so only authorized users can get online using your connection.
Choose good passwords and pin numbers (do not use your phone number or birthday for passwords or pins!)
Buy from reputable sites online. Always look for trusted security symbols on a website and never store your information.
Shred any papers or mail with your personal information on it. 
Monitor your bank accounts/ credit cards for suspicious charges. 
Check your credit report at least once a year. (Had I done this I would have known about this lien and contested it sooner)
For additional peace of mind LifeLock offers identity theft protection that takes the stress out of monitoring your accounts and activity because they do it for you.

Lifelock helps protect you against identity theft with three different plans. You can choose the one that fits best with your needs and budget.
Lifelock Standard
LifeLock Standard™ identity theft protection helps proactively safeguard your credit, your finances and your good name with vigilant services that alert you of potential threats before the damage is done. 
LifeLock Advantage
LifeLock Advantage™ provides all the benefits of the standard plan plus account alerts, data breach notification, online annual credit report, fictitious identity monitoring and more.
LifeLock Ultimate Plus
The LifeLock Ultimate Plus program offers several new activity alerts that give you peace of mind and can help protect you against identify theft. Some of the alerts included in this plan are:
Notification of data breaches. (Think Target and Home Depot)
Monitors bank and credit card statements for unauthorized purchases.
Notifies and protects against file sharing network searches.
Monthly credit score tracking
Reduces the number of unwanted credit card offers you receive in the mail. (YAY!)
Currently LifeLock is offering a 10% discount when you use the code LifeLockSafety. Visit the LifeLock site to learn more and start protecting yourself against identity theft today.
I'm a LifeLock brand ambassador. All opinions are my own.