The most popular post on The Happy Housewife is my whole chicken in a crock pot recipe. Not only has it been viewed over 200,000 times the post has over 200 comments!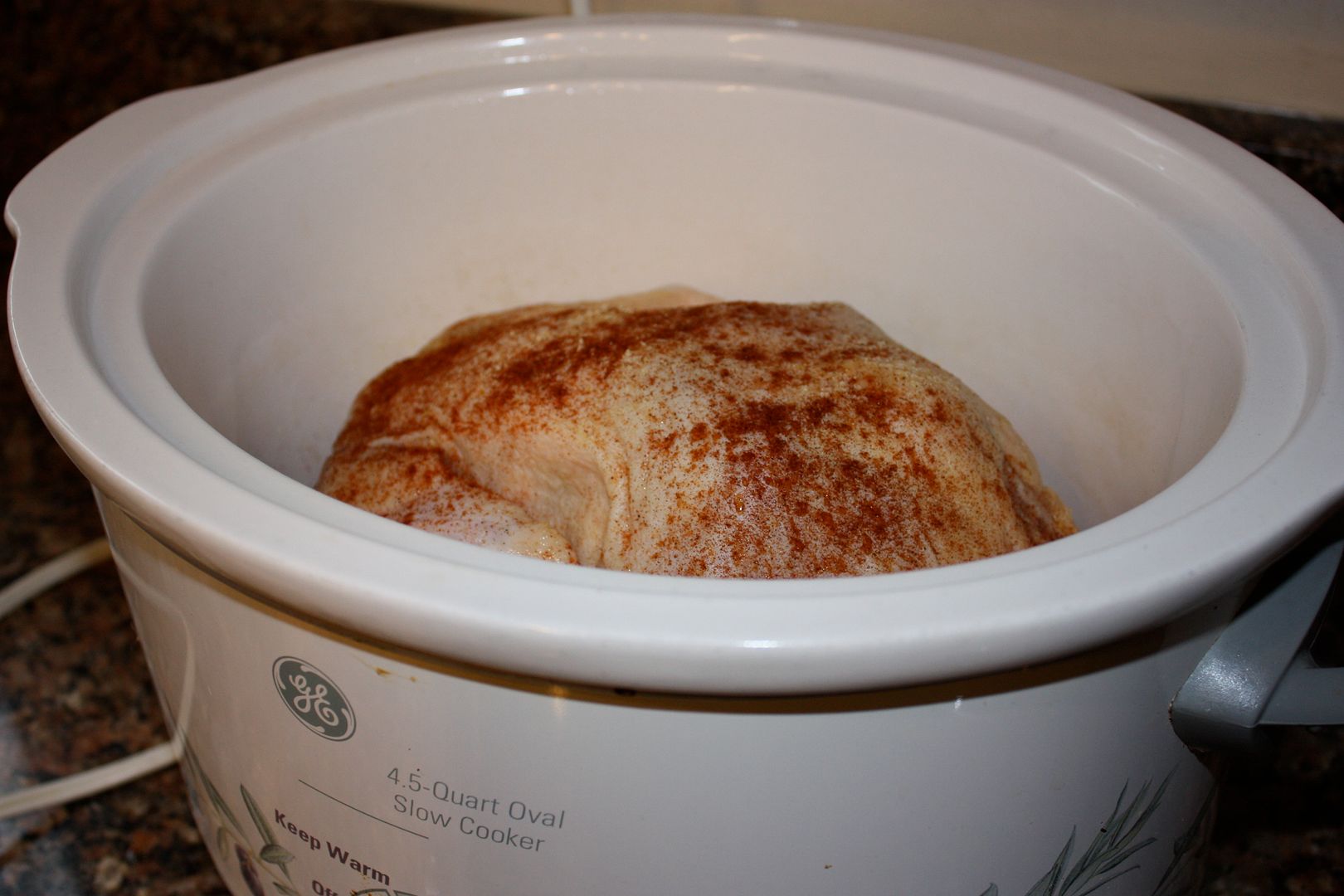 If you want to save money in the kitchen but are afraid to tackle a whole chicken I would encourage you to read the recipe and give it a try. I've been cooking whole chickens this way for several years and it is a great way to save money.
In my whole chicken post I talk about saving the broth from the chicken but scraping off and throwing away the fat that forms on the top of the broth once it cools. Last week on Facebook a reader shared a great tip for using up the fat that is on the top of the broth.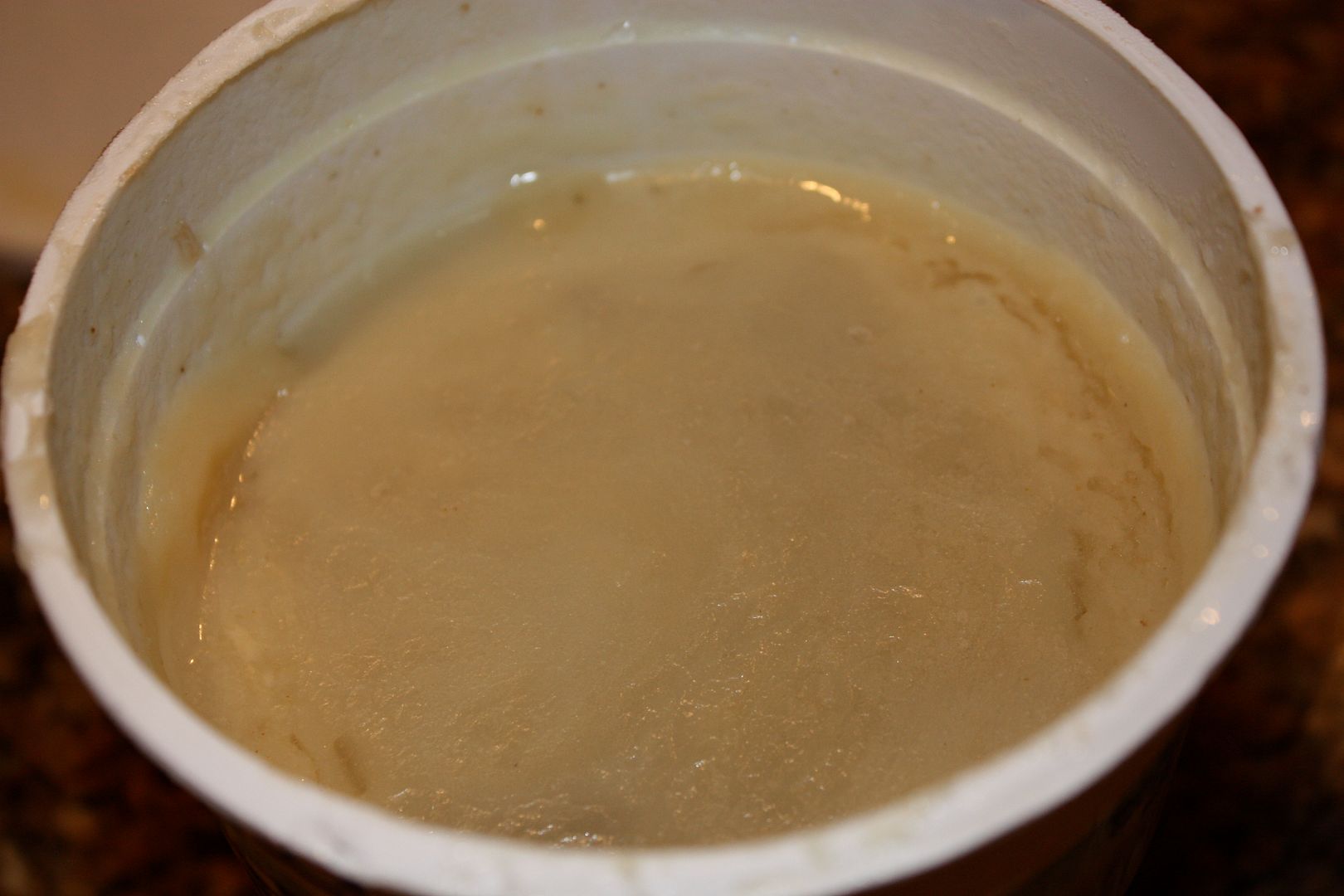 I scoop it out and store in fridge to use in lieu of bacon drippings or oil when I sauté veggies or start a soup/ red beans & rice. Yummy!
This is such a great idea! I'm going to start doing this with my next whole chicken in a crock pot.
Do you save the fat? What do you use it for?