Getting Started with Menu Planning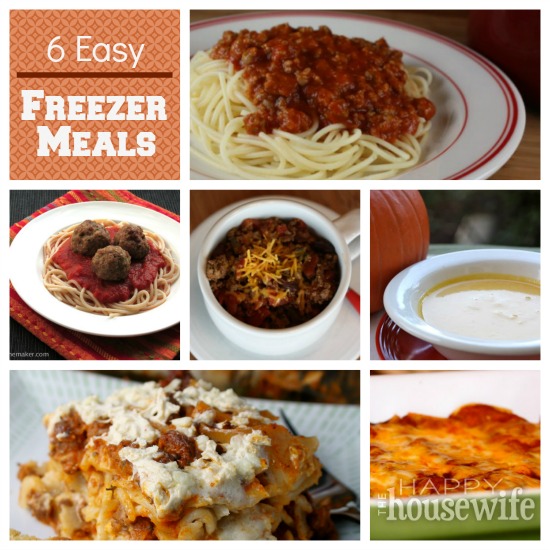 Freezer Cooking Resources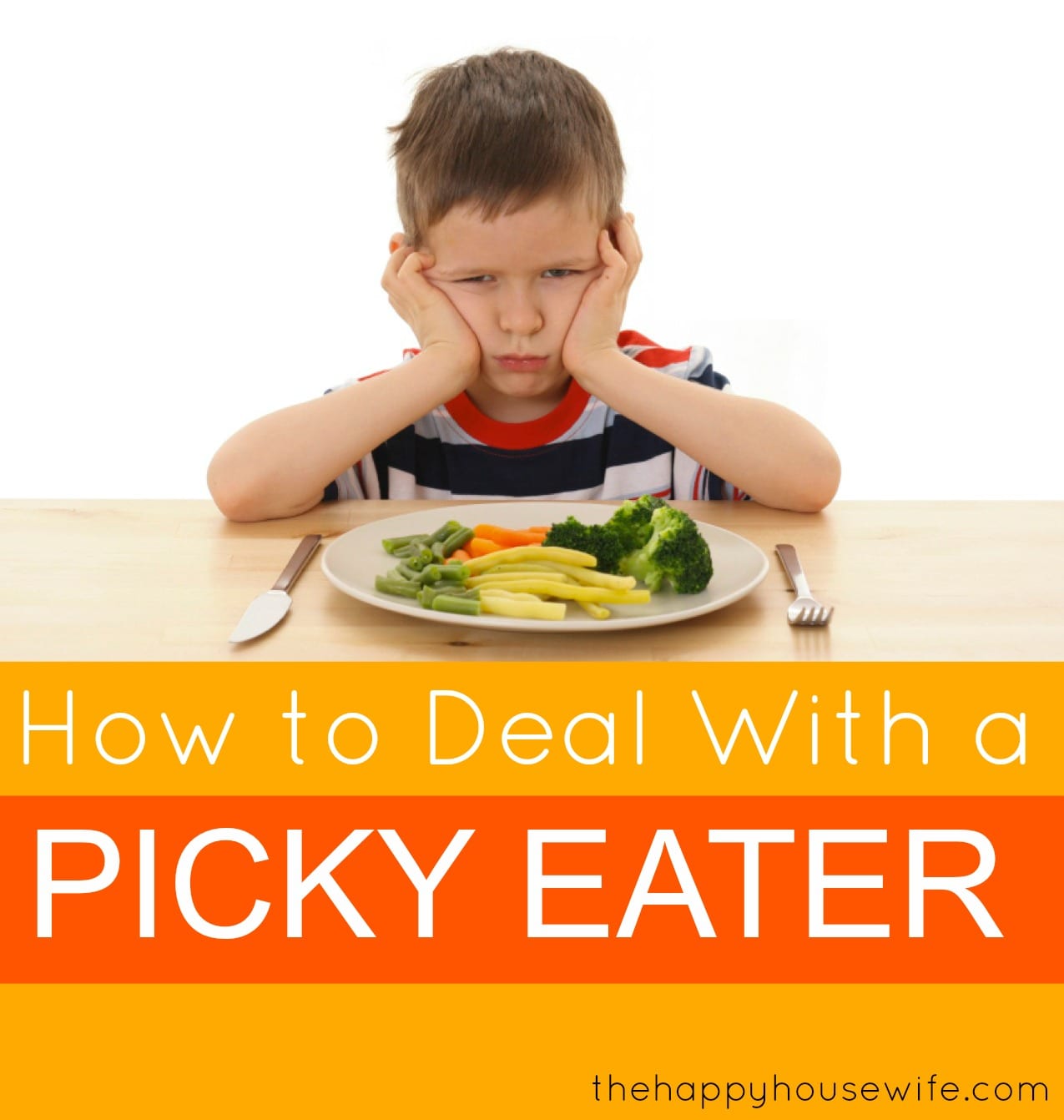 Ebook: The Happy Housewife's Guide to Dealing with Picky Eaters
It's time to take back dinner! Make mealtime more enjoyable with this guide to dealing with picky eaters. In it you'll find:
What makes a picky eater
How to determine if you have one
How to involve your child in food preparation
Creative ways to get your child to try new foods
See all the details and how to purchase this helpful Picky Eaters eBook here!

Free Printable Worksheets
Picky Eater Reward Chart
Fast Five Meals
Family's Favorite Meals
Weekly Meal Plan with Breakfast, Lunch, Dinner and Snacks
Weekly Meal Plan with Shopping List
Weekly Meal Plan
My Meal Ideas for the Week
This Month's Dinner Meal Plan
Itemized Grocery Shopping List
Grocery Expense Tracker
Freezer Inventory
Pantry Inventory
See all of the free meal planning printables and resources here!