One of my favorite children's books of all time is Make Way for Ducklings
. I absolutely love the simple brown illustrations and the story of Mr. and Mrs. Mallard who look all around Boston to find the perfect place for their ducklings.
Children will love listening to how Mrs. Mallard marches her ducklings from one side of town to the other, stopping traffic, meeting an older couple and getting help from their friendly policeman along with way.
Make Way for Ducklings
 can inspire several different types of activities.  From ducks to the city of Boston, to policemen to peanuts you won't have any trouble finding activities to coordinate with this fun read-aloud.
Activities for Make Way for Ducklings
Hand's On
One simple hand's on activity for young children is a paper collage. Cut up paper (or have the child cut if they are old enough) into small pieces and have them glue them onto a printed duck outline.
Younger children can make yellow ducks, while older children can create a mallard, muscovey, crested, or other favorite duck.
Other activities
Play Duck, Duck, Goose
Feed the ducks at a local park
Snacks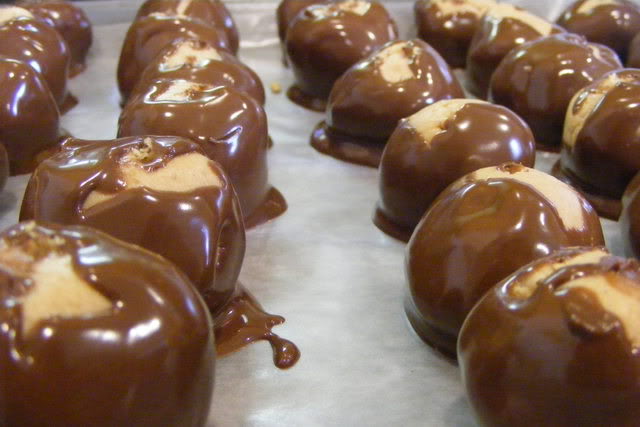 Peanut Brittle
Don't forget to stock up on peeps!
Printables