If you need some lapbook inspiration for the upcoming school year check out these awesome lapbooks. If you are thinking, what is a lapbook??? click over and read my lapbooking article. We've used them over the years in various subjects and my children always remember the concepts that were reinforced while making their lapbooks.
I only wish I was a little more creative and able to come up with ideas for creating lapbooks to go with our current curriculum.
Since I'm not a crafty homeschooler I usually search the web to come up with lapbook inspiration. I found these fun lapbooks while searching this week. Click on the links to find out more about each lapbook.
Story of the World Lapbook (this one is really neat, so make sure you check it out!)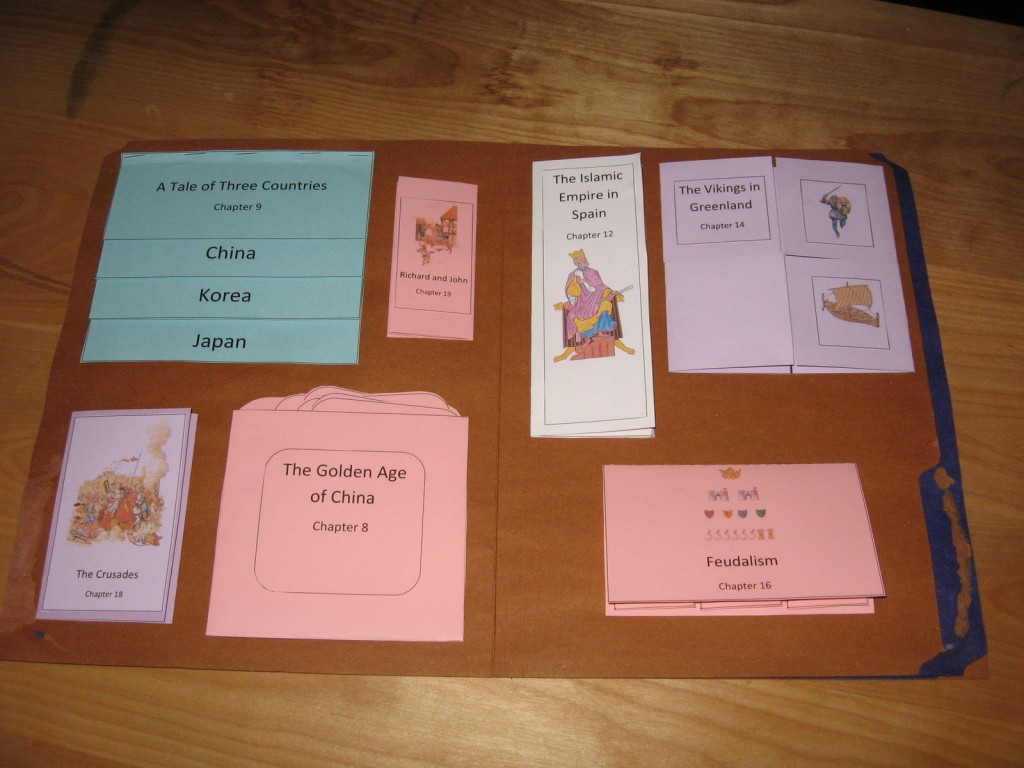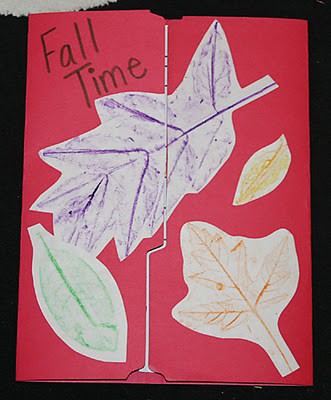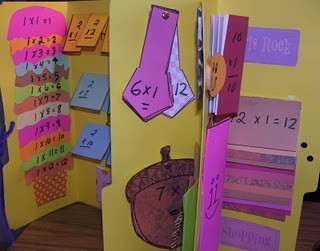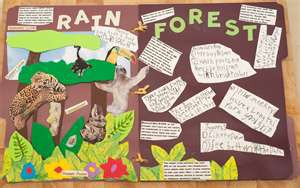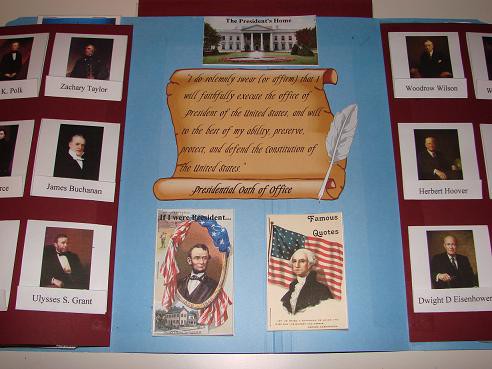 If you are new to lapbooking a fun way to being is to make lapbooks for each season. You can tie it in with your science lessons and lapbooks are great for portfolios. Last year I purchased The Ultimate Lap Book Handbook and used it for ideas and inspiration.
I also learned this summer that there is a whole series of  Apologia Lapbook products for those of you who are using the Exploring Creation Through… series. If you are looking for science lapbook ideas you might want to check out the curriculum.
Do you use lapbooks in your homeschool?