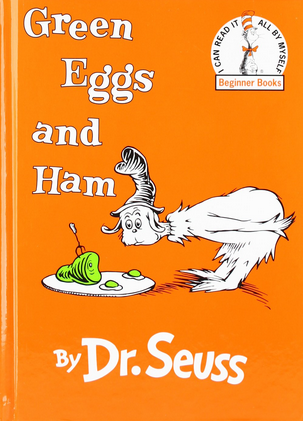 Green Eggs and Ham
 is a classic Dr. Seuss beginner books published in 1960. Did you know Green Eggs and Ham was the result of a bet between Dr. Seuss and his publisher? Dr. Seuss was bet that he couldn't write a book using only 50 words.
I wouldn't make a word bet against the masterful Dr. Seuss! The publisher lost this bet and Green Eggs and Ham was published.
Green Eggs and Ham was one of the earliest books I remember as a child and is still a favorite to read to my own kids. I can remember my mom making green eggs and ham when I was a kid. You can do it too, just add a few drops of food coloring to your scrambled eggs!
We've created a word list for all the words used in Green Eggs and Ham.
This is a great way to work on reading with your kids since there are very few sight words in this book. Use this list to review the words with your child then let them read the book to you!
FREE Activities for Green Eggs and Ham by Dr. Seuss

Green Eggs and Ham 50 Word List 
Green Eggs and Ham Game (by Frugal Navy Wife)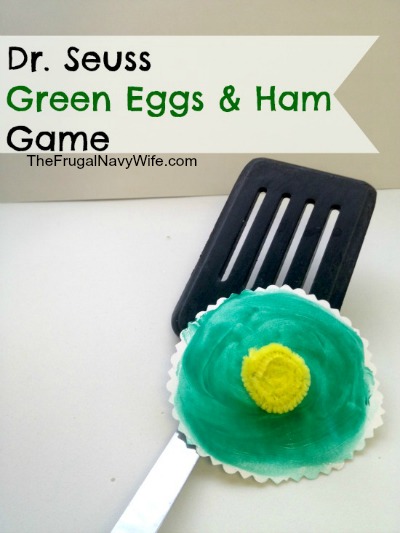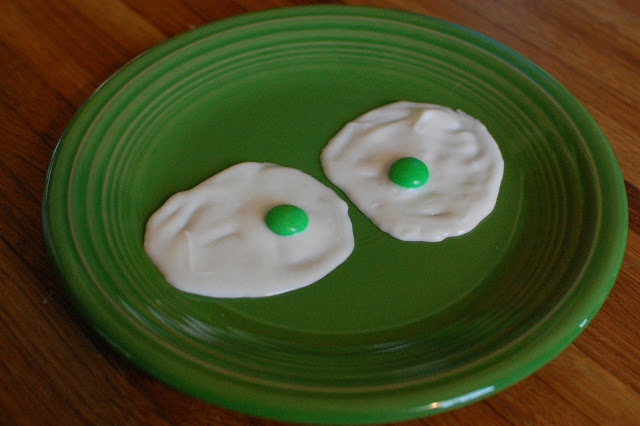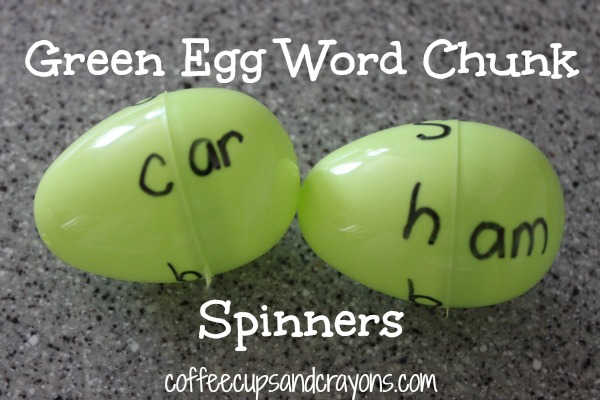 Our favorite reads by Dr. Seuss
More Dr. Seuss on The Happy Housewife
"A person's a person no matter how small". ~ Dr. Seuss