It doesn't take long for my children to tell me they're bored, especially during the summer.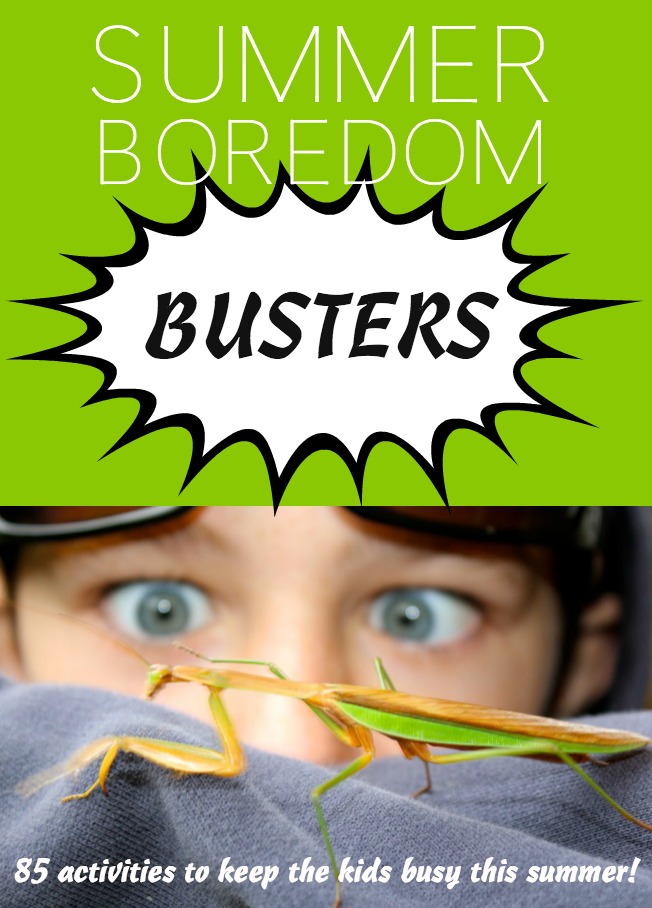 When I'm involved in a project I often fall back on letting the kids play a computer game or watch a movie. While an occasional movie or computer game isn't a bad thing, it can quickly become the default activity in our home and I'd rather my kids do something else.
Recently I was inspired by Marcia Sommerville's idea of an activity jar to help cure the boredom blues.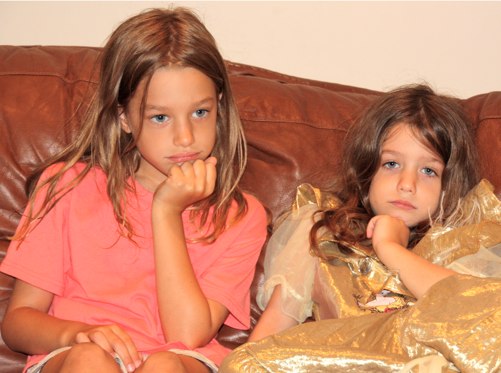 With the help of my kids, I came up with 85 fun kid friendly activities. These activity cards can be printed on business card sheets (Avery 5371
) or you can print them on card stock and cut them out yourself.
The activity cards are easy to use. Just cut out the cards and place them in a jar, basket or box. When your kids are bored ask them to pick a card from the jar.
The card they pick is their activity for the next 30 minutes!
I'm sharing my activity cards with you. When you download the activity card file you'll get 85 activity cards along with 15 blank cards so you can create cards specific to your family. There are indoor and outdoor activities so it might be helpful to use two jars or color code the cards so your kids don't pick an outdoor activity on a rainy day.
See all of The Happy Housewife's Free Homeschool Printables here.
Right click on this summer activity cards link to save and download the cards directly to your computer. Click directly on the link if you want to open the file in a new window.