Looking for a fun curriculum for Advent to use with your little ones? Then look no further than here…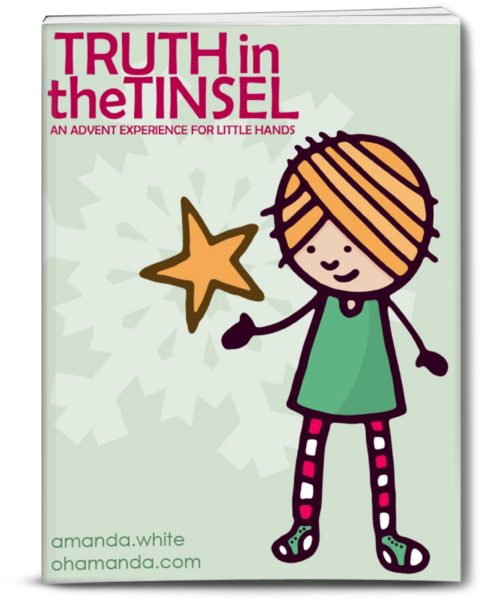 You'll receive 24 days of Scripture reading, ornament crafts, talking points and extension activities with fun printables and templates to help celebrate the birth of Jesus during the month of December. This $7.99 curriculum is written for 3-5 year old children, however if your older kids like crafts or helping their younger siblings, then it's perfect to get them involved too!
Purchase Truth in the Tinsel: An Advent Experience for Little Hands today!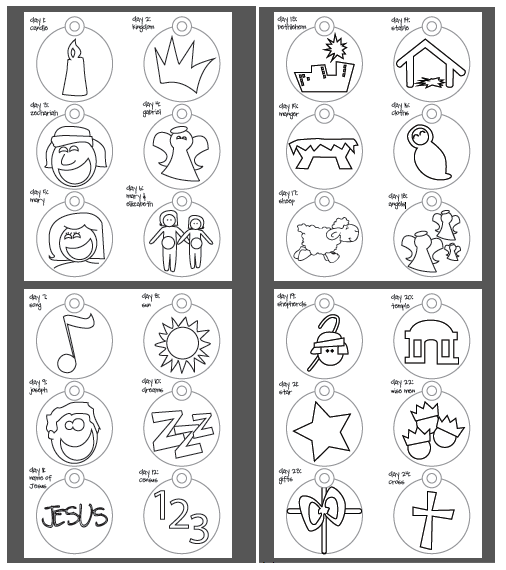 If you've already done this curriculum or would just like more craft ideas for your little ones without needing a variety of supplies, then you can also purchase Truth in the Tinsel printable ornaments to decorate and hang on the tree for only $3.99!
Remember that Advent season comes FAST after Thanksgiving this year starting just four days afterwards on December 1st.