There will be no Menu Plan Monday this week as I am unable to return home due to the Blizzard of 2010.
This week I had the privilege of touring Financial Peace University and meeting (including interviewing) Dave Ramsey. I cannot tell you how excited I was to have this opportunity. Dave's books
inspired our family to start living like no one else and if it wasn't for our debt free journey I wouldn't have started this blog.
Instead of the usual office artwork, the walls of Dave Ramsey's studio are filled with credit card art.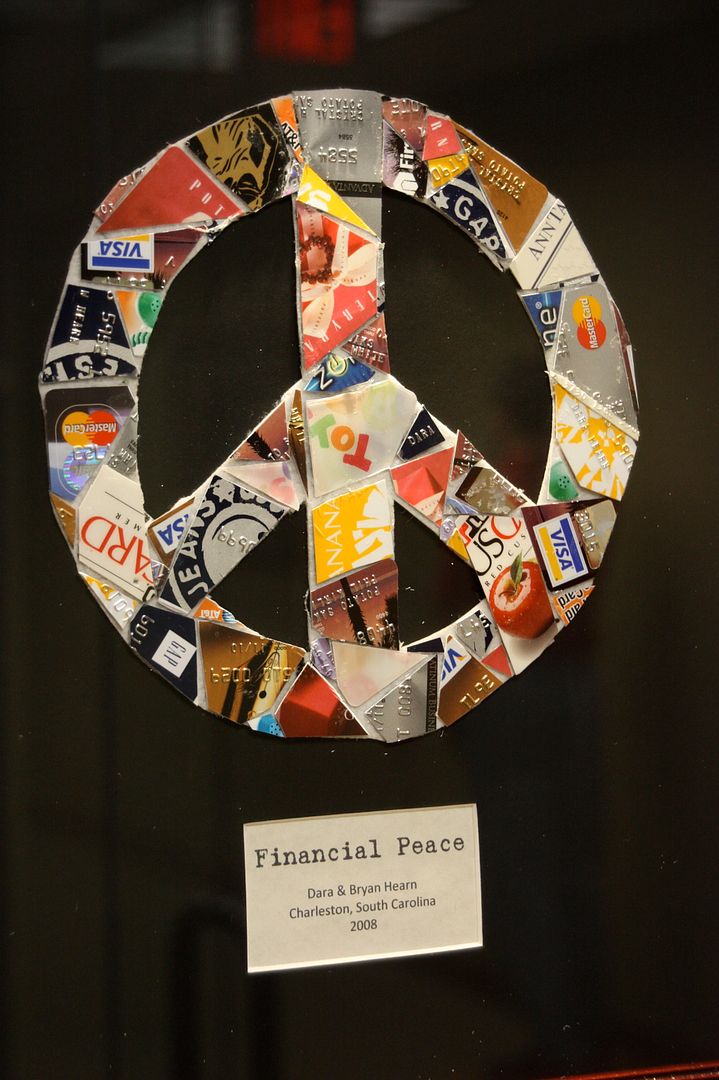 I also loved the wall of inspirational quotes.
Then my friend Fish Mama was able to do a live "We're Debt FREE!" with Dave.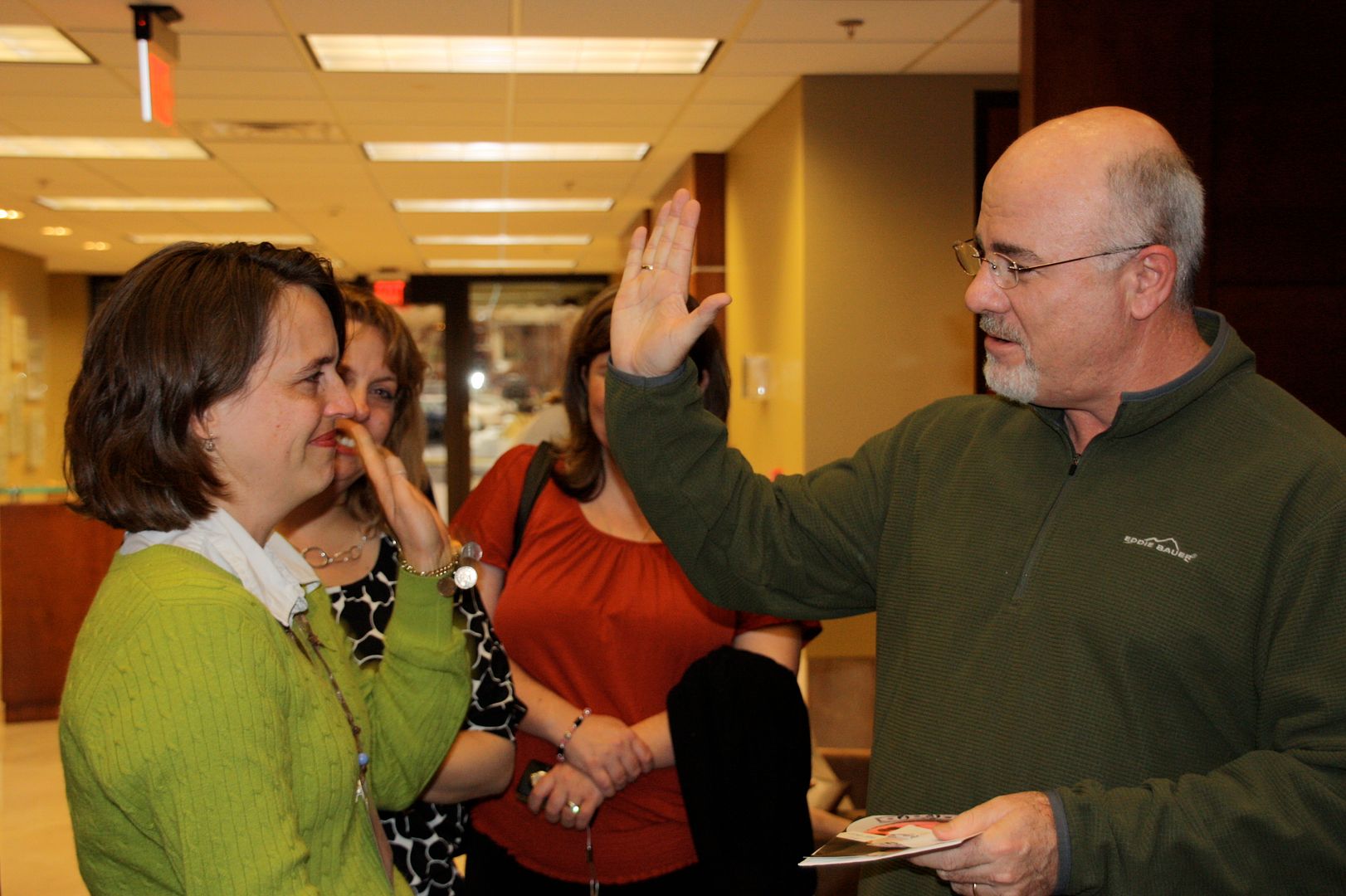 We watched him work.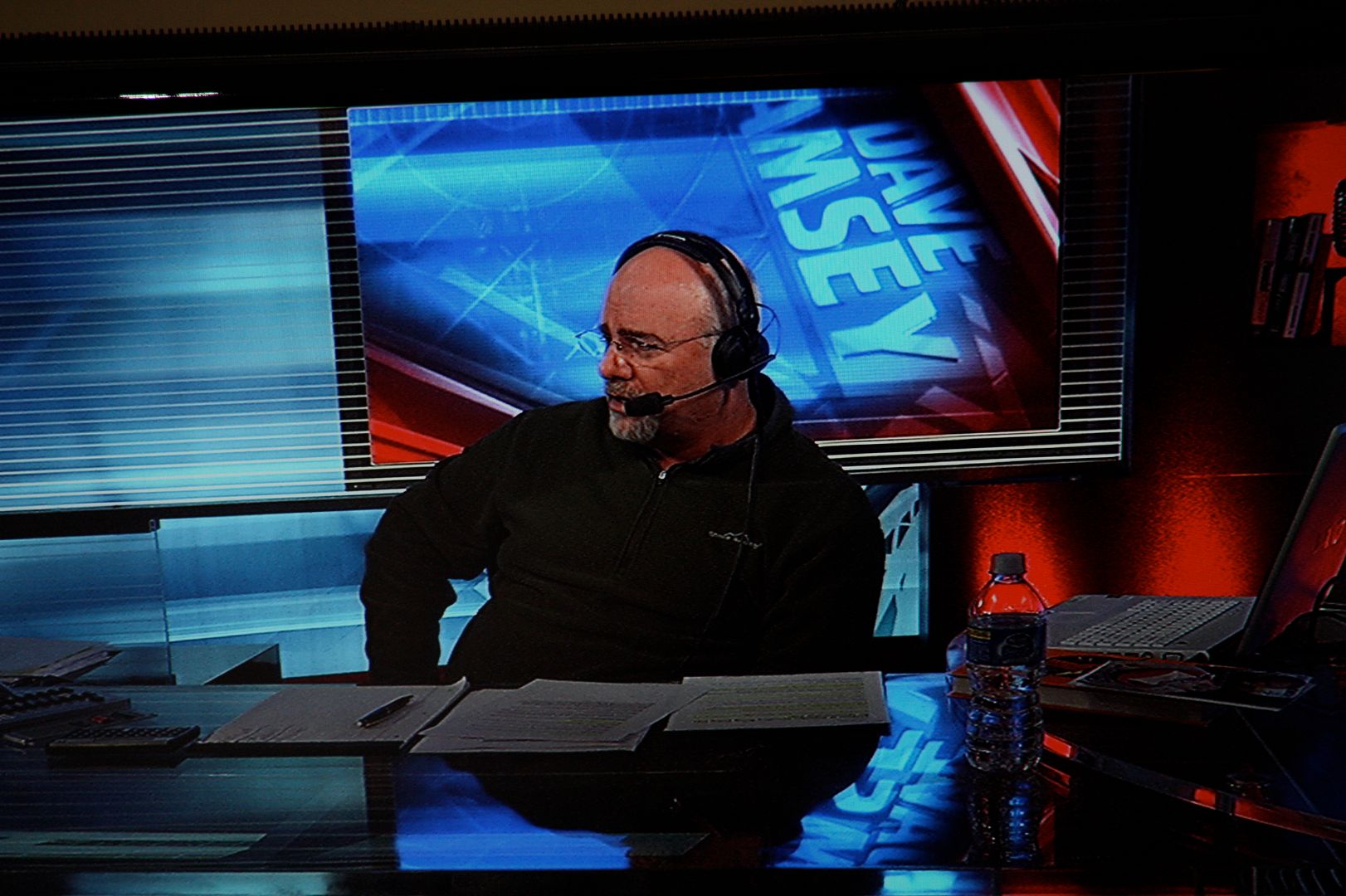 He spent about 8 minutes chatting and talking about finances, which is what he does best! You can find my interview with Dave on the Savvy Blogging website.
I have never considered myself to be someone who gets "star struck" but meeting the person who has had such a big influence on our family's life was definitely awesome!