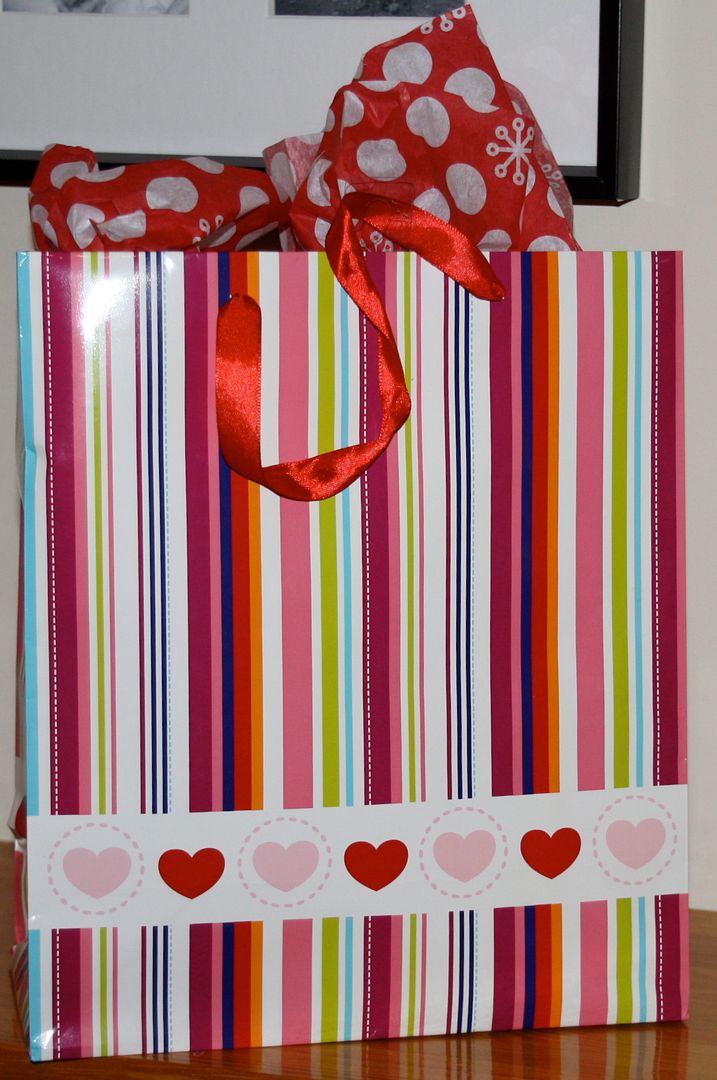 With nine birthdays in our family alone, birthdays can take quite a bite out of the budget. Last year I was able to use Swag Bucks to purchase our birthday and Christmas gifts. This year, while I still love my swag bucks, I am going back to my old ways.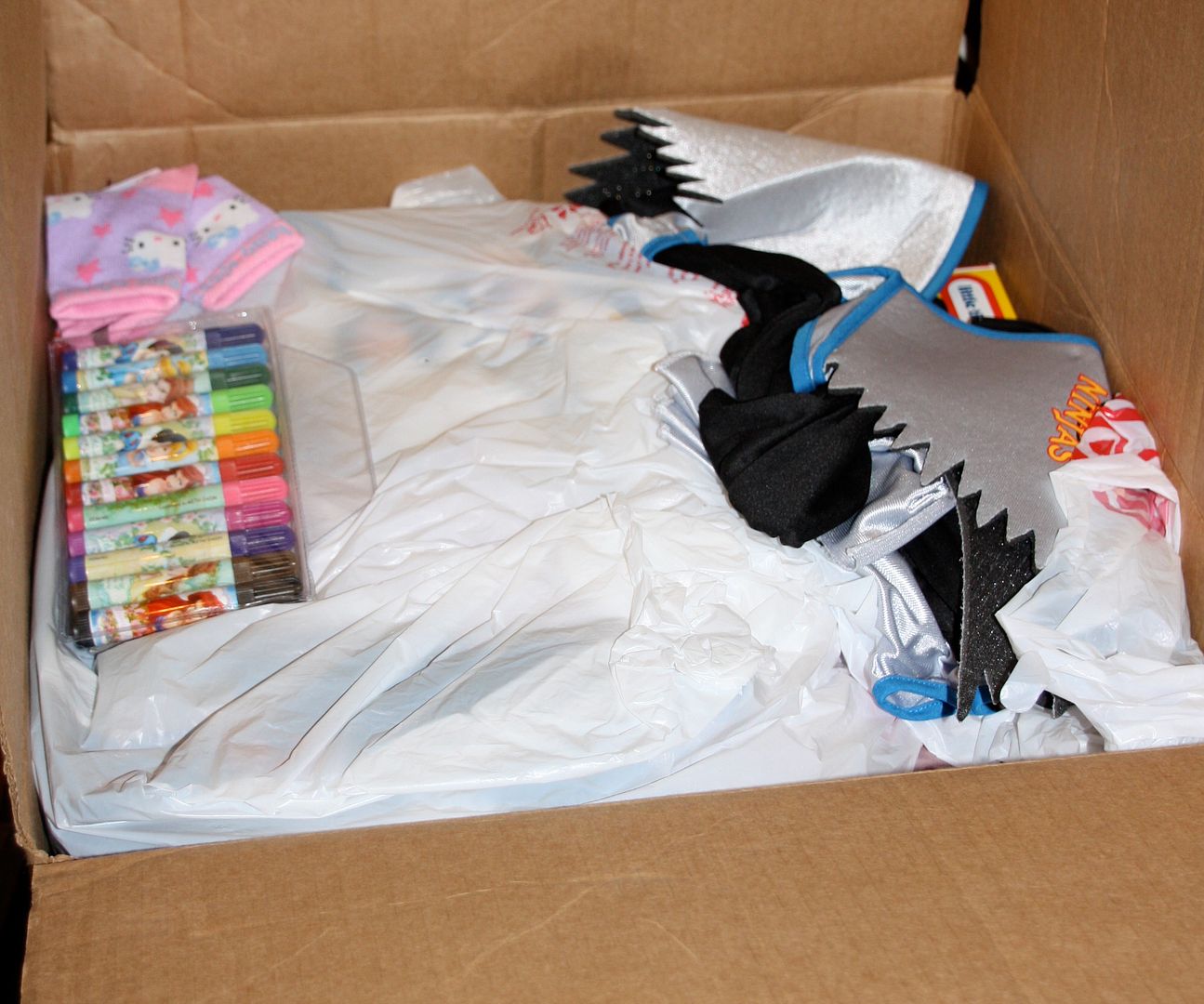 The Birthday Box is a great way to save a lot of money on gifts and be prepared for those unexpected parties (or the ones you forgot about). Throughout the year I search the clearance aisle for great deals as well as yard sales and thrift stores for new items. I buy them and stash them in my birthday box. Then when I need a gift I check the box. I keep a large variety of items for different ages in the box and am always looking for great deals.
Just this week, I used the birthday box to help me out of a bind. I had planned on making an apron as a birthday gift for my daughter give her friend.  But sick kids kept me out of the craft room, so I checked the birthday box and found some art supplies my daughter could give her friend.
Rather than make a last minute dash to Target and purchase a (not on sale) toy, I was able to find some cute items in the birthday box instead.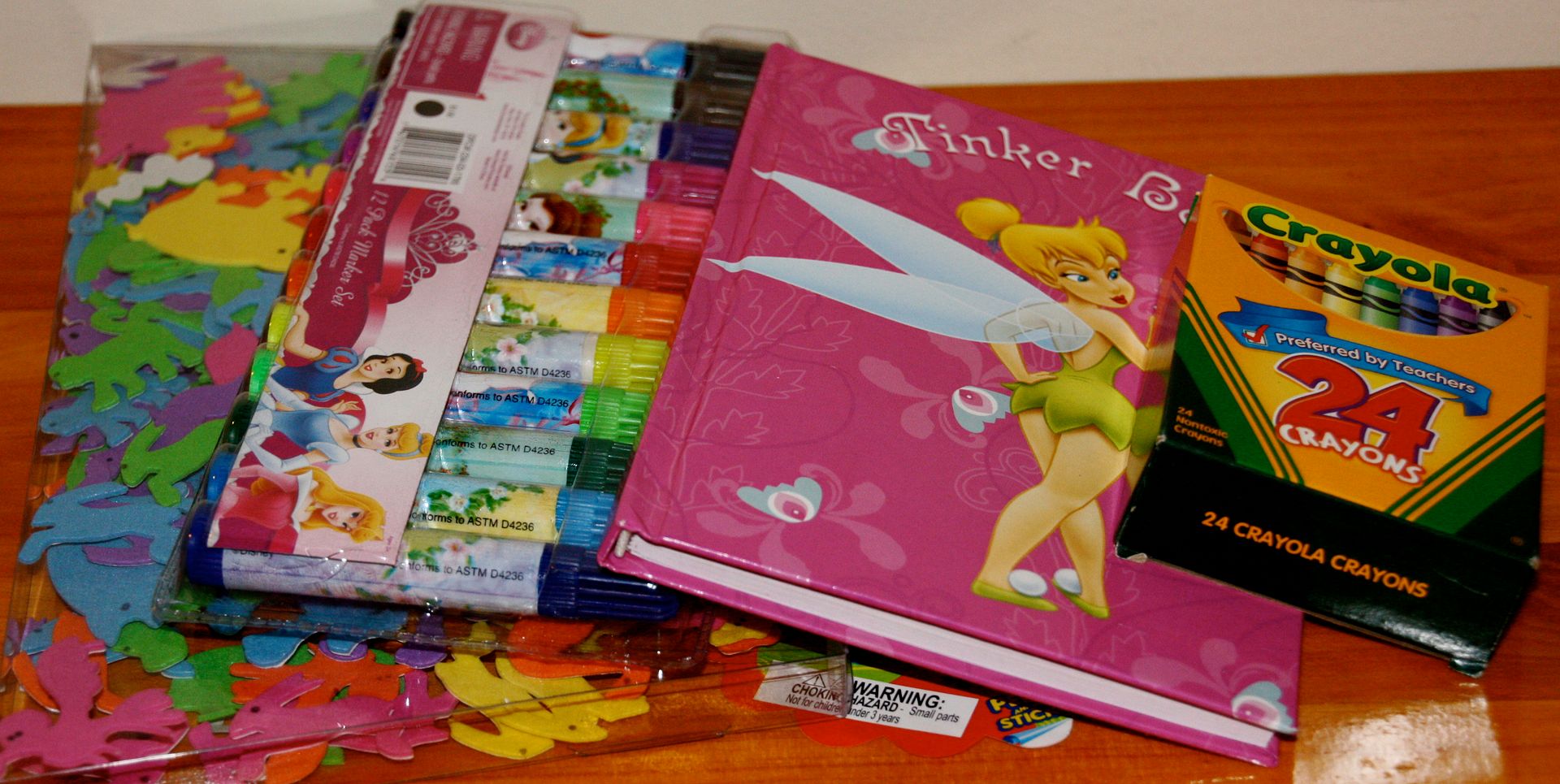 It doesn't have to be a box, you could keep gifts under your bed, in the closet, in a kitchen cabinet, wherever you can make space for the gifts you purchase on sale. Just make sure you keep the gifts hidden from anyone in your home that might be receiving one of the gifts. 🙂
If you are hosting a birthday, read my ideas for having a frugal birthday party.
This post is linking to Works for Me Wednesday.