Don't let Christmas gifts break your budget this year. As a mom of many, I realize that Christmas strikes fear in the hearts of many who buy us presents. I didn't have a large family in order to get a lot of Christmas gifts, in fact many large families feel overwhelmed with the amount of stuff already taking over their homes.
In order to control the "stuff" factor, consider giving a Christmas gift the whole family can enjoy.
Below is a budget friendly gift guide for the Duggar-sized family on your Christmas list.
Gift Memberships
Gift Memberships are probably my favorite gift to receive. Many museums, zoos, parks, aquariums offer family passes for less than what a family would pay for a one day pass. These gifts provide fun for the entire year and don't make a mess!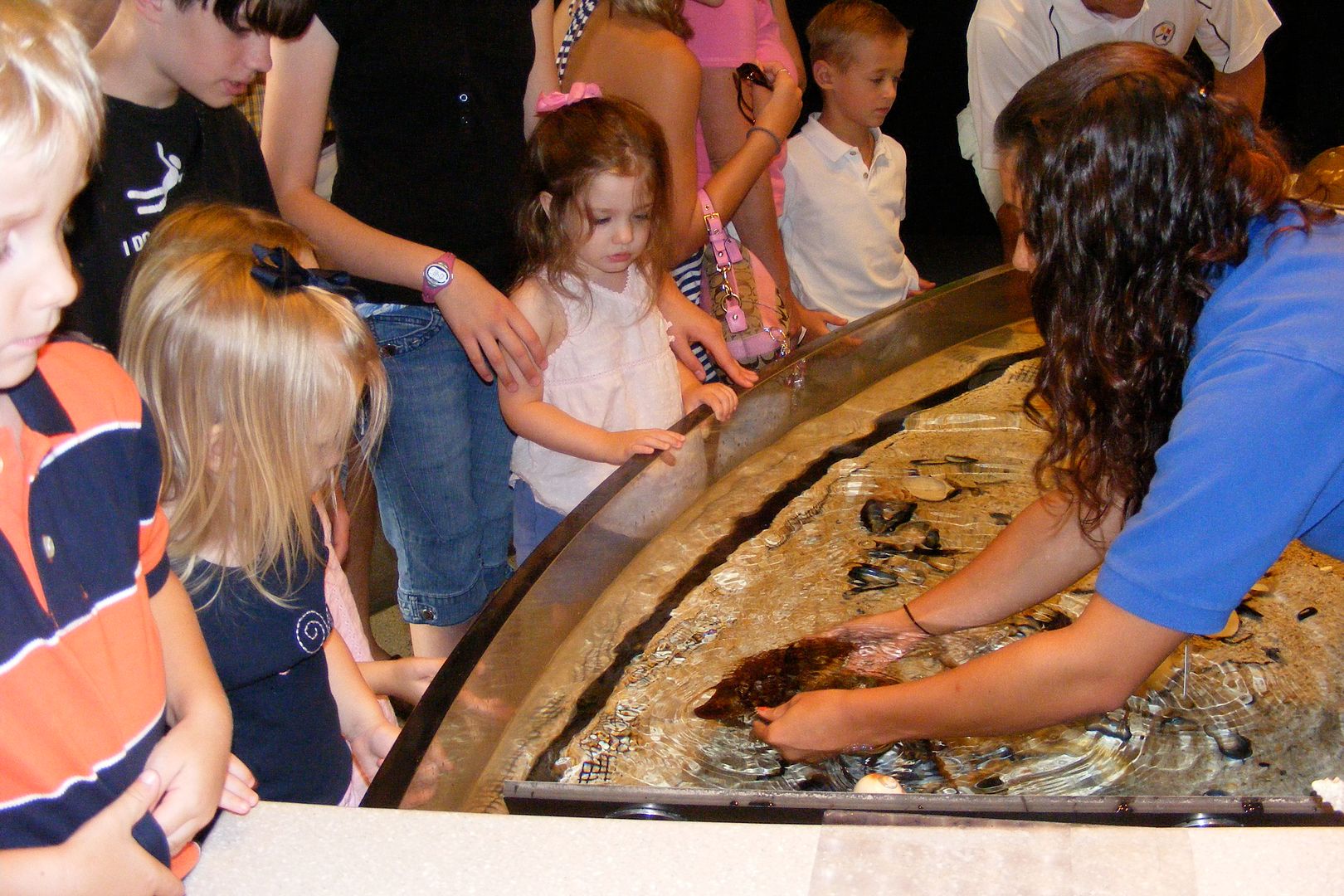 Book Series
There are numerous book series that can be enjoyed by all ages. Reading aloud is something every family can do together, big or small.
Games
The family that plays games together stays together… well I just made that up, but playing games as a family is educational for the kids, teaches about graceful winning and losing, and is a fun activity that involves interacting with each other. Even our littlest children sit in our laps while we are playing games as a family. Our favorite games are: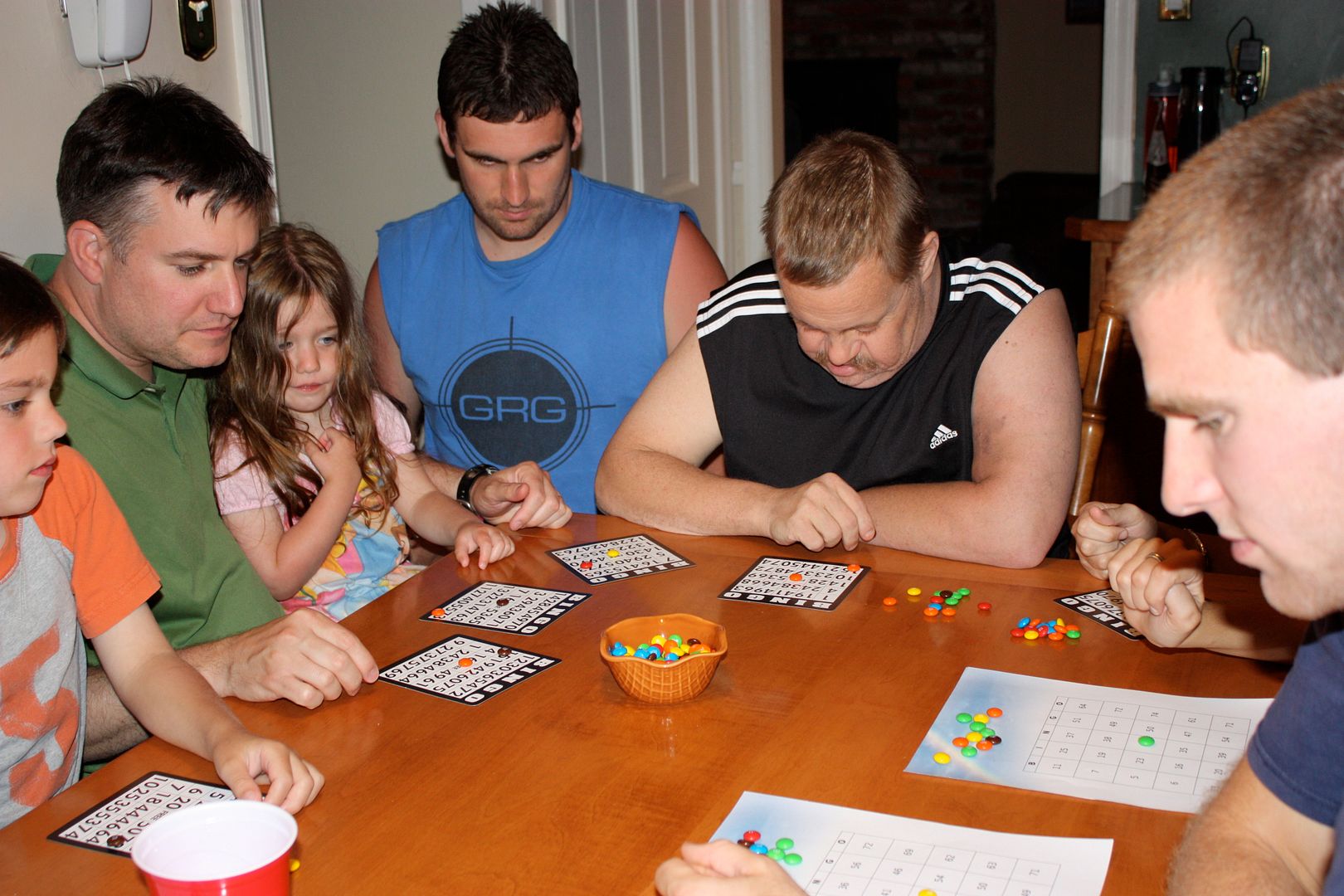 Play Sets
Play sets are a great because you can keep adding to them year after year. You can start small and build each year with additional pieces to the set. Our favorite set is Playmobil
. Once children grow out of the "choking hazard stage" Playmobil keeps kids occupied for hours! Other favorites include:
Blocks
How I love blocks! They are so basic, yet children can create almost anything! Invest in some nice wooden blocks
and you will have a gift the entire family will enjoy for years.
Art Supplies
Kids from toddler to adult can have fun with art supplies. One year someone gave my children a ream of unused office paper and a huge box of crayons. It was their favorite gift. Putting together a simple art supply tote is a frugal and fun gift for the whole family.
Food
This might sound strange but if you are a kid growing up in a big family having your very own box of cereal is a big deal. Use coupons and BOGOs to put together a fun food basket for a family on your Christmas list.
Music
CD's are something the whole family can enjoy. For those of you buying for families with younger children check out Go Fish. It is music for kids that parents actually enjoy. Check it out, if not for a favorite family on your list, buy it for yourself!
Holiday Themed Gifts
Every year we purchase a lighted Christmas village on clearance after Christmas. My children love to add to our collection each year. Fisher Price
has some great Christmas displays that my children have enjoyed playing with over the years. If the family on your Christmas list has older children consider giving them the Playmobil Nativity Set
. We also have a Fabric Advent Calendar which is wonderful for younger children.
Gift of Time
Ask any parents of young children what they really want for Christmas and they will probably tell you an evening alone! Create a nice card with a babysitting coupon and include a gift card to a favorite restaurant. Plan something really fun to do with the kids when you babysit, popcorn and movie, games, root beer floats, or a trip to the park would make a great gift for the kids as well.
What is a favorite gift your family has received?
Don't forget to stop by Life as Mom for more frugal tips.