While I'm sleeping and dreaming of leftover turkey sandwiches I know many of you will be braving the cold weather to find the best deals on Black Friday.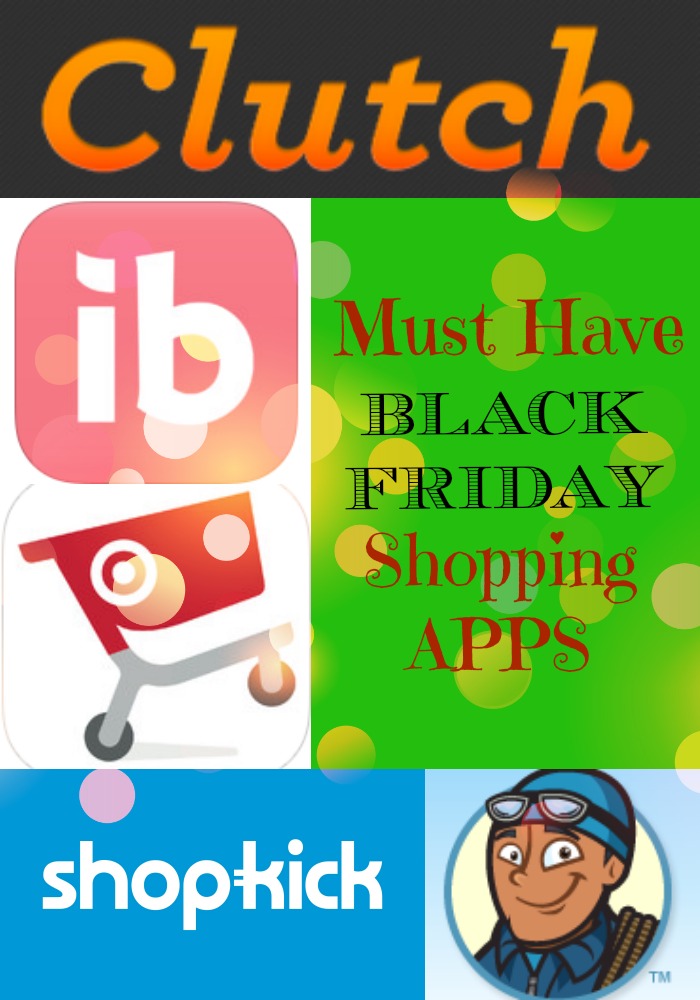 Before you wake up before dawn and hit the stores here are six apps you should download before Black Friday to help you save the most money on your shopping trip.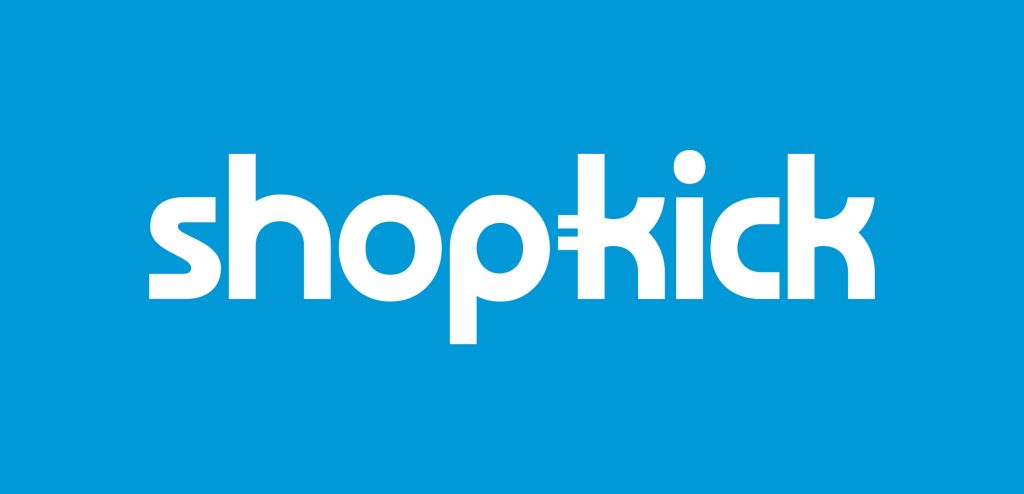 Shopkick shows you popular products and rewards waiting for you at stores like Target, Macy's, Best Buy, Old Navy, American Eagle, JCPenney, Sports Authority and Crate & Barrel.
And it rewards you with kicks (points) just for walking in the door. Get even more kicks when you scan items and make purchases. Redeem your points for gift cards at your favorite stores. 
If you are walking in and out of stores on Black Friday you don't want to miss out on the chance to earn points just for shopping!
Don't jam your wallet full of loyalty cards, just download Clutch for free. Load all your store loyalty cards and start shopping. Show the app at the store to get your savings.
You can also use the barcode scanner to compare prices, both local and online so you know you are always getting the best deal!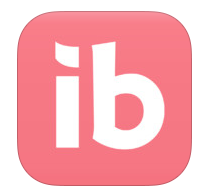 I have to admit I was a little slow to get on the Ibotta wagon. The idea of scanning/ taking a picture of my receipts did not appeal to me. But after seeing ALL my friends sharing it on Facebook I decided to give it a try.
It isn't that hard to "earn coupons" by doing things like tweeting about the coupon or taking a poll. Each action only takes a few seconds and can earn you as much as $10 off a retail purchase.
If you love to coupon I highly recommend Ibotta because you can use Ibotta coupons with store discounts, essentially doubling your savings.
You can find Ibotta in-store rebates for Loft, Soma, White House Black Market, dELiA's, The Body Shop, Sephora, and more.
Ibotta is available for IOS and Android. Download Ibotta today.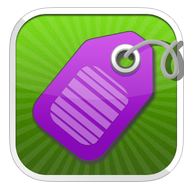 PriceGrabber also allows you to compare prices on items you want to purchase right on your phone.
This app also has a barcode scanner which makes checking prices easy while you are shopping.
I haven't compared the price comparison feature of Price Grabber and Clutch, so make sure you figure out which app is best for you or use them both!
It is available for the iPhone, iPad, and Android.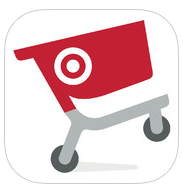 I prefer apps that help me save no matter where I shop, but I can't pass up a great way to save at Target since I spend a lot of time and money at that store!
With Cartwheel you can add Target offers on your phone or computer. No cutting coupons or forgetting them at home or work. When you shop at Target just show your barcode at the register and save.
You can use Cartwheel offers again and again. Hardcore couponers can stack them with other coupons, sales and your debit or credit REDcard reward savings.
Cartwheel is available on IOS and Android. Download Cartwheel today!

I use Coupon Sherpa whenever I'm out shopping (which is actually pretty rare- I love shopping online). Since I can't stand clutter, I am always throwing out paper coupons.
With Coupon Sherpa I just check my phone while I'm standing in the store. If I find a discount I just show the cashier and save money.
Coupon Sherpa is also free and available on iPhone or Android.