I've decided if I'm going to spend the extra money to have a smart phone I might as well find ways to save when I use it.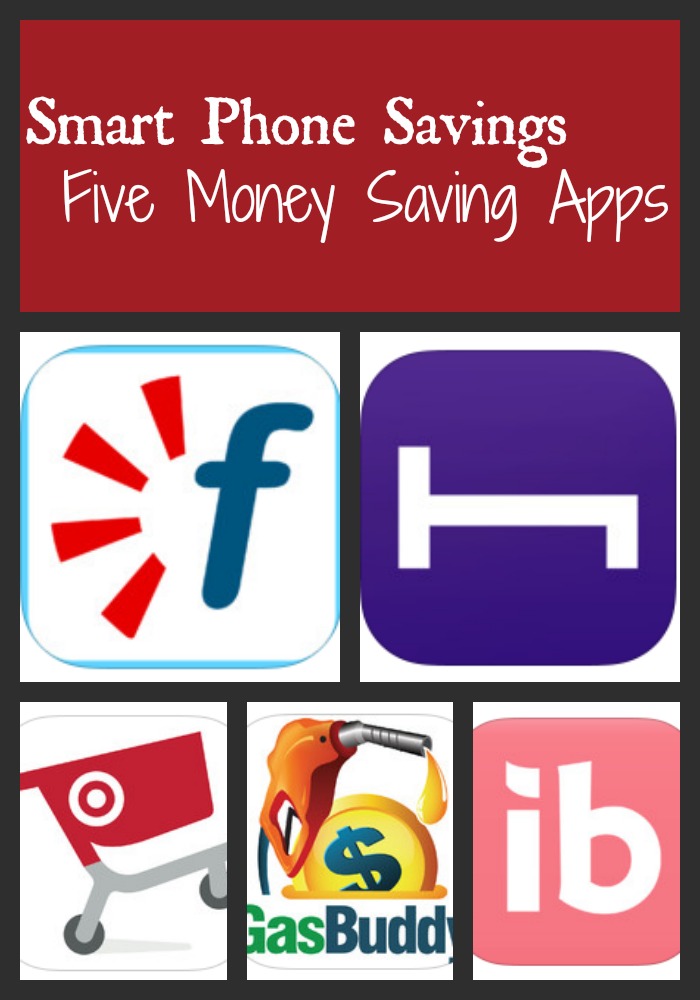 I'm always curious to see what apps people have on their phone, and I'm always looking for great apps that help you save money. I rarely pay for apps, and when it comes to money saving apps I definitely want to find the best free apps available.
Here are my top five FREE apps I use most often to save money.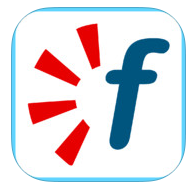 Favado is an app I helped develop last year. If you want to save money on your groceries and hate clipping coupons, just open up Favado and check all the latest sale prices on items in your local stores.
If you like to use coupons, Favado shows those to you as well. I use Favado most of the time when I need to run to the store to pick up a few things. I browse the sales at my local stores and shop at the store with the most items I need on sale.
You can also use Favado to create your grocery list, send yourself coupons, and get notified when your favorite items go on sale.
It's available for IOS and Android. Download Favado today!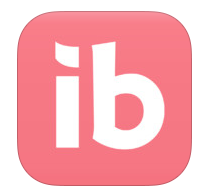 I have to admit I was a little slow to get on the Ibotta wagon. The idea of scanning/ taking a picture of my receipts did not appeal to me. But after seeing ALL my friends sharing it on Facebook I decided to give it a try.
It isn't that hard to "earn coupons" by doing things like tweeting about the coupon or taking a poll. Each action only takes a few seconds and can earn you $.25 to $0.50.
If you love to coupon I highly recommend Ibotta because you can use Ibotta coupons with manufacture coupons, doubling your savings.
As an extra bonus, Favado will let you know when there is an Ibotta coupon matched up with the sale item. Let the apps do the work for you and you rake in the savings!
Ibotta is available for IOS and Android. Download Ibotta today. 
GasBuddy has been around a very long time. It collects data on gas prices submitted by users. Gas prices change daily (sometimes hourly or so it seems) so make sure you check the time the price was entered.
GasBuddy gives away cash to folks who submit gas prices. It just takes a few seconds to add your gas price and it helps the whole community save.
GasBuddy is available for IOS, Android and Windows phones. Download GasBuddy today!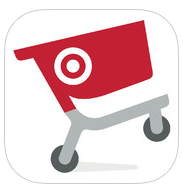 I prefer apps that help me save no matter where I shop, but I can't pass up a great way to save at Target since I spend a lot of time and money at that store!
With Cartwheel you can add Target offers on your phone or computer. No cutting coupons or forgetting them at home or work. When you shop at Target just show your barcode at the register and save.
You can use Cartwheel offers again and again. Hardcore couponers can stack them with other coupons, sales and your debit or credit REDcard reward savings.
Cartwheel is available on IOS and Android. Download Cartwheel today!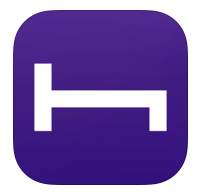 Hotel Tonight might be my new favorite app. If you are traveling and need a hotel room, instead of booking ahead try the Hotel Tonight app. It searches hotels in your area (or the area you will be) and finds great prices on unsold rooms.
The hotels have reviews, ratings, and pictures in the app to help you make the best decision. I used it when I traveled to Canada this summer and ended up with a resort hotel room for the price of a cheap motel.
You can even book directly in the app. If you travel at all, get this app if you haven't already!
Hotel Tonight is available for IOS, Android, and Windows. Download Hotel Tonight today! 
What are your favorite money saving apps?