Don't miss the Sherwin-Williams super sale this weekend! You can save 40% off paints November 8-11!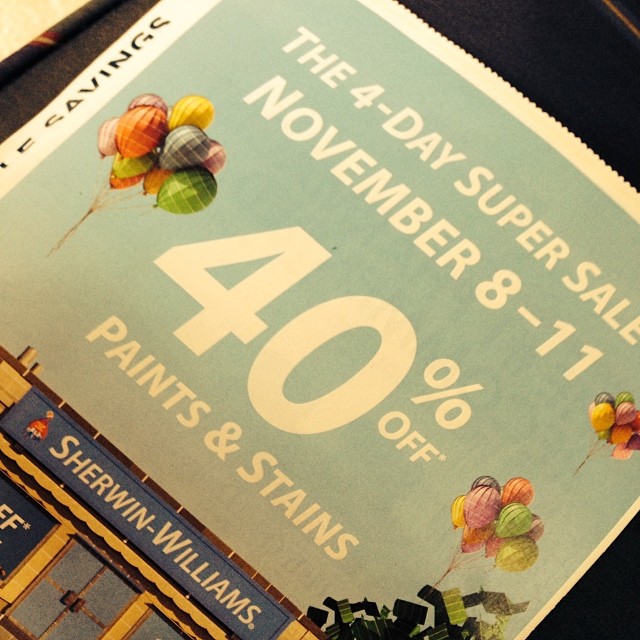 I LOVE Sherwin-Williams paint. Every room in my Florida house was painted with Sherwin-Williams Duration paint and hopefully every room in this house will be painted with Sherwin-Williams as well.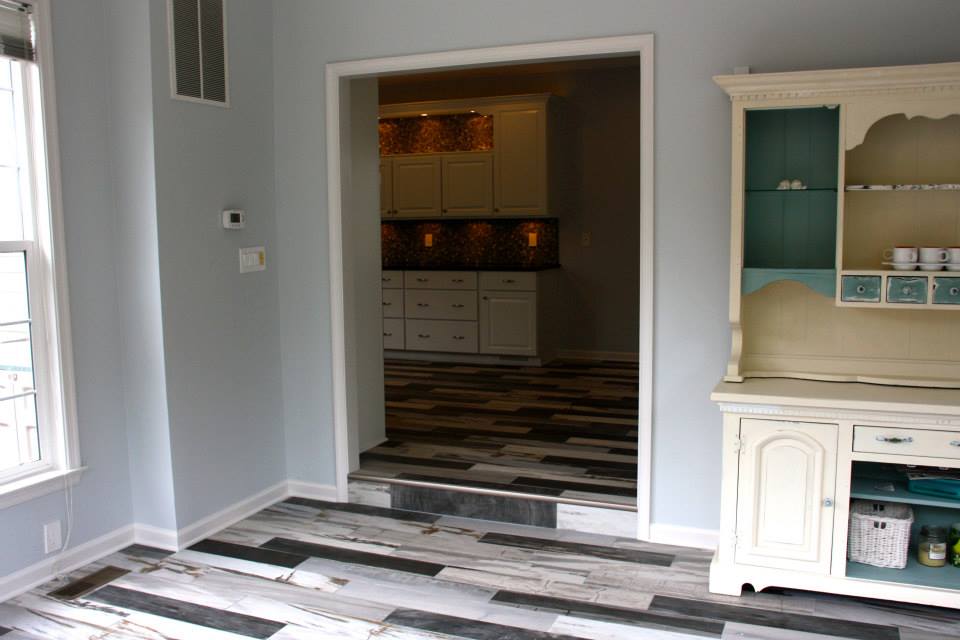 Sherwin-Williams Misty
But, Sherwin-Williams paint is expensive, significantly more so than some of the paint you can buy a Home Depot and Lowes. So I would wait to paint until it went on sale.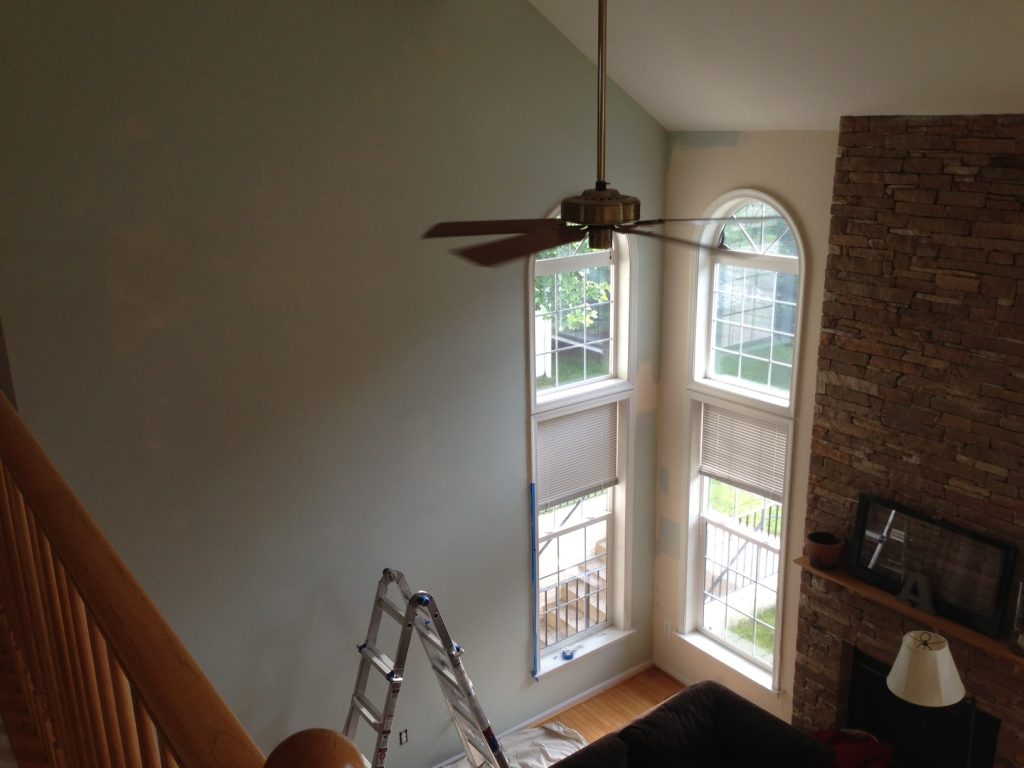 Sherwin-Williams Sea Salt
I did this until my sister shared with me a little Sherwin-Williams tip.
You can buy the paint while it is on sale and then bring it back to have it mixed with the color you want later, for free! You don't have to make a hasty decision about paint color during the sale!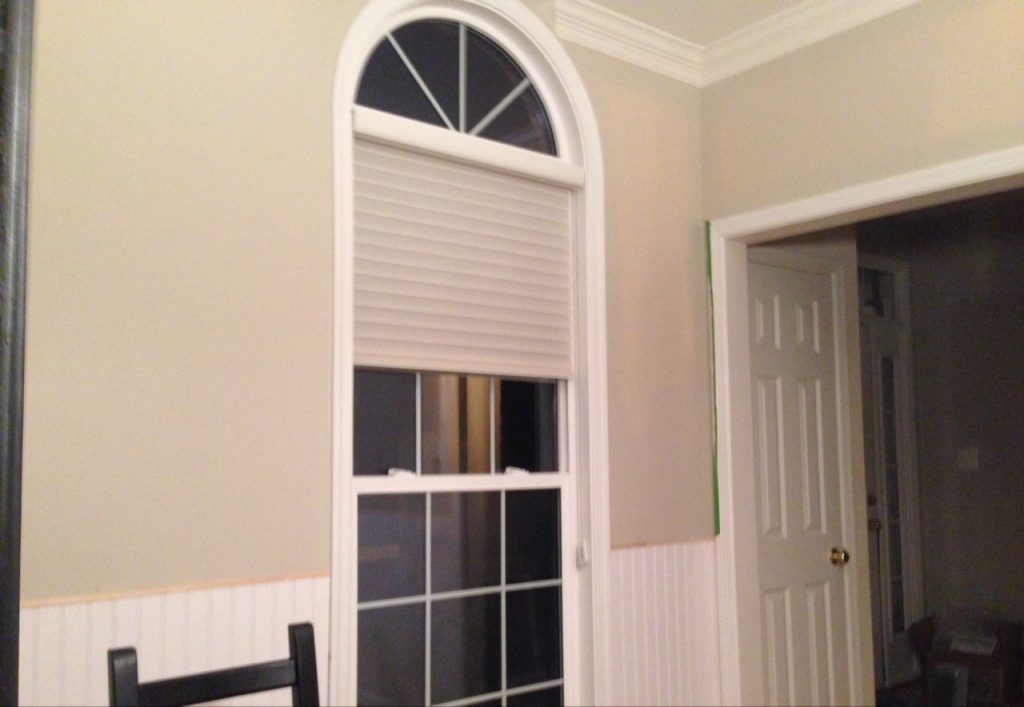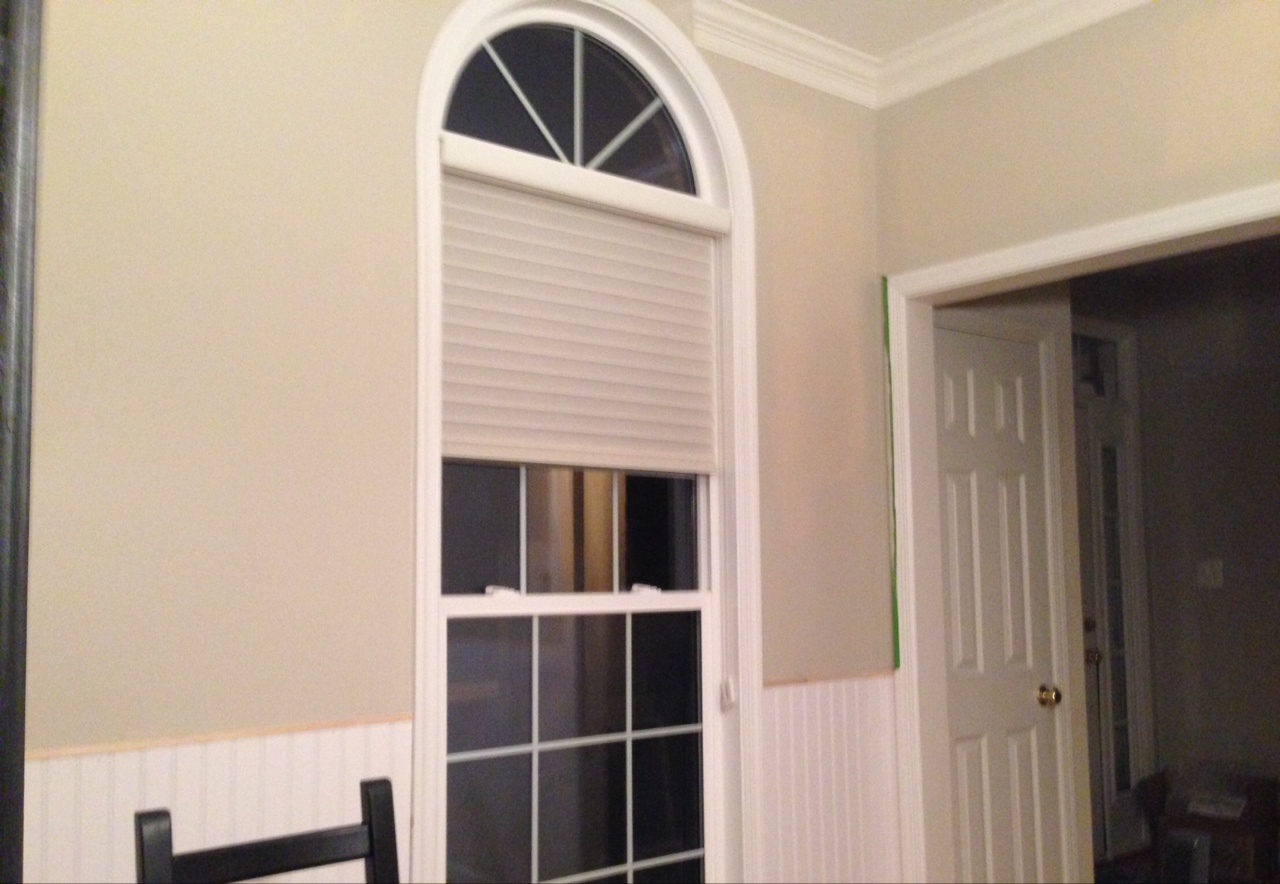 Sherwin-Williams Accessible Beige
Maybe this is common knowledge to folks, but it was a revelation to me! Now I can paint on my schedule not the Sherwin-Williams sale schedule!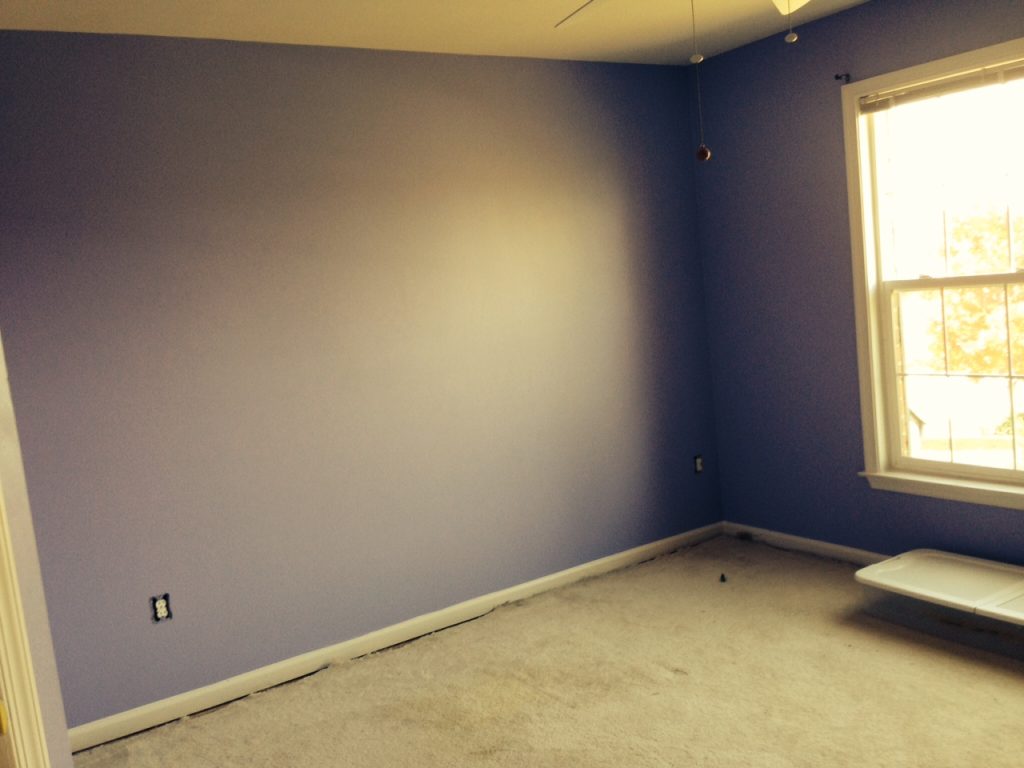 Sherwin-Williams Indulgent
This weekend all Sherwin-Williams paint is 40% off. I'll be headed there today to pick up several unmixed gallons of Duration (my favorite line).
More painting tips from The Happy Housewife: