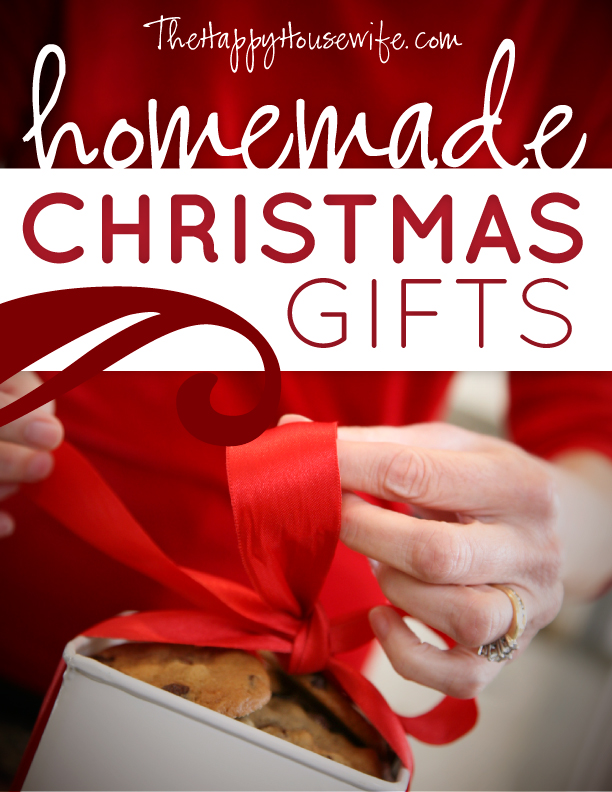 Homemade Christmas gifts are a great way to save money on gift giving. Here is a roundup of the gift ideas that were gathered in 2012.
And, be sure to follow along with a NEW set of 100 Homemade Christmas Gifts for 2013 as we add one each day until Christmas.
Today, Homemade Christmas Gifts is free on Amazon. There are only 100 days left until Christmas, so if you are looking to save money and give beautiful homemade gifts you'll want to download this free ebook with step-by-step tutorials to help you make the perfect Christmas gift.
Homemade Christmas Gifts for 2012:
Related articles