by contributing writer Marci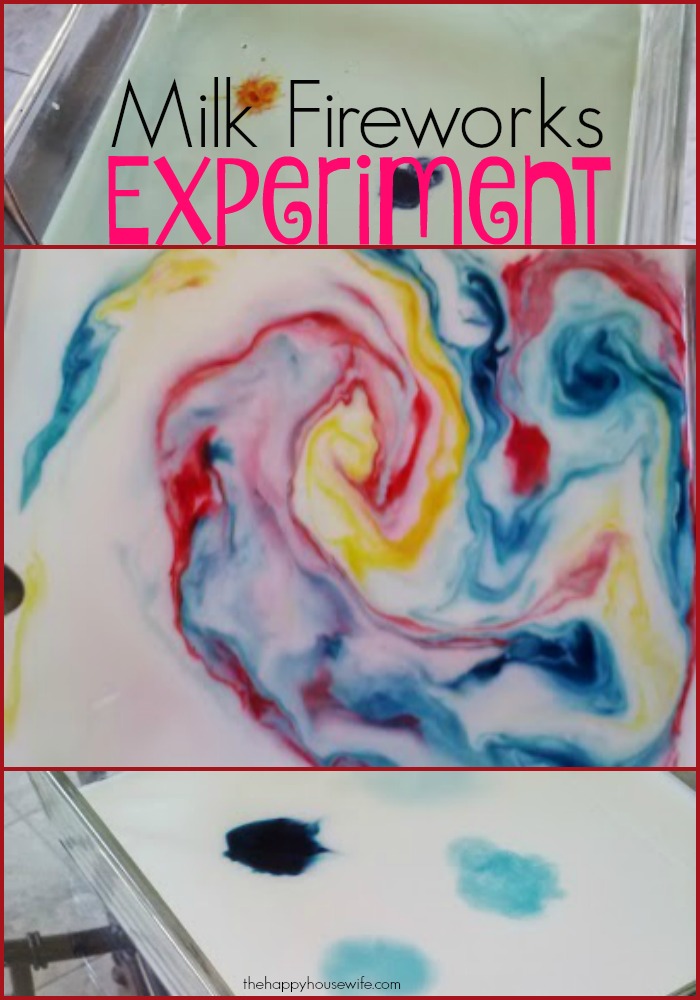 Kids are fascinated when they see common substances do uncommon things. One of my kids' favorite projects is experimenting with milk and food coloring–two very common kitchen substances.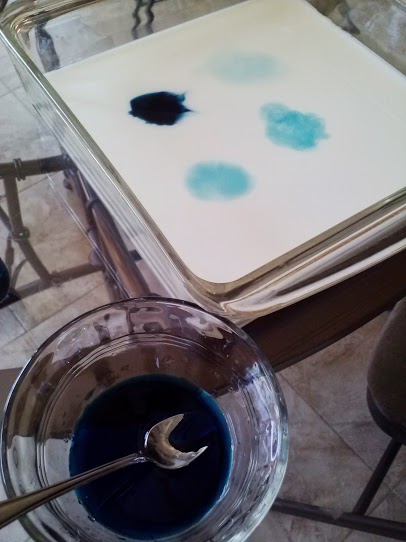 They are intrigued by the shades of colors that result when different dilutions of food coloring are dropped into a shallow pan of milk. This is a good way to teach dilution and concentration without the kids even knowing it.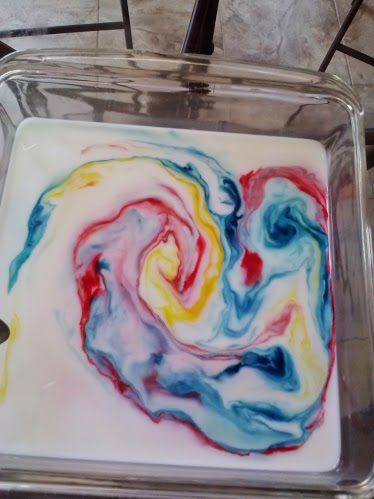 Dropping different colors of food coloring in a shallow pan of milk and then rippling the water or dropping in dish detergent makes the colors spread and explode. My kids call it "milk fireworks." I allow the kids to experiment with stirring, splashing, and dropping the food coloring from different heights to see what effects they have on the pattern of the colors.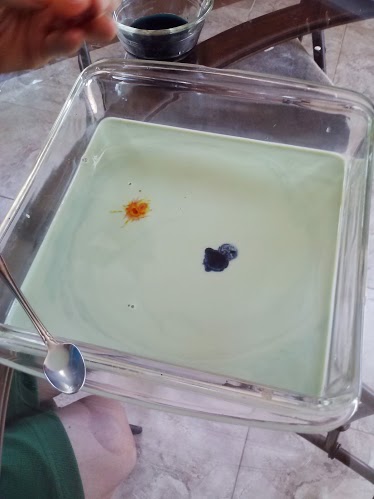 This project is also good to teach color mixing. Does yellow and blue really make green?
Have fun with your kids and common household ingredients. You never know what they can learn.