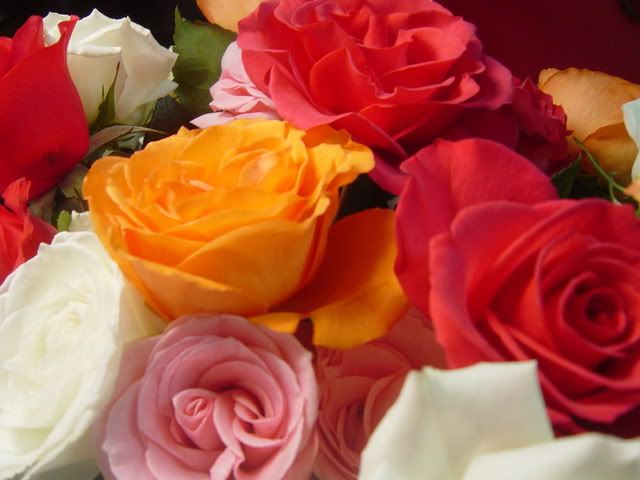 I am not a huge fan of Valentine's Day. Actually, I am not a fan of many holidays due to the tremendous commercialization we experience in this culture. It is easy to spend $100 on flowers, candy, dinner, babysitter, and for what?
After a small amount of internet research, I have found that the origins of this Hallmark holiday are unclear. I was going to post some of the information, but then my blog would cease to be family friendly. Regardless, I would guess that the majority of the population has no idea why we celebrate Valentine's Day, but yet they still do and spend a significant amount of money in the process.
Many who read this are trying to save money, but the pressures to spend on this holiday are enormous. If you don't bring home flowers or chocolate on February 14th, then you must not love me….
Turn your Valentine's Day into a Valentine's Challenge.
First decide to celebrate Valentine's Day on February 19, 20, 21, or whenever, just as long as it is after Valentine's Day.
Then decide on a set amount of money, for example $10.
Now for the challenge part, see how much candy, trinkets, cards, and other treats you can get for $10 or less. Most stores have everything marked down at least 50% on February 15 and the prices keep dropping as the days go on.
Then on your Valentine's Day, you and your spouse can trade gifts and admire each other's frugality.
Unromantic, maybe…. but think of how much fun you will have bargain hunting. And all the money you save can go in your Roth IRA, towards paying off a credit card, or in a college fund for your kids.
For those of you who think I might have gone off the tightwad deep end, check out my post on cheap date ideas.
Special thanks to my husband who has been begging me to go along with him on this idea for years, and my sister who actually did it last year.