This topic is even more timely now that we just purchased our new (to us) van. We were able to get everything we wanted, but it did cost us a little more than we had planned. We paid cash, but now that our savings account is significantly smaller I want to build it up again as quick as possible. I think that spending quality time with your husband is essential, but I need to do it for a minimal cost!
Our first date night at home was dinner for two. I planned for more but an unexpected stomach bug hit me over the weekend so dinner was all I felt up to by Sunday night.  I wanted to make something special for dinner and try to recreate a restaurant atmosphere, minus the constant interruptions by a server.
Here are some ways to make dinner for two special.
Use nicer plates, silverware, and napkins.
Think presentation, if serving a salad ~ jazz it up by using a nice bowl, unusual greens, or splurge on crotons.
Use Pandora to create a music play list for the evening.
Light candles for the table.
Create a menu that is simple enough, but different from the every day.
If you are not a cook purchase a skillet meal at the grocery store or some other type of meal that doesn't require much cooking skill.
Put the kids to bed
If you do the cooking have your hubby to the dishes, we have always done this at our house and it works well.
Our Dinner for 2
Spring Mix Salad $1
Crab dip $3 with French Bread $1
Shrimp and Chicken Pasta w/ Garlic Cream Sauce $6
Similar dish at a restaurant
Side Salad $2.50 each
Crab dip appetizer w/ bread $8
Shrimp and Chicken Pasta $13 each
Total cost for our at home dinner $11.
Total cost for similar meal at a restaurant $39 plus tip.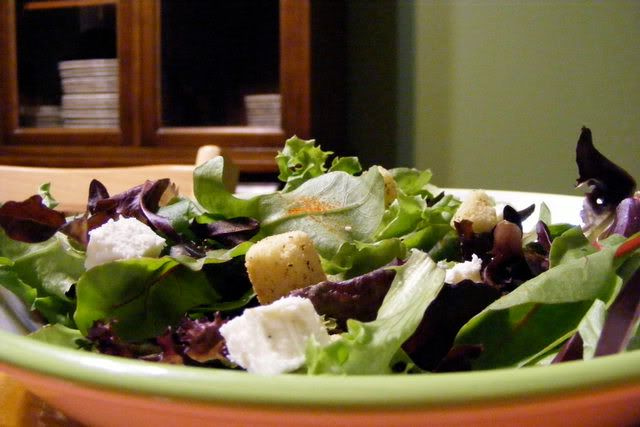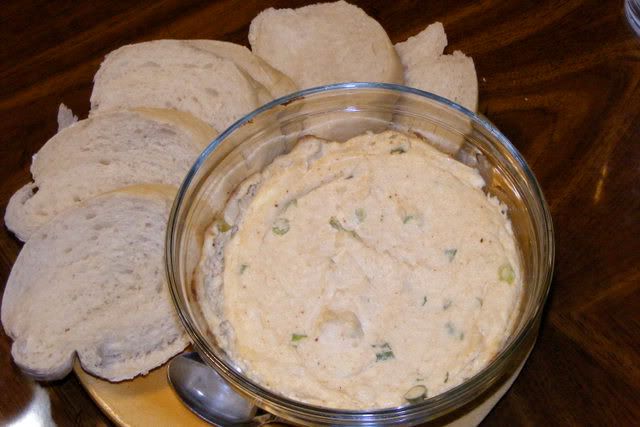 Now it's time for you to link up with your Date Night at Home ideas. Please link to your actual post and not your blog homepage, and please link back to this post so others can participate.