Most if not all newborns like to be swaddled. You can purchase a swaddling blanket
for about $30, although I have seen them for as low as $10 or you can learn how to do it yourself.
To swaddle all you need is a receiving blanket and a baby. The thin ones work best. Also it is much easier to swaddle a calm baby who is not waving their arms all around.
Lay the blanket on a flat surface.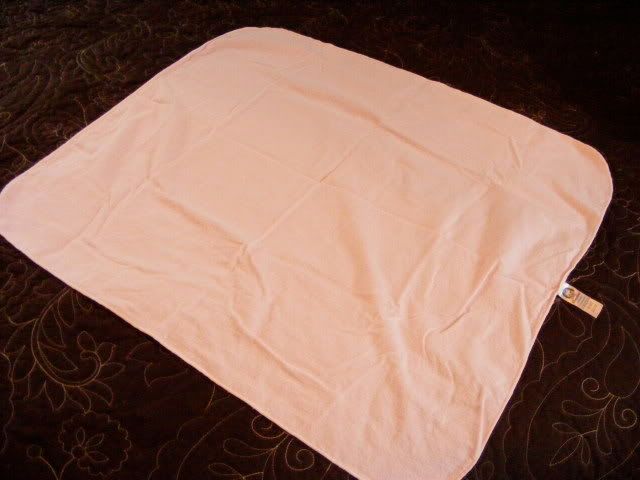 Fold one corner down about 4 inches.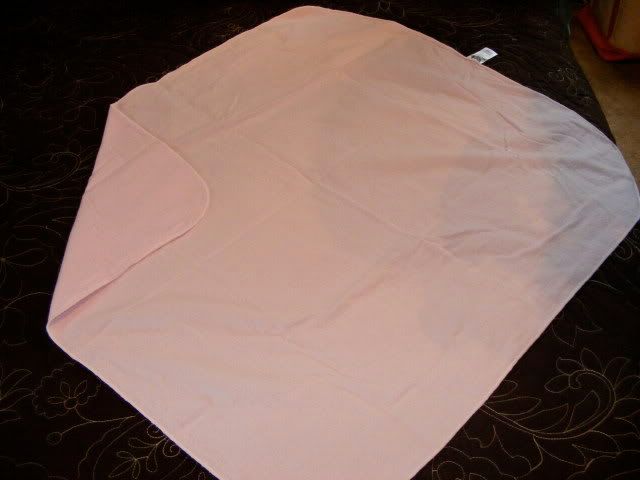 Lay the baby on the blanket.
Bring one side of the blanket over the baby, and tuck it under the other side of the baby.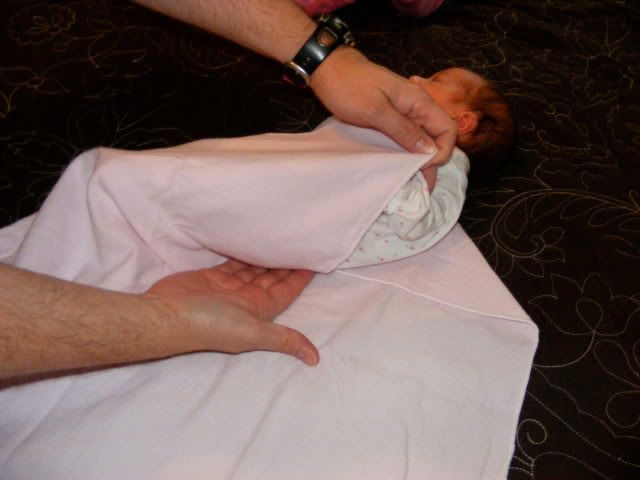 Bring up the bottom part of the blanket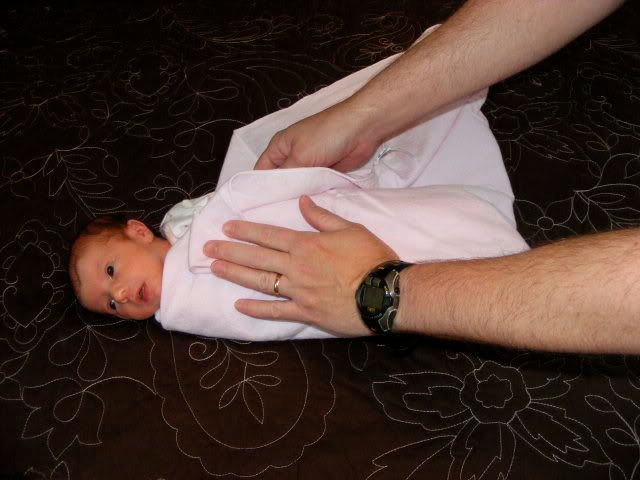 Bring over the other side of the blanket and tuck it under the baby.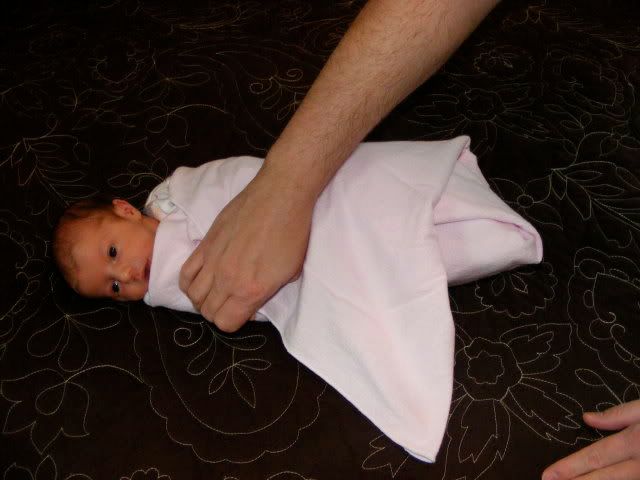 The Baby Burrito
Swaddling provides your baby with a sense of security. My babies all sleep better when they are wrapped up in a blanket.
You might also like…