You can still get my Pinterest tip sheet for free if you are a new Fiverr user. Use the code HAPPYHW2015 on Fiverr and my five page Pinterest tip sheet is totally free!
In October I shared with you that I was attempting to earn money selling a service on Fiverr.
Since I spend a lot of time on Pinterest, I create a Pinterest for Business tip sheet to sell. In this five page PDF I share the tips I used to help grow my Pinterest account to almost 30k followers without spending hours every day on Pinterest.
Some of the tips I learned directly from the folks at Pinterest and other tips come from three years of pinning growing my own business on Pinterest.
When deciding what I would sell on Fiverr, I realized that my time was very limited, so it would be hard to sell a service that required me to spend a significant amount of time on each gig, especially when my first gig was only $5.
I decided that if I could create something that was valuable and able to be used over and over, I could invest my time initially in creating the product and then once I started getting sales I could send them my already created product, hopefully maximizing my time/ earnings ratio.
What is Fiverr?
If you haven't used Fiverr before, it is a website where people can buy and sell services starting at $5. People sell everything from proofreading, editing, formatting, design, voice overs, virtual assistant work, to customized phonics worksheets for kids.
Gigs on Fiverr start at $5 and you can offer additional services for more money.
My Results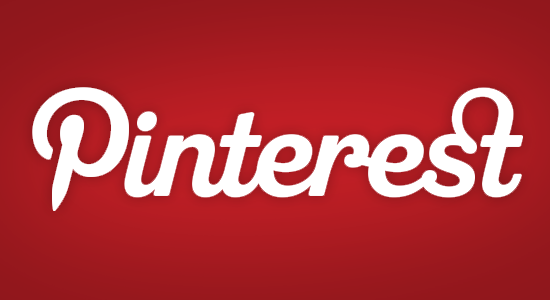 I'll have to admit, getting started on Fiverr was actually harder than I expected. It took me a while to get my first sale. To date I've made 21 sales and was able to get an additional higher value gig sold too.
I recommend paying my friends, family, neighbors, etc to buy the gig when you first start out. It takes 10 sales to reach level one status, and  I saw my sales increase quickly when I was able to reach it.
Once I hit level one, I unlocked a host of new Fiverr features including:
Creation of up to 15 Gigs
Extra Fast Gig
4X Gig Extras ($5, $10, $20, $40)
Gig Multiples (max. 10)
You achieve level one seller status when you are active on the site for 30 days and completed at least 10 orders while maintaining excellent ratings and a great track record.
After level one, you can reach level two and top rated seller. Each level provides the seller with new features and benefits that will help increase sales.
Next time, I will also use a video to help promote my gig. I don't particularly like making videos, however it seemed to help other sellers, so I think it's worth it.
The Challenge: My Team!
I didn't participate in this challenge alone. Several awesome personal finance bloggers also started a side business on Fiverr. Their gigs are all still available for FREE- so check them out.
My Fiverr Hustle
It's not too late to grab my Pinterest tip sheet for free!
You can grab Pinterest tip sheet for free if you are a new Fiverr user. Use the code HAPPYHW2015 on Fiverr to get a free $5 voucher to use on any service, but I'm hoping you'll use mine!
This code only works with new users, so make sure your email account has not been registered with Fiverr previously in order to receive the discount.
You'll see the place to input the code during check out.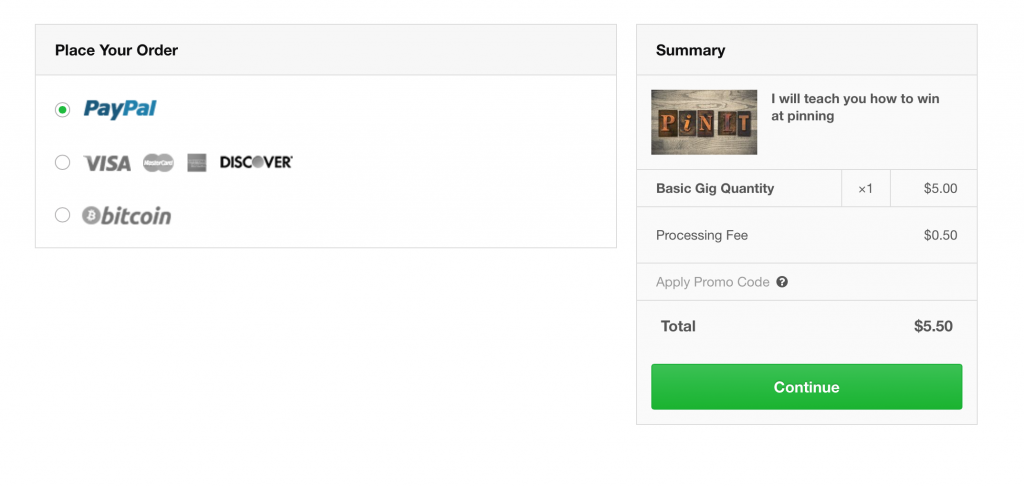 Finally, this wouldn't be a challenge without a winner at the end! In order to win I need your votes! I don't expect you to vote for me if you don't love my idea, but if you do every vote helps!
This post is in partnership with Kasai Media and Fiverr, all opinions are my own.