This year I'm excited to be partnering with Discover to share many of the great programs they offer consumers. All opinions are my own.
Did you know that 84% of all undergraduates have at least one credit card*?
Since statistics show that your college student is likely to obtain at least one credit card while they are away at school it is important to educate them on the benefits and dangers of credit.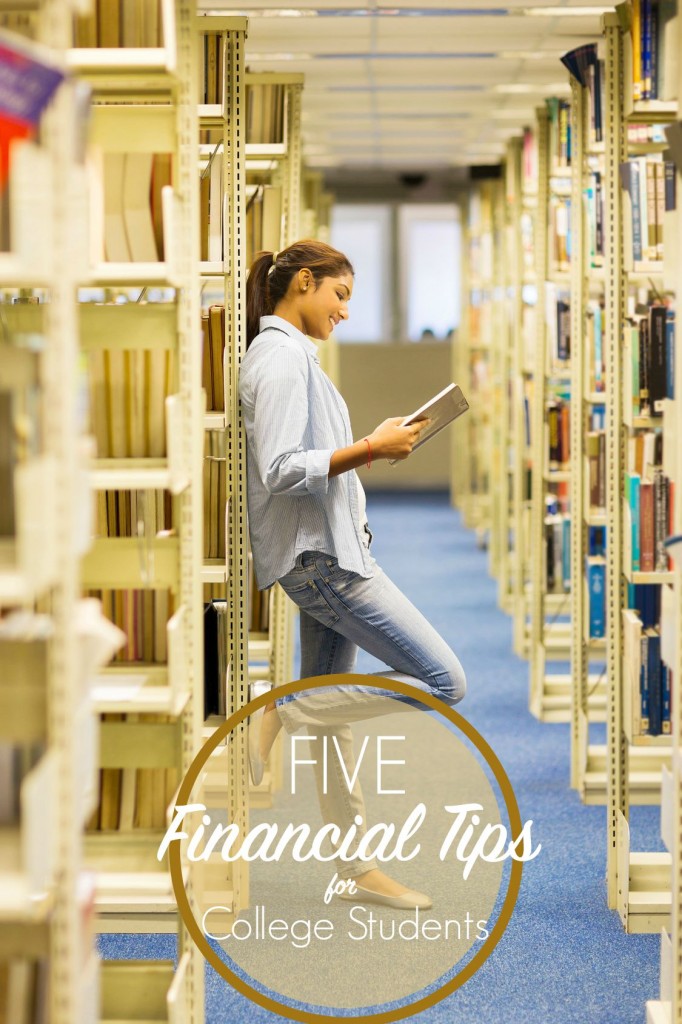 Here are five things you should discuss with your college student before they leave home, so they don't find themselves strapped with credit card and student loan debt when they graduate!
Help them create a budget before they go to college.
Did you know that 84%* of college students say they need more information on financial management? I'll be the first to admit that I did a terrible job educating my kids about money until a few years ago. We either had money or we didn't and that dictated our lifestyle.
Helping your child create a budget BEFORE they go to college is one of the best high school graduation gifts you can give to them. If you haven't created a budget before here are some free budgeting resources to help you get started.
Discuss smart credit card purchases before they go.
Items like gas, food, school books, and school supplies are expenses most college students incur every year. These are great items to charge and then pay off every month because they are in the budget.
Things like cosmetics, pizza delivery, video games, movies, and pay per view are probably not in the budget so remind them to leave the credit card in the dorm if they would be tempted to spend it on things they can't afford.
Credit cards are not free money.
When my kids were little and would ask to eat out I would often respond, "We don't have the money this week."
Inevitably one child would shout from the back seat, "That's okay, just use your credit card."
Make sure your college student has the ability to pay for his or her purchases just like they would with a debit card or cash. Remind them that if they can't pay for their purchases at the end of the month, they will end up paying significantly more for those purchases because of the interest.
Keep it simple and only have one card.
Help them understand that multiple cards means multiple bills each month and a pretty high balance at graduation. If your child does not have experience with budgeting, tracking expenses, and paying their own bills every month, multiple cards is probably not a good thing.
Discuss the different credit card options with them and help them make the best decision for their financial goals and future.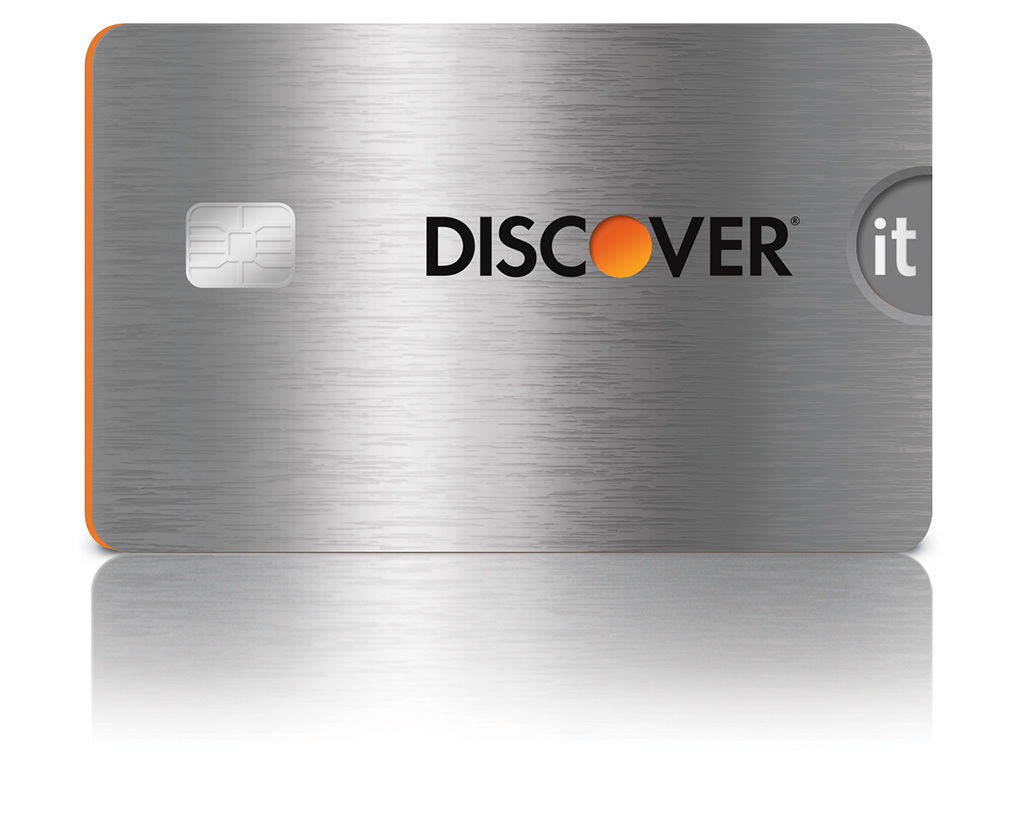 The Discover student credit card rewards students with a GPA of 3.0 or higher with a $20 Cashback Bonus®  every year. Discover it® chrome for Students offers an automatic 2% cash back at gas stations and restaurants on up to$1,000 in combined purchases quarterly. Students also receive 1% cash back on all other purchases.
Discover it® chrome also has no annual fee, which is great, because what college student needs and extra expense every year? 
Remind them to look over their bill every month.
A few years ago I got into the habit of blindly paying my bill every month without looking over the charges. Then one month I realized we had been billed for a service we cancelled several months earlier.
While your credit card probably does a great job of catching fraud, it is easy for smaller charges to slip through the cracks, especially if there was a free trial involved.
Help your kids read through their first several bills and look for errors. Make sure they know when the bill is due and remind them to pay it on time so they aren't paying late fees and interest.
For a young adult, good credit can help buy a car, rent an apartment, or even obtain a mortgage. But financial mistakes made in college will live with your child for years after they graduate.
It's never too early to start discussing financial responsibility and budgeting with your children. The earlier you start, the more likely they are to take those principals with them when they go away to school.