Each week I'll post links with fun and inexpensive (or free) things to do in your local area and national deals that everyone can enjoy!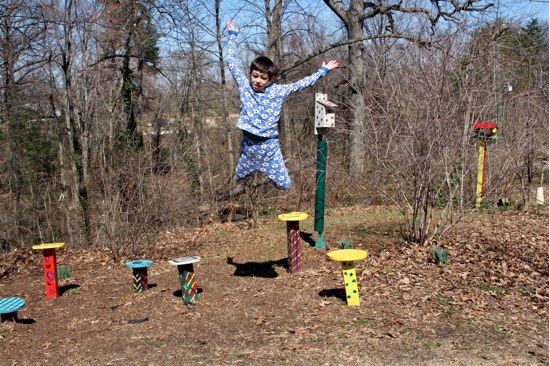 National Activities:
American Girl: March In-Store Events (Events vary by location and minimum age. Find events specific to your area online. Reservations required. For girls ages 8 and up.) This weekend includes: Isabelle's Paper Doll Fashion Craft, Embroidered Card Craft and other events.
Barnes and Noble: The Lego Movie Building event is Saturday March 1st at participating stores. Kids can make a scene from the movie. Check if a local store is participating and RSVP because space is limited.
Guitar Center: Free Classes through their Music Mentor Series.  Register online. No age restriction.
Saturday, March 1st: 10 AM - Recording Made Easy for Garage Band
Saturday, March 1st: 10:15 AM – Group Guitar Lesson
Kindermusik: Try a free class (see all the information here). Kindermusik ~ Where Music & Learning Play!
Classes for children from newborn to age seven
Child development through music and movement
Immerse your child in a musical atmosphere of play, song, and dance – while developing fundamental skills
Connect with other moms, dads, and families
Lakeshore Learning: Saturday, March 1st from 11AM-3PM ~ Wheels and Wing Note Clip. Kids can make and take home a transportation themed note clip.
Michael's Kids Club Workshops: Kids create a bookmark for Read Across America. Suitable for kids ages 3 and up ($2/child).  Starts at 10 am and runs every 30 minutes on Saturday (3/1).  You can shop while they create.
Williams-Sonoma Free Technique Classes (for kids and adults): Saturday, March 1st at 9:30 AM~ Junior Chef Classes where kids learn baking basics. Make a reservation.
If you are a blogger who posts a local round-up of family activities, then feel free to fill out this form to be considered for future posts.