This year I'm excited to be partnering with Discover to share many of the great programs they offer consumers. All opinions are my own.
When I first got married I brought a closet full of shoes and a 1982 Toyota Celica into the relationship. My husband brought over $10,000 in consumer debt. Unfortunately, prior to meeting me, he lost almost everything in Hurricane Andrew. Since he was young (and a bit careless), he didn't have renters insurance so when Andrew destroyed South Florida, my husband lost everything except a few pieces of silverware and a frying pan.
He also lost his job and the condo he was living in.
He was unable to pay his bills, made some other poor financial choices, and by the time I met him he had collection agencies calling on a regular basis trying to get the money he owed.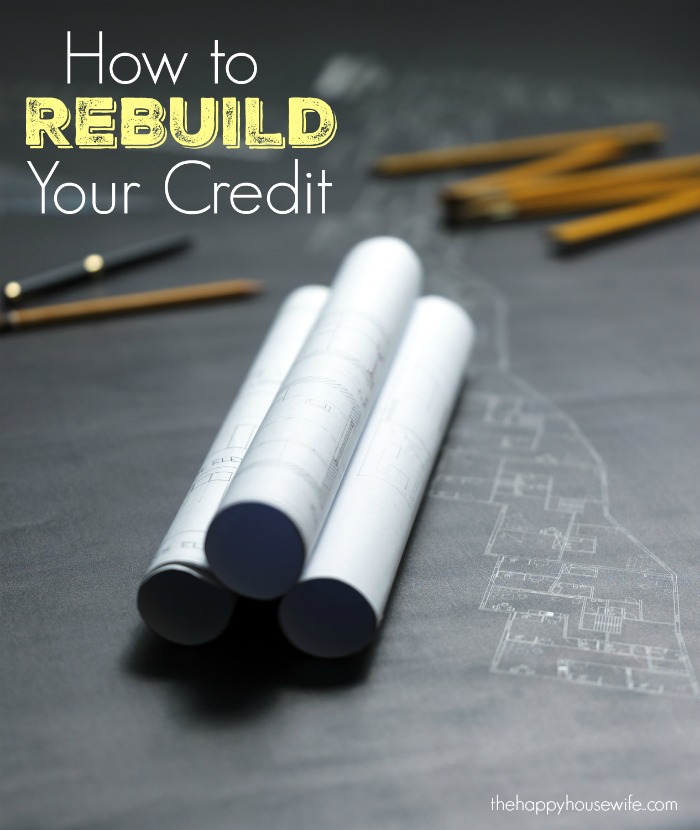 After we got married, we decided it was very important to take care of this debt and clean up his credit. Since we knew that eventually we would like to buy a house (and get a mortgage), having good credit was important.
Here are the steps we took to clean up his credit after we got married:
Pay off the debt
We used a nonprofit credit counseling service to assist us in setting up payment plans. Most of the cards were in default so we needed to get our minimum payments reduced without having penalties on the interest rate to help get things under control.
It took us two years to pay it off and was a huge financial burden, but we did it.
Check your credit report
I didn't even know what a credit report was until I got married. I quickly realized how important it was to monitor your credit report regularly. My husband's credit report contained all the accounts in default, but it also contained numerous errors including debt that wasn't his.
Twenty three years later we still have to check frequently to make sure he is not being penalized for someone else's bad choices!
If you have a Discover card you can check your FICO® Credit Score for free on your monthly statements! This is a great way to see if anything changes drastically that you may want to look into more.
Create a budget
The reason my husband got into financial trouble was because he didn't have a budget. When we worked with the nonprofit service they helped us set up a budget so that we only purchased what we could afford. When we paid off all the debt, a budget helped us stay on track and kept us from ending up back where we started.
Start saving
My husband got into financial trouble because he was young and made poor financial decisions. Many people I know today get into financial trouble because they aren't prepared for an emergency, like car or home repairs, medical bills, or an unexpected decrease in income.
If you work hard to repair your credit only to find yourself in the same place a few years later, all your hard work is wasted. Make sure you have an emergency fund available for when the unexpected happens.
Rebuild your credit
Once we paid off our debt, we signed up for a secured credit card with a low limit.  A secured credit card is one where you put down collateral. Your credit limit is based on your income and the amount of your collateral deposit. Getting a secured card allowed us to charge items we could afford (and pay off every month) and helped rebuild our credit.
The Discover it® Secured Credit Card allows you to rebuild your credit and provides the same fantastic benefits as its other cards including:
No late fee on first late payment, and no increase to APR for late payment
Reporting to all three major credit bureaus
$0 Fraud Liability Guarantee means cardmembers are never responsible for unauthorized purchases on their Discover card
Freeze ItSM – an on/off switch that cardmembers can access on the Discover mobile app or website to prevent new purchases, cash advances and balance transfers if they misplace their card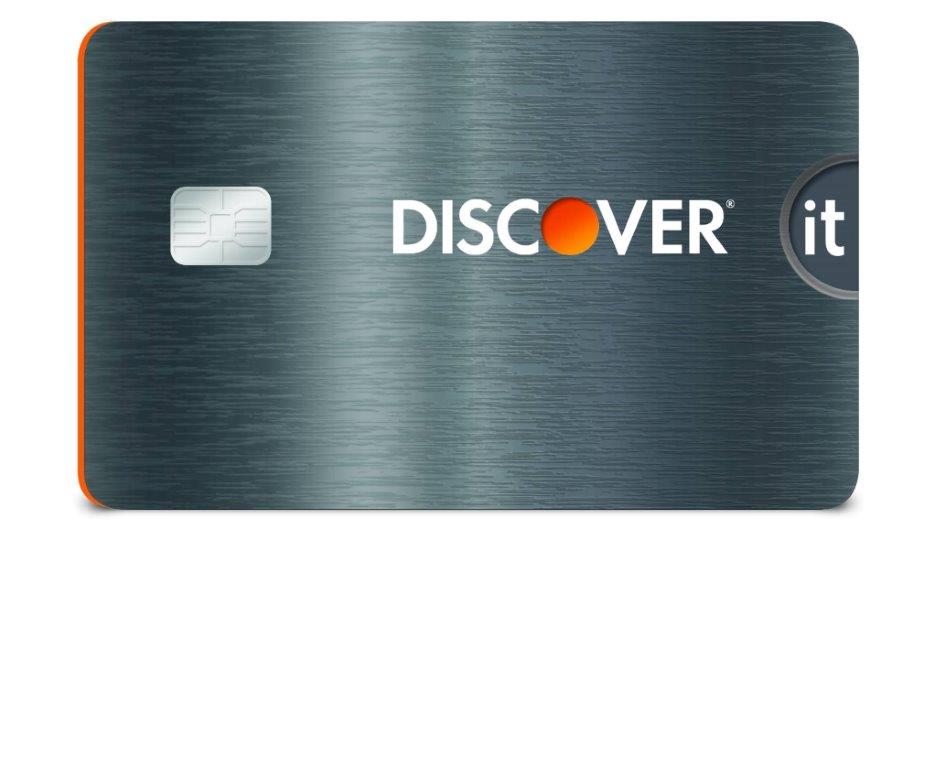 After one year as a Discover it Secured cardmember, Discover will review the account to see if the cardmember can transition to an account that does not require a security deposit.
You'll also receive Discover's great CashBack Bonus® of 2% at gas stations and restaurants on up to $1,000 in purchases each quarter and 1% on all other purchases.
When I was first married, I was overwhelmed by the amount of debt my husband had. But after working hard to payback what he owed and then spending wisely, we were able to repair his credit. Now he has a credit score of over 800!
We did this during a period when he wasn't making a lot of money and I was at home with two toddlers. It is possible to rebuild your credit and move forward financially. It just takes planning, responsible spending, and hard work.