As we celebrate the 4th of July today, we thought it appropriate to show you some of our favorite books for kids  that celebrate our country.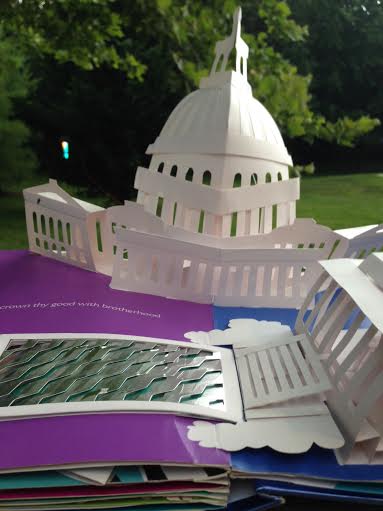 Here are my book recommendations for a 4th of July unit study. Don't forget to check back out our 4th of July Homeschooling Pinterest Board too!
If you are headed to the library, download this sheet with all the recommended reading.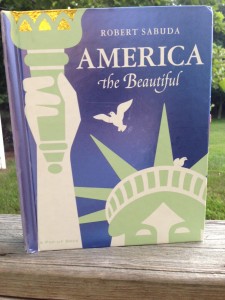 (This book, America the Beautiful, is one of our families favorite books!  It's a great pop-up book – example page pictured above.)
A is for America
We the People: The Story of Our Constitution
I Pledge Allegiance Big Book
The Fourth of July Story
The Journey of the One and Only Declaration of Independence
Paul Revere's Ride
A Picture Book of George Washington (Picture Book Biography)
George Washington
See all of our Unit Studies here.