This post brought to you by Zenni Optical. All opinions are 100% mine.
I remember the first time my husband had to buy glasses. He didn't have access to a military hospital and we ended up paying out of pocket for his glasses. It was over $300 which was about 1/4 of our monthly paycheck. I immediately began dreading the day our children would need glasses.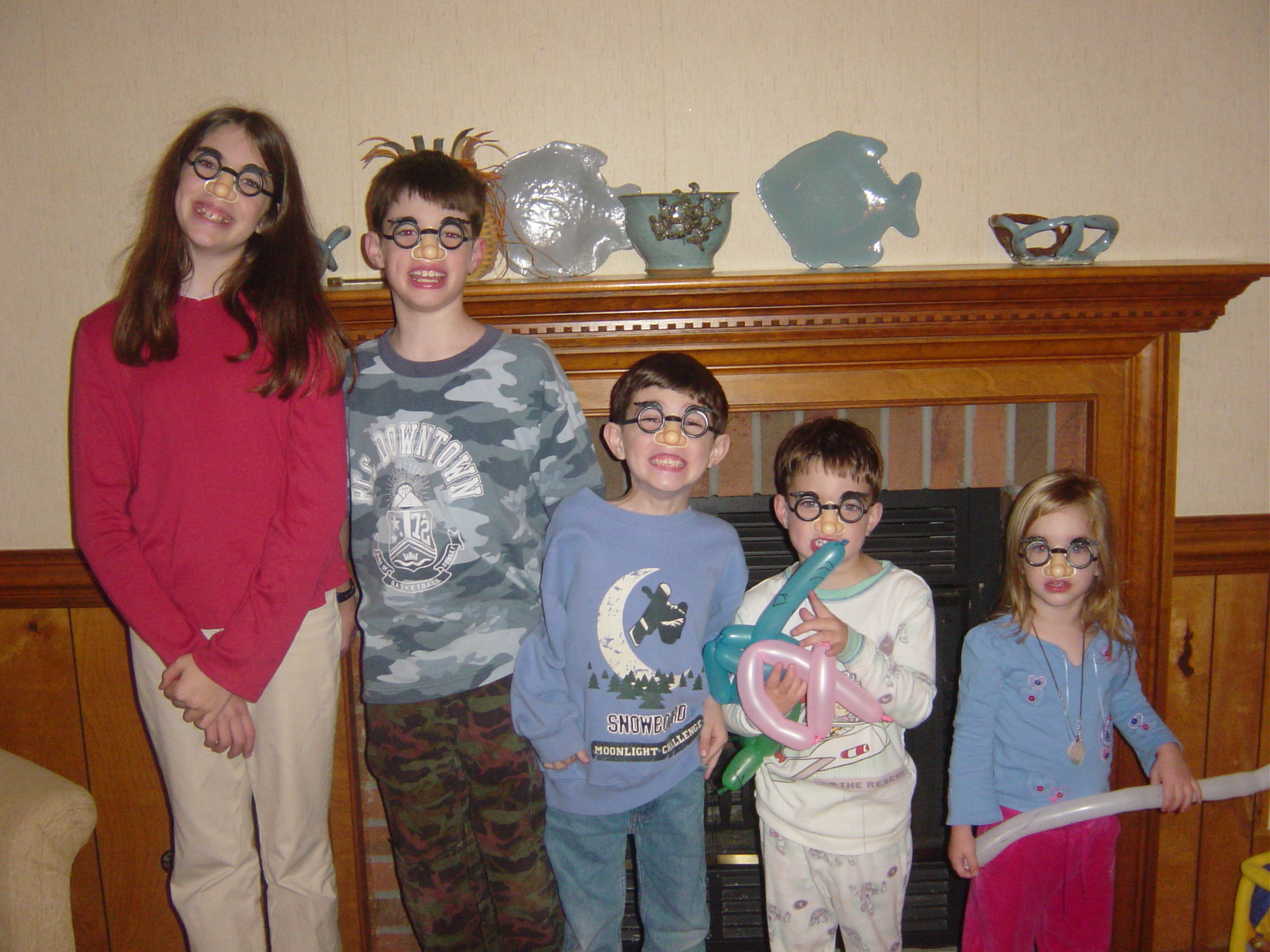 Then a few years ago I learned about Zenni Optical. A friend had purchased a several pairs of eyeglasses from Zenni and was very impressed with the company. Since then, my brother has also become a big fan of Zenni Optical. In fact everyone I know who has used them for cheap eyeglasses has been impressed with the quality of the glasses and the good customer service.
Thankfully my children have not needed glasses, yet. In fact my husband just had Lasiks so he is glasses free for the first time since the 7th grade!
But considering everyone in my husband's family wears glasses I'm sure they are in at least a few pairs of glasses in my children's future. When we finally need to purchase glasses I'm definitely going to use Zenni Optical. They have over 200 pairs just for kids, and most of them are under $30 with some of the under $10! All the money we save on glasses can go into their college fund!
In this economy, with rising health care costs, it is nice to have an inexpensive resource for glasses when we need them.
If I ever need glasses I'm thinking about these. What do you think?
Have you used Zenni Optical? How much did you save on your glasses?