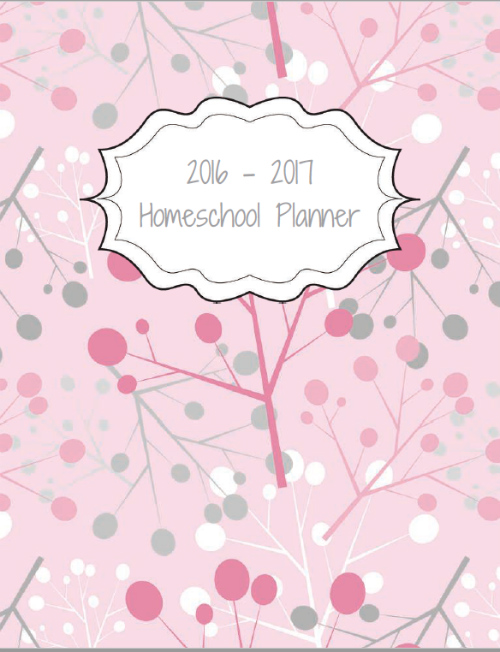 With the current school year ending for most of us, it's time to plan the next school year. And Lisa of HomeschoolPlanners.com has an amazing free resource for you to help you easily organize your homeschool year.
The homeschool planner includes:
Attendance logs
Field trip logs
Reading logs
Student forms in six different colors so that you can color-coordinate a set for each child
Monthly calendars for August of 2016 through July of 2017
Weekly calendar pages in a vertical format (perfect for those who love to decorate their planners with washi tape or stickers)
Plenty of room to write your daily agenda, whether you prefer to block it out by morning/afternoon/evening or by time slots
And more!
Download your free planner here:
About Lisa: I am a stay-at-home mom raising three incredible kids with the most wonderful hubby. I created this planner for other moms, just like me, that are desperate to keep their sanity while juggling our many responsibilities. Homeschooling can be challenging. I've offered this planner for free because, as a homeschooler myself, I understand that our budgets oftentimes are stretched to the limit. My prayer is that this planner helps you to organize your time so that there is more of it to spend with your precious family.
You might also like…