It's family movie night time!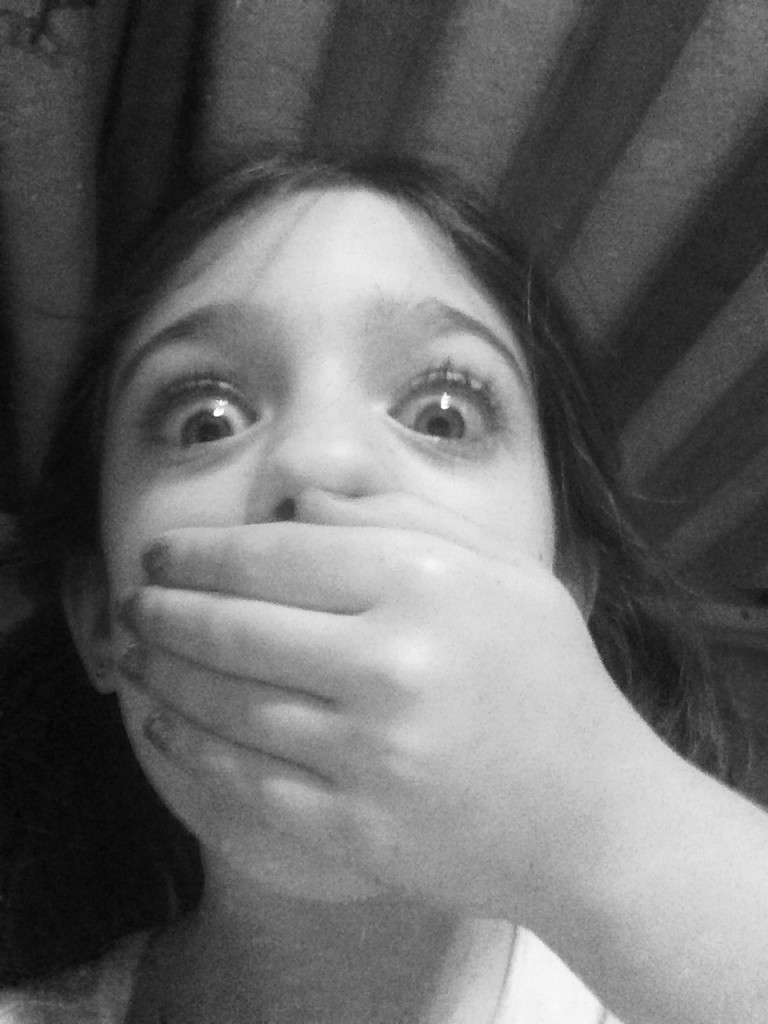 My kids absolutely love family movie night! After watching Alexander and the Terrible, Horrible, No Good, Very Bad Day on a flight last month I knew my kids would love to see it.
In Alexander and the Terrible, Horrible, No Good, Very Bad Day, Alexander never has a good day. From getting gum in his hair to being made fun of online, nothing ever seems to go right for poor Alexander.  On the eve of his birthday he wishes his whole family could have a bad day.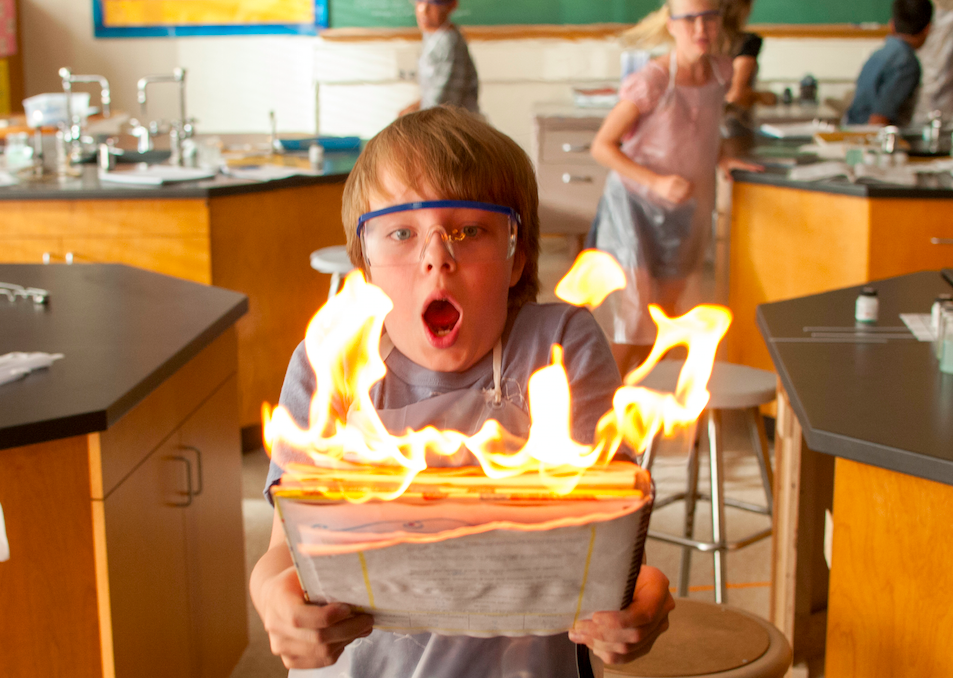 Throughout the rest of the movie the entire family experiences calamity after calamity, much of which is quite comedic. What I loved about this movie is that through these catastrophes the family learns that no matter what happens you can get through it if you have strong relationships. Alexander reminds everyone that the bad days help them appreciate the good ones, which is a great message, especially for kids who tend to focus on the bad instead of everything good.
As I suspected, my kids absolutely loved this movie and have been asking to watch it again and again!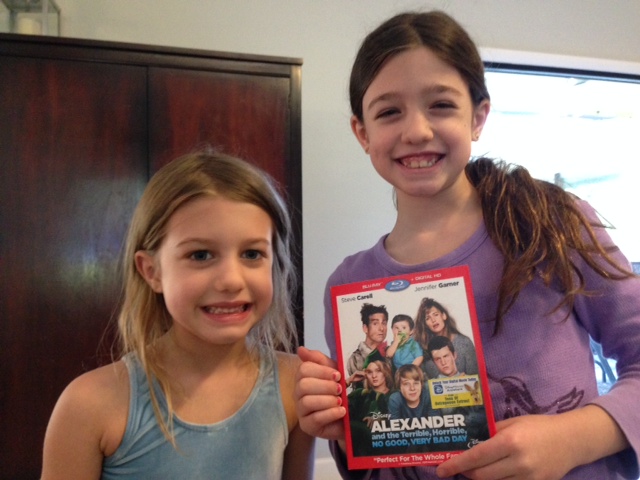 Ignore Cora's strange smile- she was mad she didn't get to hold the movie for the photo!

One fun way to "do" family movie night is to plan several activities, games, and/ or snacks that go along with the theme of the movie.
Alexander is based off the book that many of us probably read as kids, Alexander and the Terrible, Horrible, No Good, Very Bad Day
. Reading a related book is a great way to get movie night started!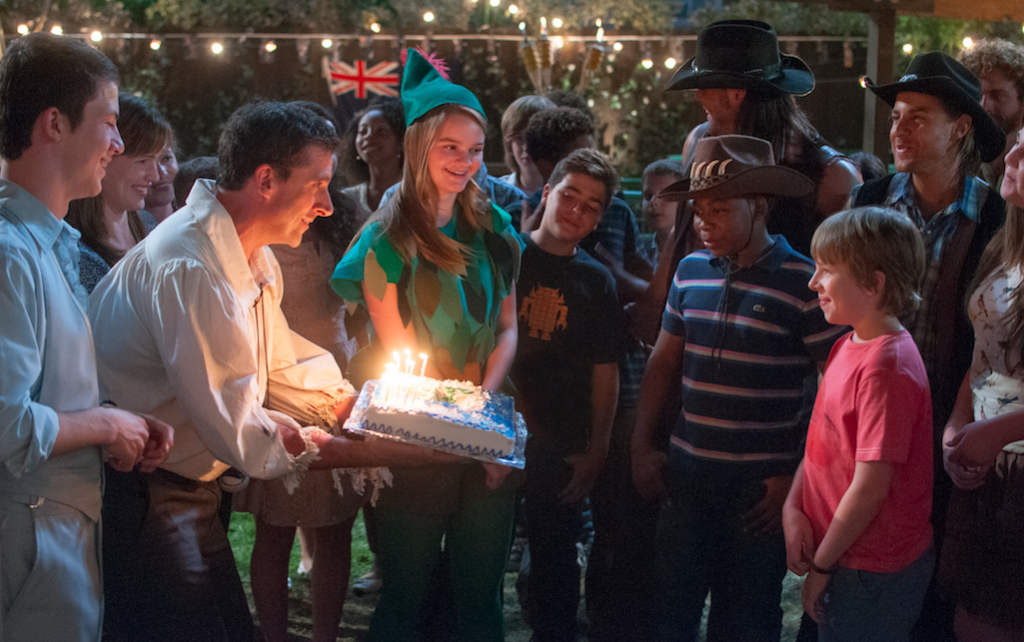 In the movie, Alexander's parents throw him an Australian themed party, so we had fun with some Australian themed activities.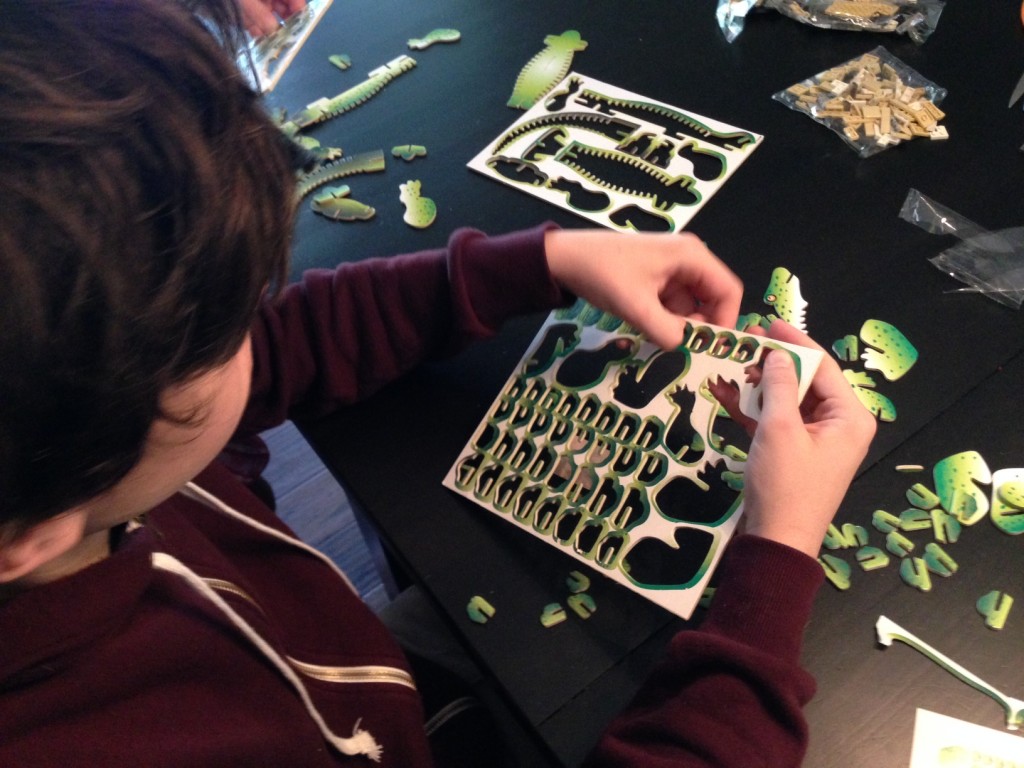 Building a crocodile. (These 3-D puzzles are awesome for kids and make great gifts!)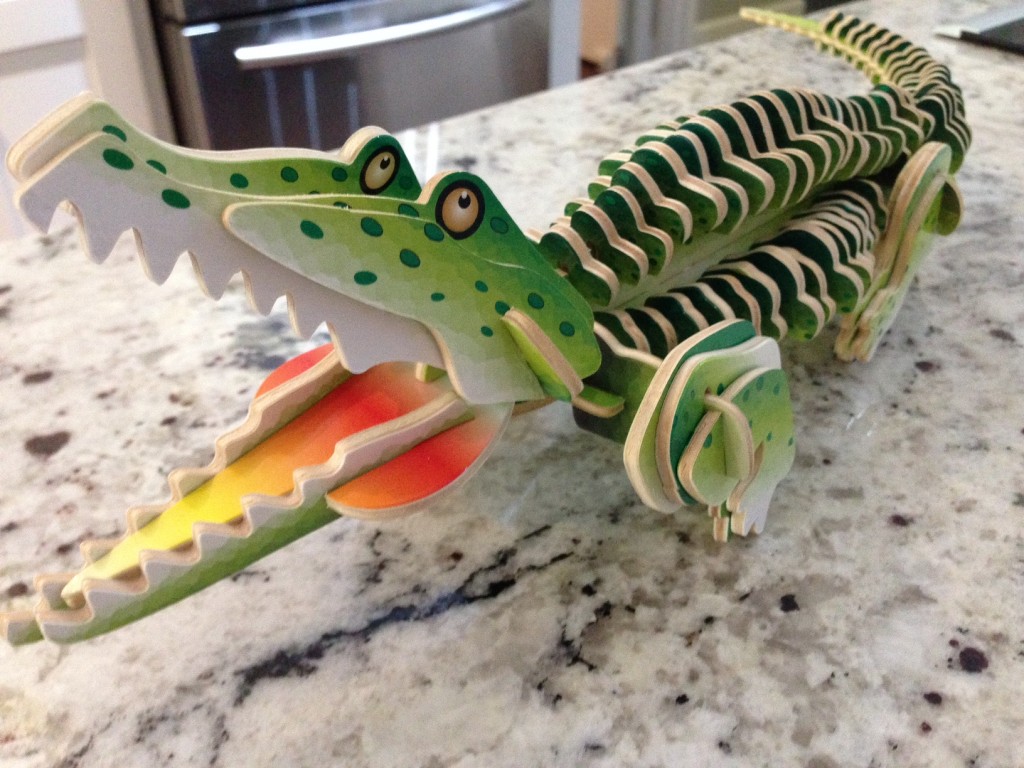 Sydney Opera House Lego build!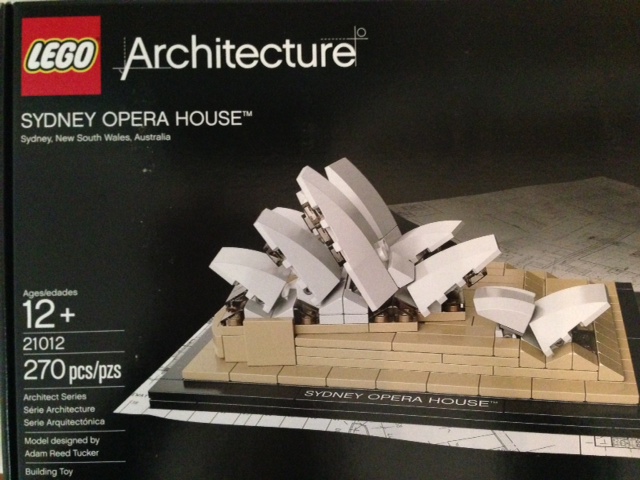 My husband has actually been to the Opera House, so this was an especially cool lego set!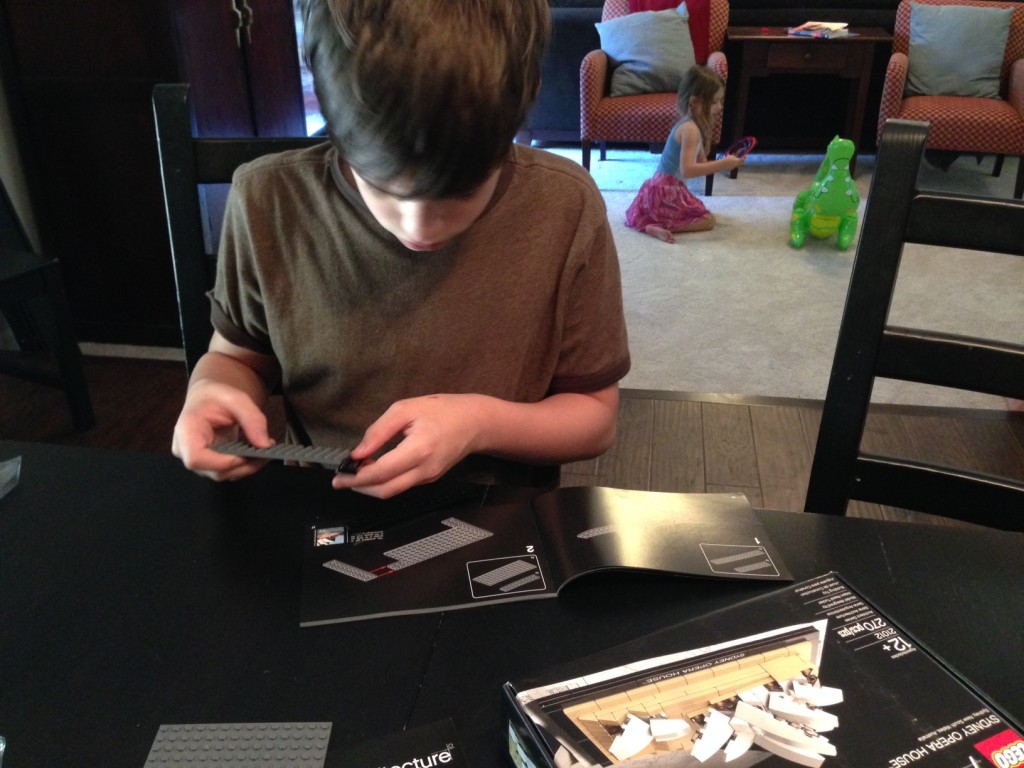 Crocodile ring toss was the highlight of the afternoon, Cora wanted to take the croc swimming but it was a little too chilly for the pool!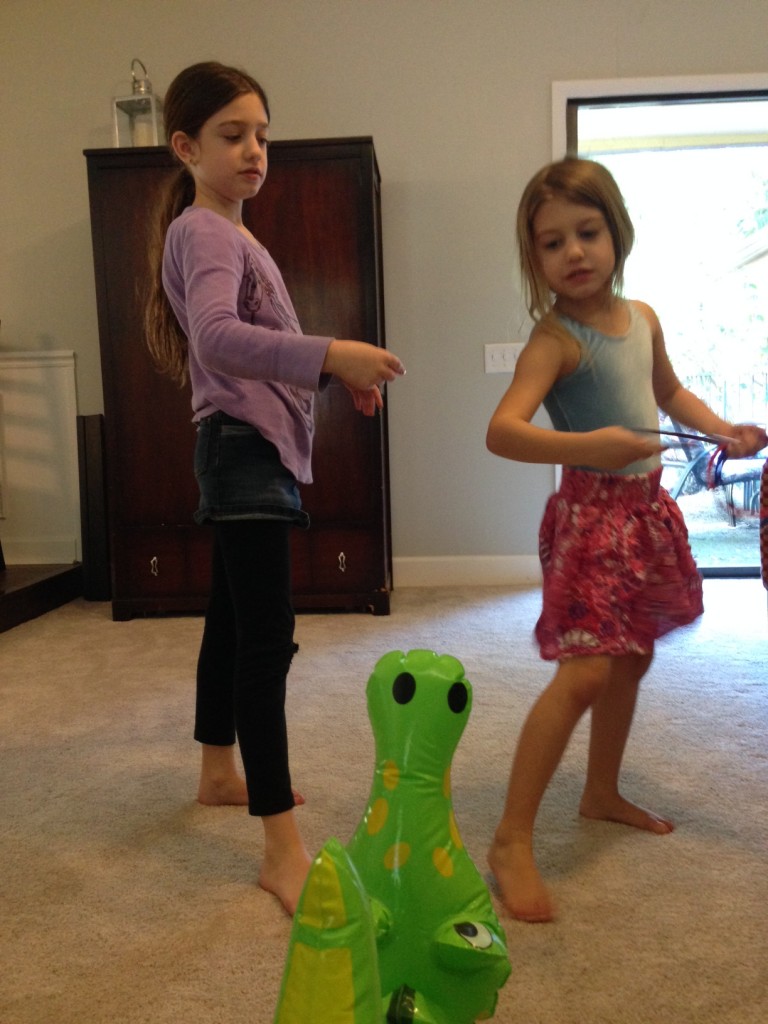 And of course, don't forget the snacks! My kids wanted kangaroo burgers, but had to settle for something a little less exotic!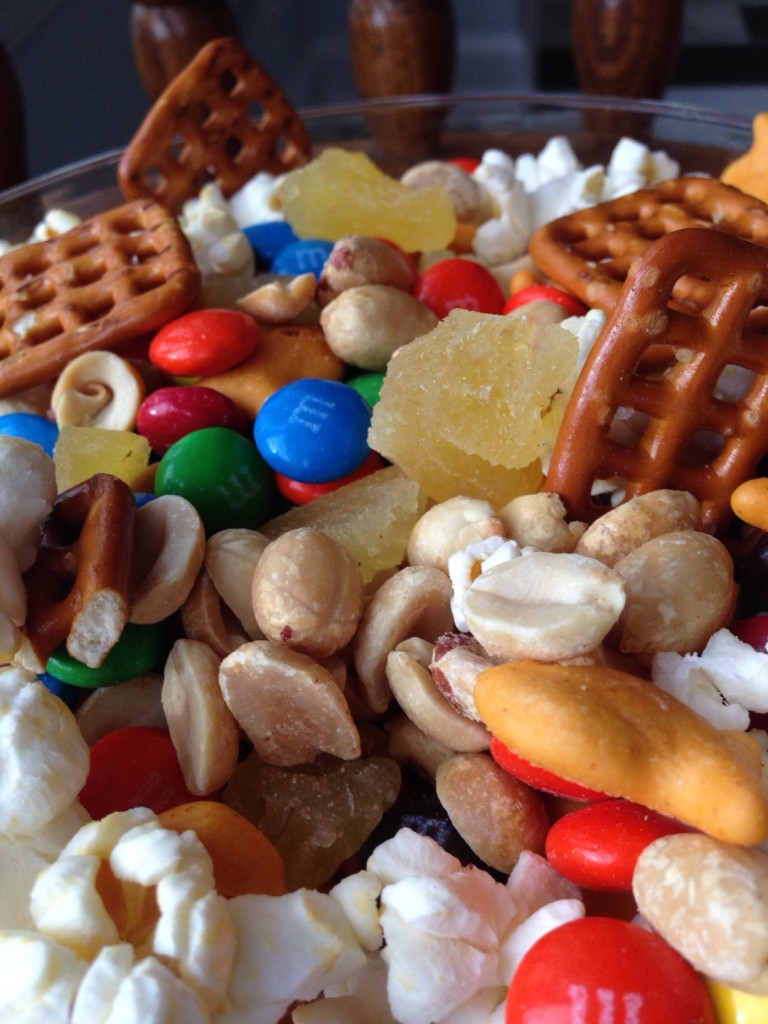 And ice cream sundae station is a great themed snack to go along with the birthday party!
We really enjoyed this movie and I loved the positive message about family relationships! Alexander and the Terrible, Horrible, No Good, Very Bad Day is available on DVD and Blu-Ray February 10th, so start planning your next family movie night today!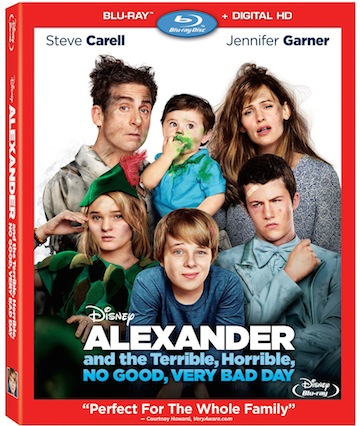 This post is in partnership with Click Communications, all opinions are my own.