Two times a year our suburban becomes our mobile soccer command center. All six of my kids are playing this season so we spend our Saturday mornings and Sunday afternoons at the soccer field.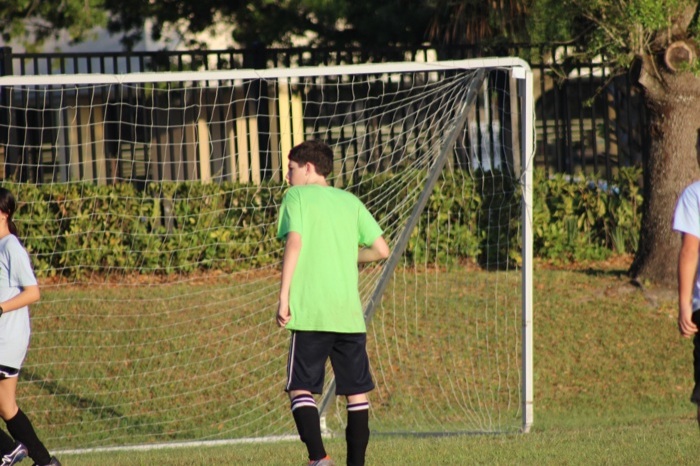 We love soccer and it is really a fun time for our whole family. My husband coaches and I'm the unofficial photographer, cheerleader, water bottle filler, shoe tier and more!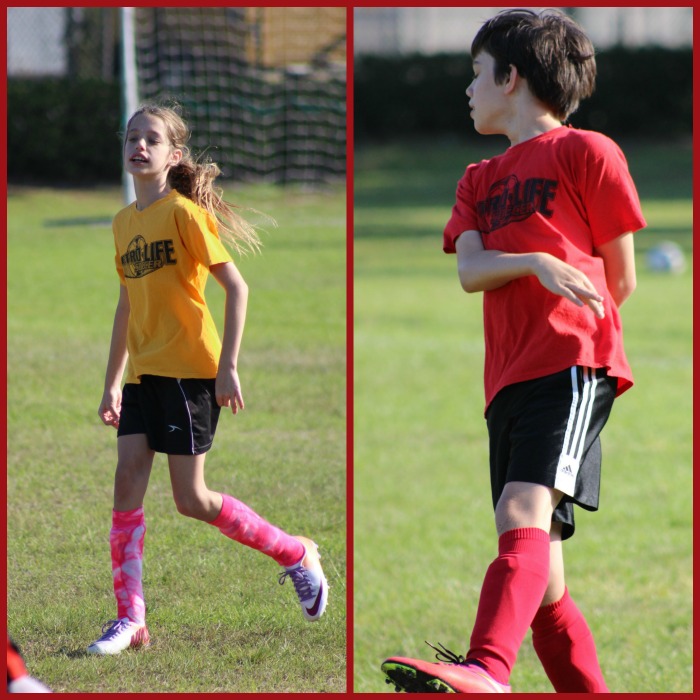 My kids love it so much; we are often the last family leaving the field because my kids start pick-up games after their scheduled games have ended.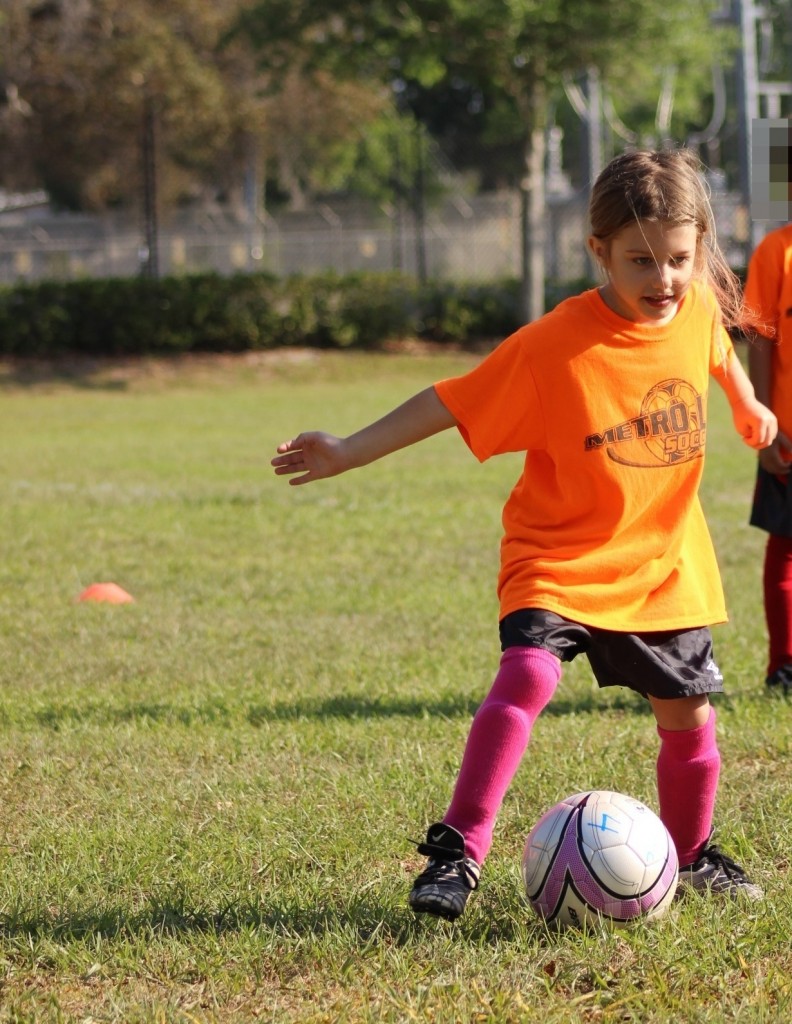 During this busy time I make sure our truck is stocked with everything we need for our games.
Below is my soccer list:
Folding chairs
Bag of soccer balls
Socks
Shin guards
Cleats
Pennies
Water jugs/bottles
Hairbands
Sunscreen
Snacks
Sports Emergency Kit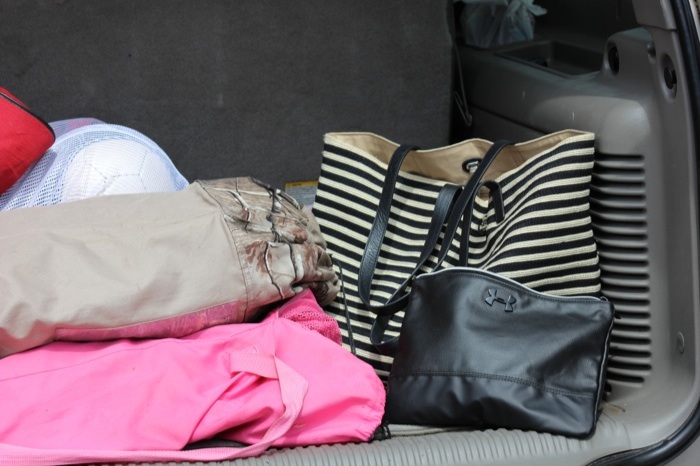 Since we leave early in the morning on Saturday for games I make sure everything we need is in the car on Friday night. Getting six kids up, fed, and dressed is a big enough challenge without also having to remember to pack everything we need!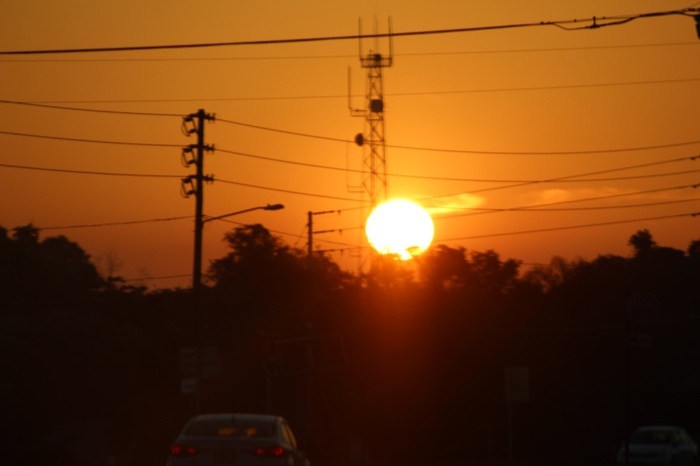 One thing I learned during our remodel was that having a small first aid kit including Puracyn® Plus Duo-Care™ Wound & Skin Cleanser with us is essential. My kids are not accident prone, but after being a parent for almost twenty-one years I've come to realize that accidents do happen!
During our very first week of soccer my husband was running with his team and ran into a wire that was supporting a tree.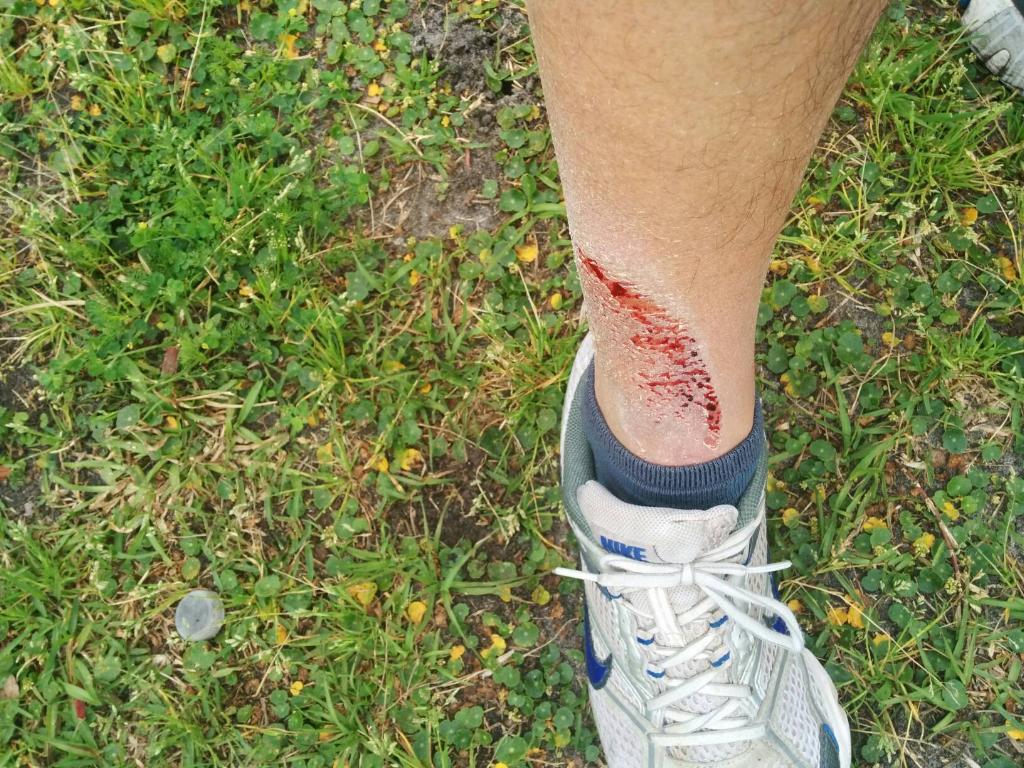 Injuries on the field or in a construction zone should be cleaned right away. When I haven't had an emergency kit with me I've been guilty of pouring water from a water bottle on a cut or scrape to clean it off.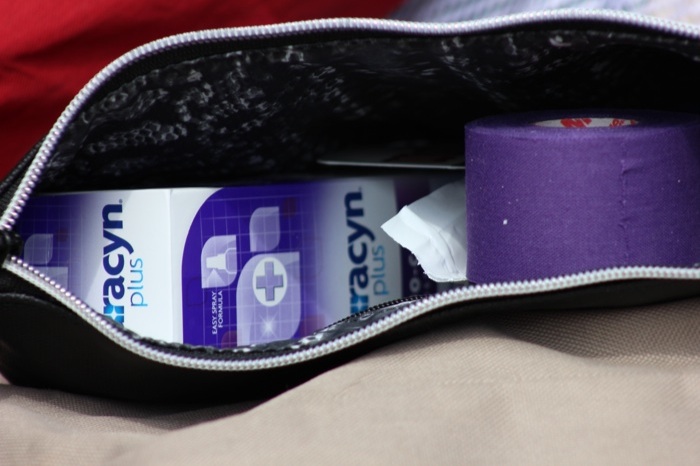 Puracyn® Plus Duo-Care™ Wound & Skin Cleanser is a great first step for cleaning a cut or scrape on the go.
The easy, hands-free spray application of Puracyn® Plus thoroughly cleans minor wounds, eliminating the need for running water in the critical first step of cleaning a wound.
Doctor-tested for wound treatment, Puracyn® Plus is non-stinging, non-irritating, and free of antibiotics, steroids, and alcohol, and completely safe for use virtually anywhere on the body (even the eyes, ears and mouth!).
Puracyn® Plus is a convenient alternative to the otherwise messy job of cleansing the wound area and can be applied on the spot and on-the-go, and is more effective than soap and water and won't cause cell damage the way hydrogen peroxide can.
Puracyn® Plus Foot Wash & Skin Cleanser is the safe, effective, FIRST step in first aid for foot sores and irritations, blisters, dry and cracked feet, and rashes. Perfect for kids who spend hours in cleats every weekend!
When Cora needs a "boo-boo" cleaned she always asks us to use the stuff that doesn't hurt. She doesn't mind us using Puracyn® Plus Duo-Care™ Wound & Skin Cleanser on her cuts and scrapes which is great because I really dislike fighting with my kids when they are hurt!
I highly recommend keeping an emergency kit in the car, especially if your kids are active in sports. You never know when you are going to need to clean a wound and it is great to have first aid essentials available wherever you are!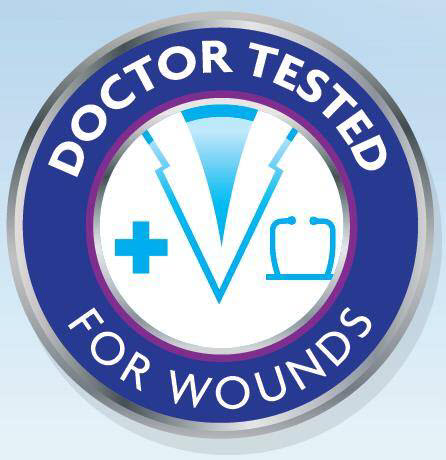 Don't forget to enter the Play to Win with #TeamPuracynPlus Giveaway on the Puracyn Plus Facebook page for the chance to win a Puracyn® Plus Sports Emergency Kit, including a $50 gift card to a sporting goods store of your choice and Puracyn® Plus product.
To learn more about the Puracyn® Plus, LIKE the brand on Facebook and follow the brand on Pinterest.
This is a product-sponsored conversation written by me on behalf of Puracyn® Plus Duo-Care™ Wound & Skin Cleanser. The opinions and text are all mine.