If you are following me on Twitter or Instagram you have probably seen my recent #beayesmom photos.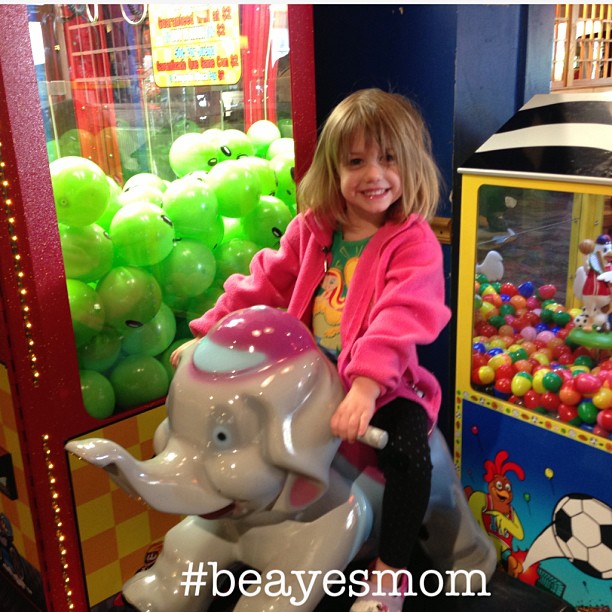 Years ago I was challenged to say yes more than I said no. Given that my natural tendency is to say "no" this was difficult for me. I changed my "no" ways slightly, but this year I recommitted to being a yes mom.
Being yes mom has changed my relationship with my kids! If you want to find out how and why I made these changes, and become a yes mom too, you can join me tomorrow night for Mommy Jammies Night.
The best thing about Mommy Jammies Night is that you can listen for free from the comfort of your living room!
Here's what you need to do:
Click the Web Cast Tab during the event times.
Ask a Question – I'll answer them at the end of the presentation.
Receive bonus handouts and prizes info for joining live.
Webcast begins at 9 PM ET Tuesday May 7, 2013.
Visit the website: http://www.mommyjammiesnight.com
Click the listen live tab.
Listen to the webcast on your computer or your phone.
Bring a friend! All are welcome. There is no charge.
Bonus giveaways details during our event.
Before Mommy Jammie Night begins I will be co-hosting a fun Twitter party (8pm ET) with lots of great prizes. Follow #MommyJammies to win some great prizes!
I want you to become a yes mom too! So join me tomorrow evening, Twitter party begins at 8pm ET and webcast at 9ET. See you there!