Don't miss these great deals on Ravensburger puzzles. Last year these puzzles were only 40% off during this sale, so take advantage of the even lower prices!
View all the Ravensburger puzzles on sale here. 
All items ship free with Amazon Prime
.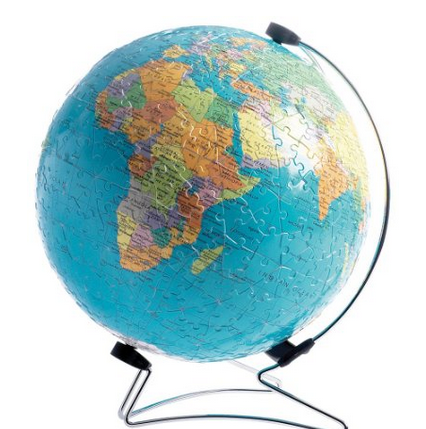 Ravensburger The Earth – 540 Piece Puzzleball
$21.48 | Reg price $45.99
Disney Pixar Movies Puzzle $10.00 | Reg price $19.99
Ravensburger Labyrinth
$15.49 | Reg price $31.99
The Castles Of Burgundy
$19.99 | Reg $41.99
Thomas and Friends $7.75 | Reg price $14.99
Happy Animal Buddies
$6.99 | Reg Price $13.99
See all Ravensburger puzzles and toys
 on sale here. 
Remember to double check the price before purchasing, as items change prices on Amazon quickly!