Frugal Birthday Parties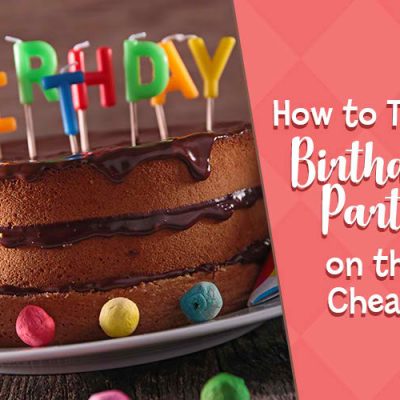 Since having children we have celebrated over 80 birthdays at our house. Some have been big, some small, some cheap and some way too expensive. I have learned the hard way what works, what doesn't, what was a complete waste of money, and what was worth its weight in gold. The most important lesson I've learned about children's birthday is that the birthday is for the child.  Not for you, your neighbors, friends, classmates, or even...
read more ❯
Best Books for Boys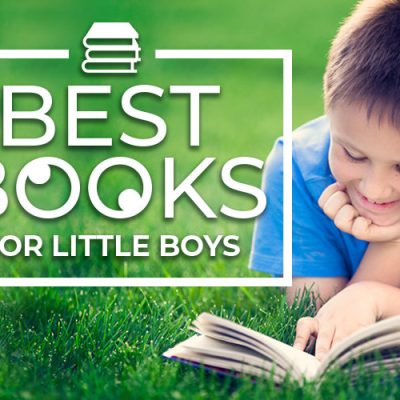 I loved reading to my boys when they were young. Even though they were very active, they loved certain books and would sit and play while I read to them. You can download a printable checklist of these books here: Make Way for Ducklings by Robert McCloskey The Snowy Day by Ezra Jack Keats The Story of Ferdinand by Munro Leaf Caps for Sale by Esphyr Slobodkina Mike Mulligan and His Steam Shovel by...
read more ❯