A few years ago I decided to stop being exhausted and start exercising and eating better. The lifestyle changes I made allowed me to lose 25 pounds, but more importantly I felt amazing!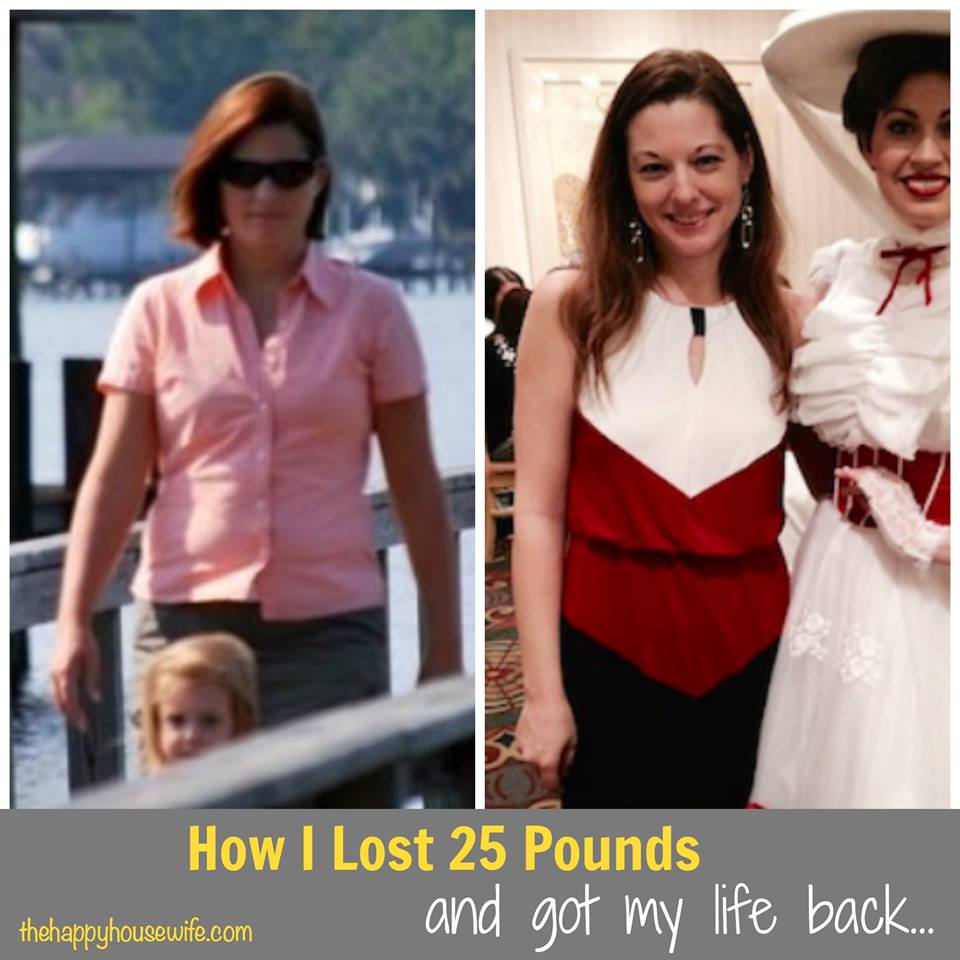 While no one would have called me overweight to begin with, my weight loss meant that nothing in my closet fit me. NOTHING. Not even my underwear. (Just being real y'all!) I literally had to get rid of almost every thing I owned and start over.
Over the past few years I've built back up my wardrobe, but I've always struggled with finding clothes that look great, fit great, and don't break the bank! I realized that before I lost weight I had a closet full of clothes but always felt like I had NOTHING to wear.
My friend Kelly Snyder from Redefined Mom was in the same predicament. But one revelation changed that forever… Fashion isn't art. Fashion is:
science
math
proportion
balance
And now, she is on a mission to demystify fashion for women, transforming the way they think about, buy and put-together outfits…forever!
I wish she would have done this four years ago when I was replacing everything I owned! I probably would have kept me from making some shopping mistakes!
This month you can join her (and me- more on that later) on an amazing journey to allow you to finally Adore Your Wardrobe!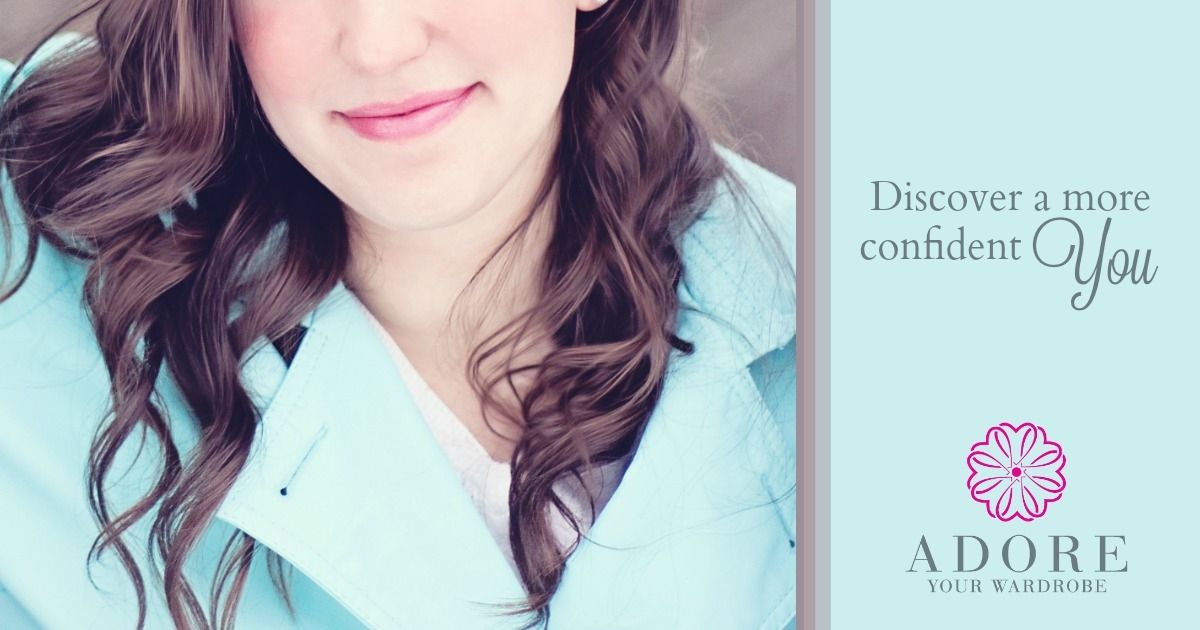 The Adore Your Wardrobe eCourse is a 30-day course that will change the way you think about fashion and your wardrobe. This nine module (and one master class) course contains videos, written overviews, and worksheets to help give you the skills to become a killer fashionista.
You'll receive instant access to the entire course to enjoy the lessons when it's convenient for your schedule.
Aren't sure if the course is right for you? Check out this free lesson on the Rule of 4.
Every few days, you will receive an email from Kelly with an overview of the day's lesson, as well as a mini-challenges to help build your confidence and feel successful in your ability to create a great-looking outfit.
Here's what's included:
Lesson #1: Getting Personal With Measurements

Lesson 

#2: Determining Your Unique Body Type & How To Create Balance and Proportion 

Lesson #3: Laying The Right Foundation Lesson

Lesson #4: Jeans – How To Find a Pair You Love 

Lesson #5: Anatomy of a Shirt – Necklines & Length Matter 

Lesson #6: 11 Items to Splurge On (And Four To Save On) 

Lesson #7: Create A Closet You Adore 

Lesson #8: Rule of Four 

Lesson #9: Putting It All Together

Masterclass: Discovering The Right Colors For You

PLUS: Exclusive access to our private Facebook group to connect with and encourage each other as we walk this path together!
Here's the deal. The course costs $79. I know that's A LOT of money! However, what if investing $79 now, meant that you wouldn't waste any more money on clothes that don't look AMAZING on you? I know that personally I've spent much more than $79 over the past ten years on clothing that I end up passing along to a friend because I see a picture of myself in it and think – UGH! THAT IS NOT FLATTERING AT ALL!!! 
Not only will you save money by learning how to buy (or shop your own closet for) amazing outfits but you'll save time! Have you ever been late to church or a meeting because you tried on sixteen outfits trying to find the one that makes you look your best? (Guilty!)
This course is only open for a limited town, so don't delay in signing up if you are interested. Kelly offers a 7-day money back guarantee, so you can purchase with confidence.
So, would you join me over the next several weeks? I'm going through the course too and I'd love to see you in the Facebook group or hear from you via email with updates on how you are doing!