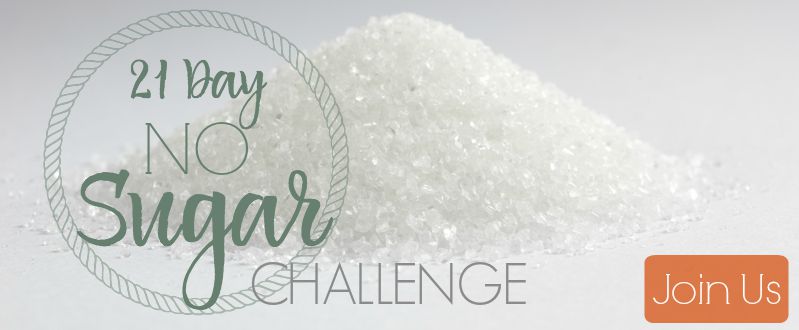 Are you ready to give your body a break from sugar? Many people resolve to get fit in the new year and not eating sugar is a great way to drop a few extra pounds and inches.
This challenge is simple. Stop eating sugar. You set the parameters, regarding whether you are going to try and substitute sugar with honey or agave or if you want to give up the sweet stuff altogether. My recommendation is that you give it up totally so that foods that are naturally sweet (mainly fruit) can serve as your sweet treats and you will be able to make better choices in the future.
We've done many no sugar challenges in the past and I'm excited to be doing another one with you. For many people this is what it takes for them to give up their daily soda or candy habit.
While we're doing this challenge together beginning January 8th. Just sign up below and you'll get daily reminders, helpful tips, and encouragement for 21 days.
Don't forget to use the #fitforgood hashtag on Instagram and Twitter so we can follow you!
On January 8th we get started! Don't miss on your opportunity for accountability and a way to share your success with a community of people cheering you on.
More Fit For Good