Coming to a City Near You in 2012
Orlando Grocery Savings Workshop Schedule
DealPro Expert: Toni Anderson, www.TheHappyHousewife.com
Date: April 12, 2012 7:00 pm – 9:00 pm
Location:  Eastmonte Civic Center 830 Magnolia Dr  Altamonte Springs, FL 32701
Other Grocery Savings Workshops across the country
OTHER COUPONING CLASSES ACROSS THE NATION
About The Happy Housewife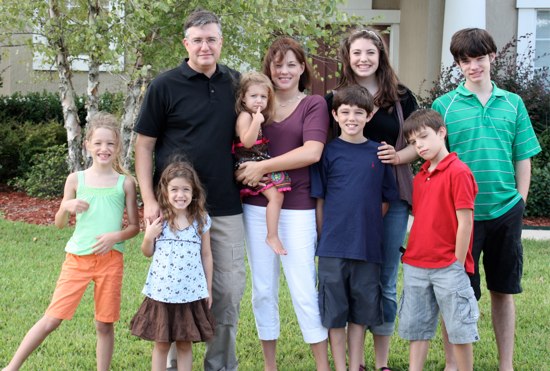 Six years ago my family faced a serious crisis. My husband was injured during a deployment and we weren't sure if he would ever be able to work again.
We knew we needed to get serious about our finances because our future was so uncertain. Even though we were feeding a family of eight I knew if I could reduce our grocery budget it would free up extra money to pay off our debt.
Through strategic shopping and meal planning I was able to reduce our family's grocery budget by over 60%.
At the Savings Nation Grocery Savings Workshop I'll be sharing with you many of the grocery strategies I used to help change my family's financial future.