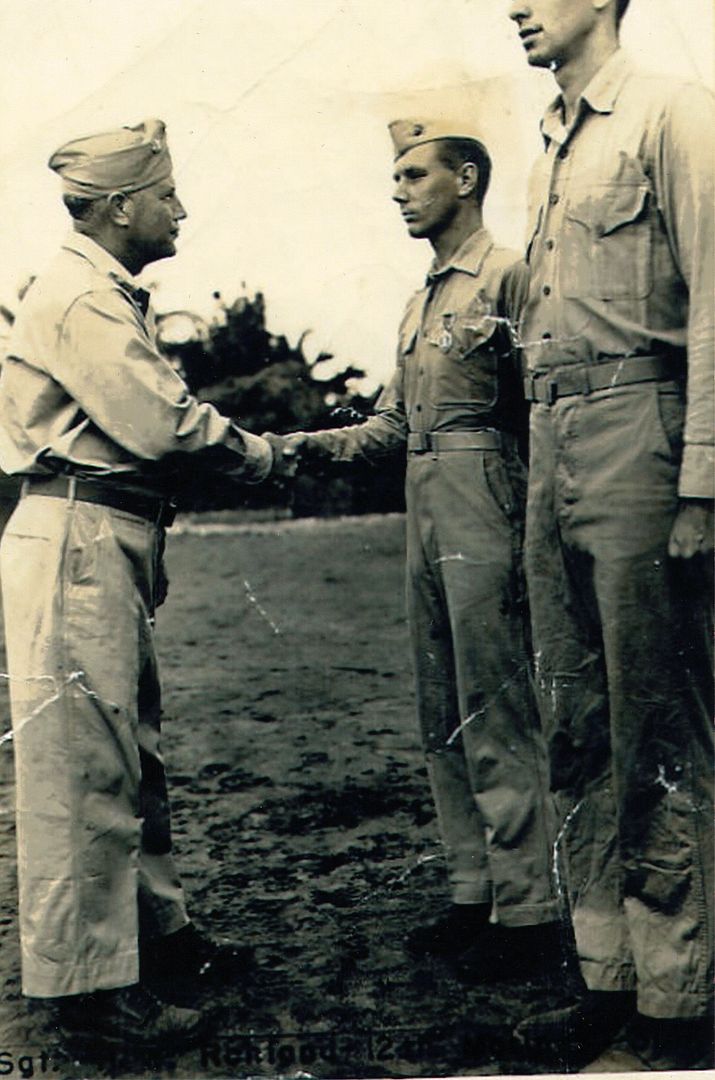 M. J. Donahue, United States Marine Corps
As a country we celebrate Veterans Day on November 11 every year. While it is wonderful to recognize our Veterans on this day, it is even better to support our veterans every day of the year. Not everyone is able to serve in our Armed Forces, but everyone can serve our Armed Forces.
If you need ways to show your appreciation for our veterans, last year I wrote an article detailing 13 ways to support the troops. Veterans can visit the 2010 Veterans Day Discount page to find discounts and deals in their local area and nationwide.
To those who have served and are serving our country,
Thank you.