I have been telling my readers about the eBook 28 Days to Hope for Your Home for a long time. And many of you have purchased it. But for those of you who haven't, this is your last chance! The eBook will no longer be available after February.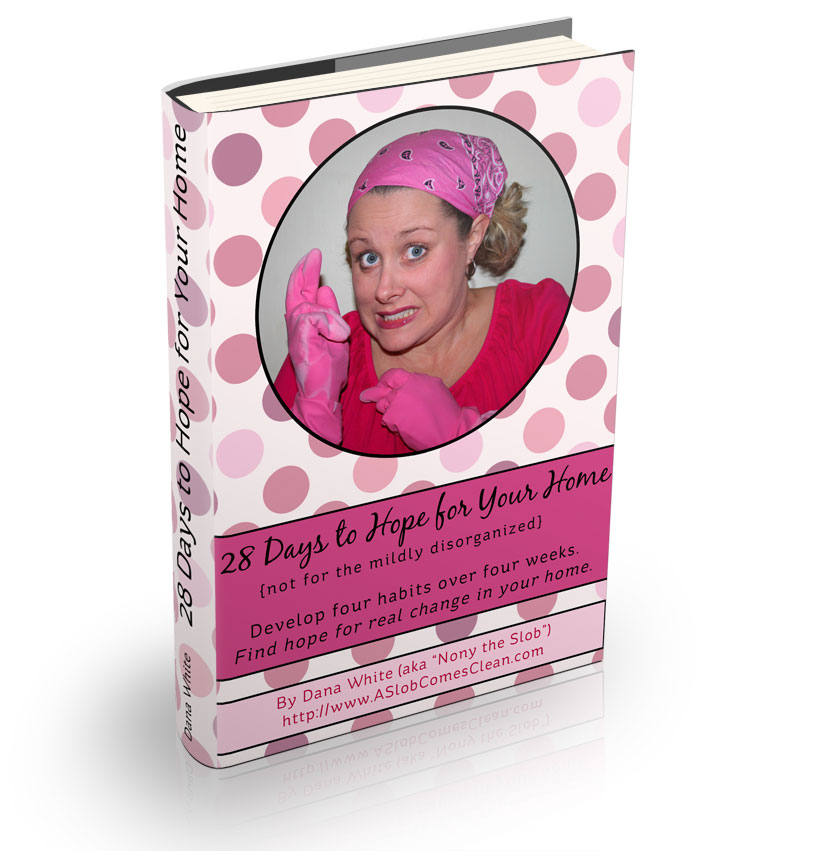 If you're overwhelmed by the mess in your home and think there's no hope…this eBook is for you. It's for people who dream of an orderly home, but truly don't understand what happens in the three days between Party Ready and Disaster Status.
With help from this eBook you will:
Develop four habits over four weeks.
Discover hope for real change in your home.
Click here for more details and to buy the eBook.


Related Stories