Costco is running a deal on Zulily this week, and if you don't have a membership this might be the time to buy.
For $55 you'll get a year Costco membership plus coupons for a free rotisserie chicken, free 48-pack of batteries, free case of Kirkland Signature™ water.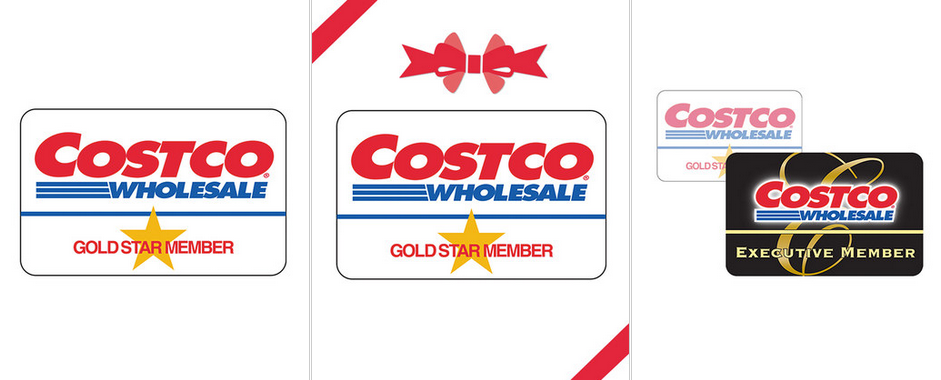 The nice thing about this deal is that when you share it with a friend and they buy it, you'll get a $15 Zulily credit!
Find out more and get this Costco deal on the Zulily website.


Related Stories