I'm excited to announce that I've teamed up with Together Counts to help encourage and empower families to get active together!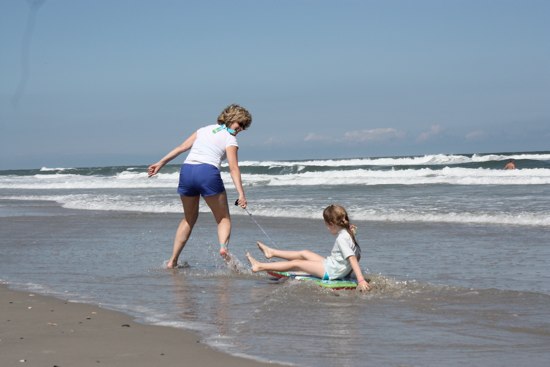 I know for our family, summer usually means lazy days by the pool or hanging around the house. Even though we are taking a break from school this summer, we aren't going to take a break from being active.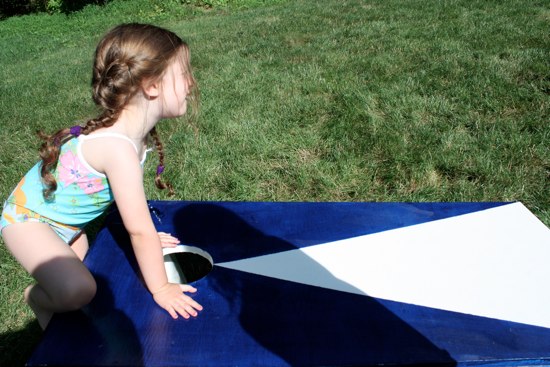 It seems like every week I hear parents complaining about how much time their children spend on video games, and when school's out the temptation to spend all day playing them is huge!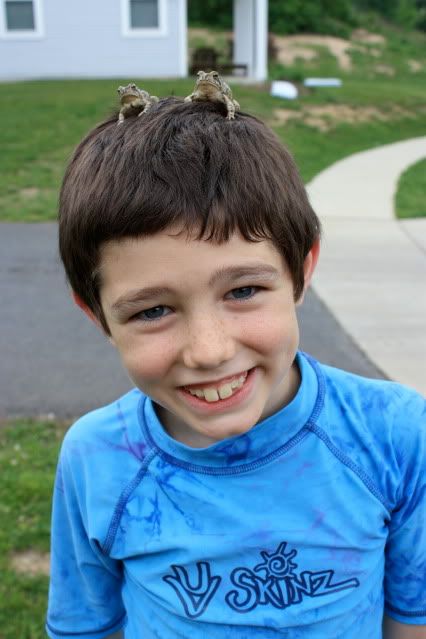 To combat video-game-itis, create a bucket list this summer. Before school gets out this summer sit down as a family and make a list of 25 to 30 things you want to do together.
If you need help here are some ideas to get you started.
Build a fort in the backyard
Family tug-of-war
Frisbee
Frisbee golf
Relay races
Soccer game
Go to the beach or the pool
Popcorn (kids lay curled up on the trampoline while mom or dad jump around them, making them "pop")
Zoo trip
Dance party
Summer Olympics
If you haven't already create a bucket list full of summer activities for your family to do together this summer. The Together Counts website has a free pdf you can download with five ways your family can get physical.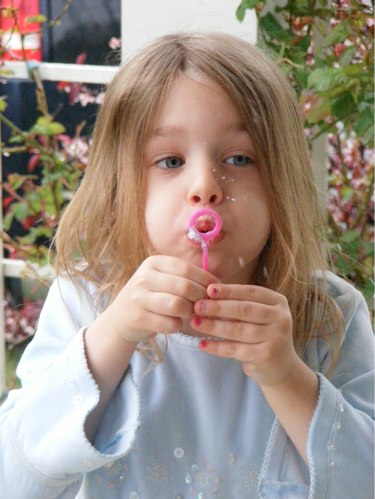 My kids love to play outside, but they love it even more when mom and dad join in the fun! Commit to spending 30 minutes this summer being active with your kids. It's good for them, and it's good for you!