Update from Tanga: (You should have received this email if you ordered the DVD's.)

We are writing to you today because we just learned that the Fitness DVDs we have recently sold you may not be authentic. For this reason, we have cancelled your order and a full refund back to your original payment method has been promptly processed.

In offering this deal, the vendor we used to obtain this product misrepresented their authenticity. At the time, we were certainly under the impression that this product was genuine. Clearly, we did not meet your, or our own, expectations for the excellent quality you deserve from us. Please be assured that we will take this opportunity to conduct a comprehensive review of our entire process in offering this deal, so this situation does not happen again. We have enclosed a code for a FREE magazine subscription in the hopes you will shop with us again and see that we are committed to doing better.

Here is your unique coupon code: <>
Redeem at: https://www.tanga.com/deals/thanks-for-shopping-with-tanga

We truly appreciate your understanding and hope we get a chance to earn your business at Tanga.com again very very soon.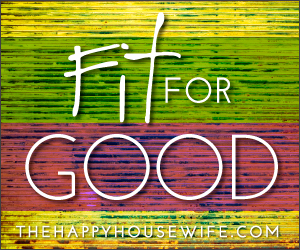 When I hired my trainer last year, my husband bought some fitness DVD's. Using only fitness videos and weights we had around the house (not many) he transformed himself from fat to fit. Once he got fit he took up running and now is in great shape, and it he did it all after 40.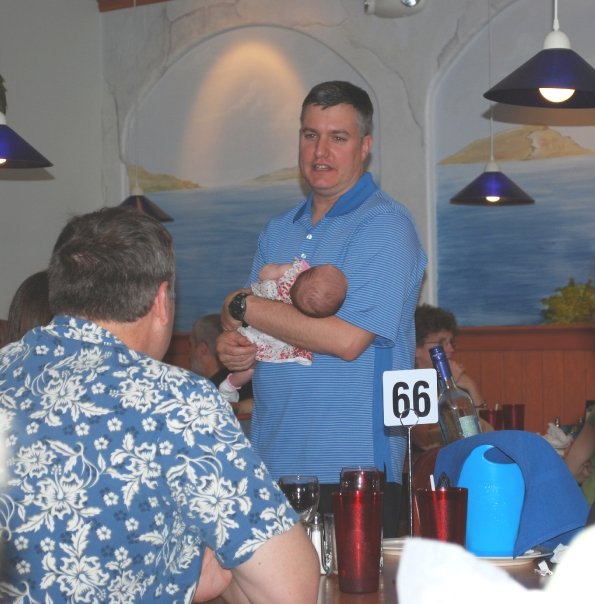 Before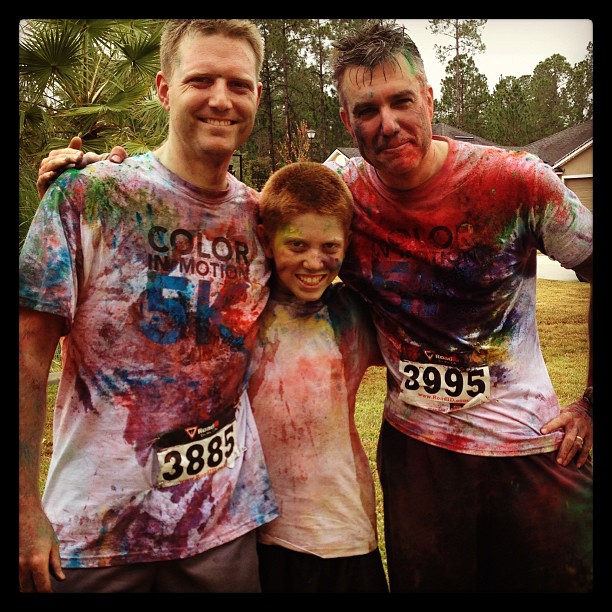 After
In case you don't recognize him, he is the guy on the right. 🙂
Right now there is a sale on some of the fitness videos he used to get in shape.
P90X2 $73.99
Insanity $59.99
Zumba $49.99
Rip 60  $79.99
Free shipping is available on all these products as well.

I didn't use the Rip 60, but I did use the TRX which is a similar system and I love it! The Rip 60 is a super deal right now priced at only $80. If you don't have a lot of space to exercise I highly recommend a suspension training system like this one.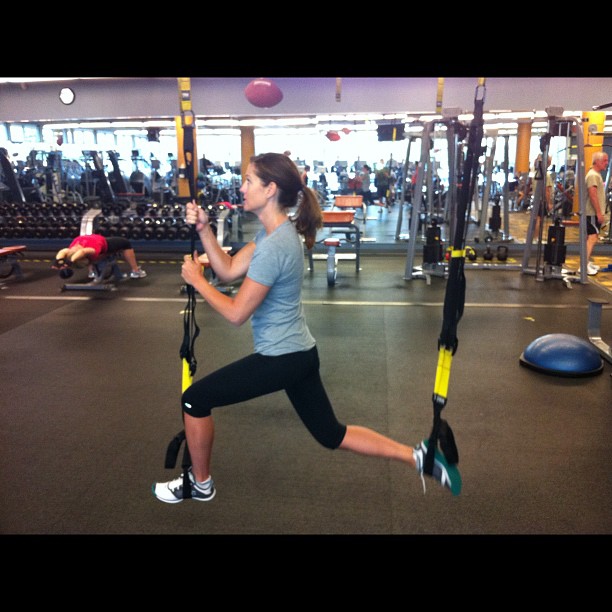 That's me using two TRX  systems at the gym.
If you are looking for an exercise program you can do in your home, this exercise video sale is perfect for you. It worked for my husband and it could work for you too!
More Fit For Good